Arthur Mafokate's Little Girl is all Grown Up
Arthur Mafokate's Little Girl is all Grown Up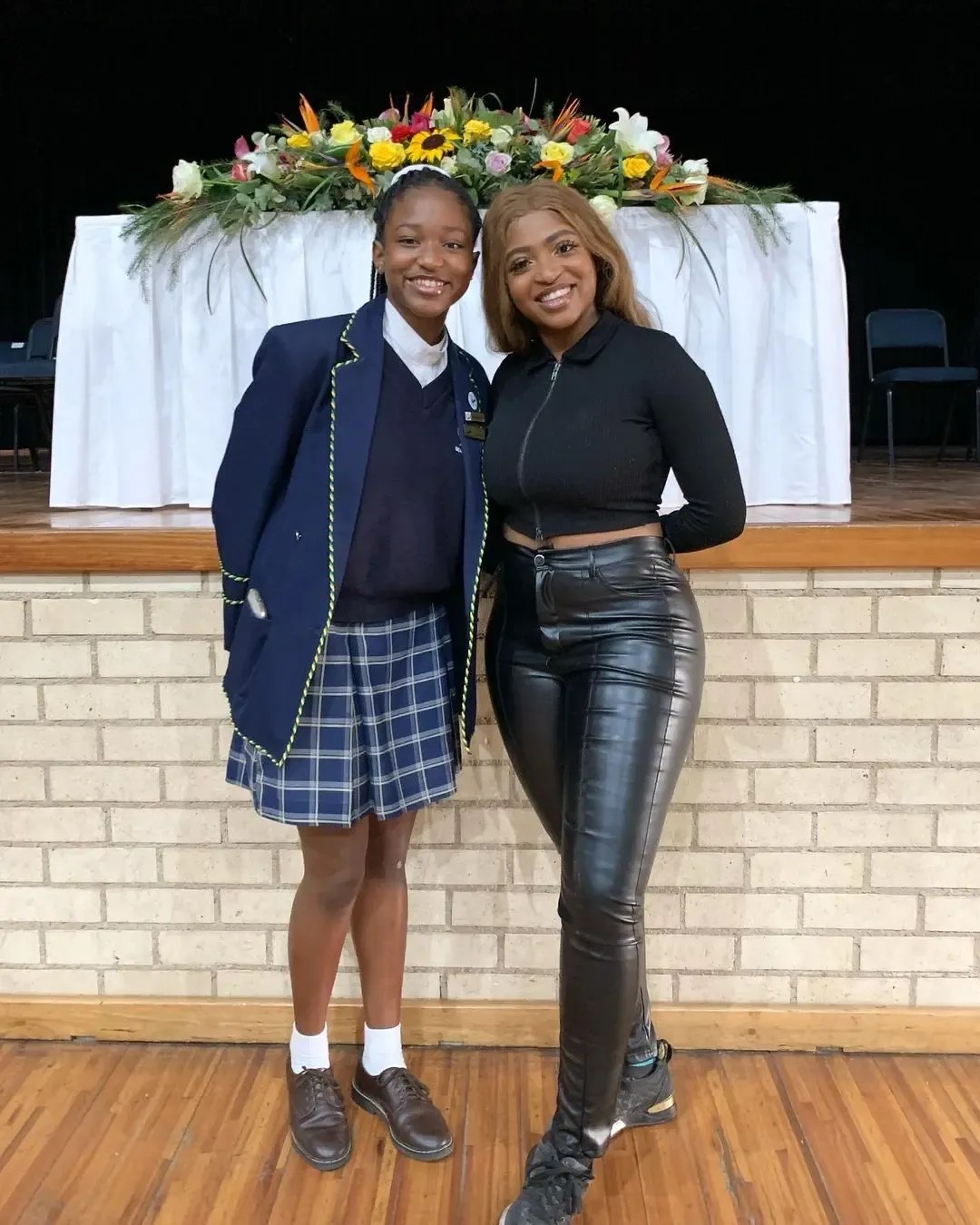 Mnike hitmaker Arthur Mafokate wants the whole of Mzansi to know just how proud he is of his daughters. The Kwaito star took to social media to post his daughter's perfect induction.
Arthur's little girl Kelello Mafokate has grown up in the blink of an eye. The proud dad posted a snap of Kelello and older sister Owami by her side at a prestigious school event on Instagram.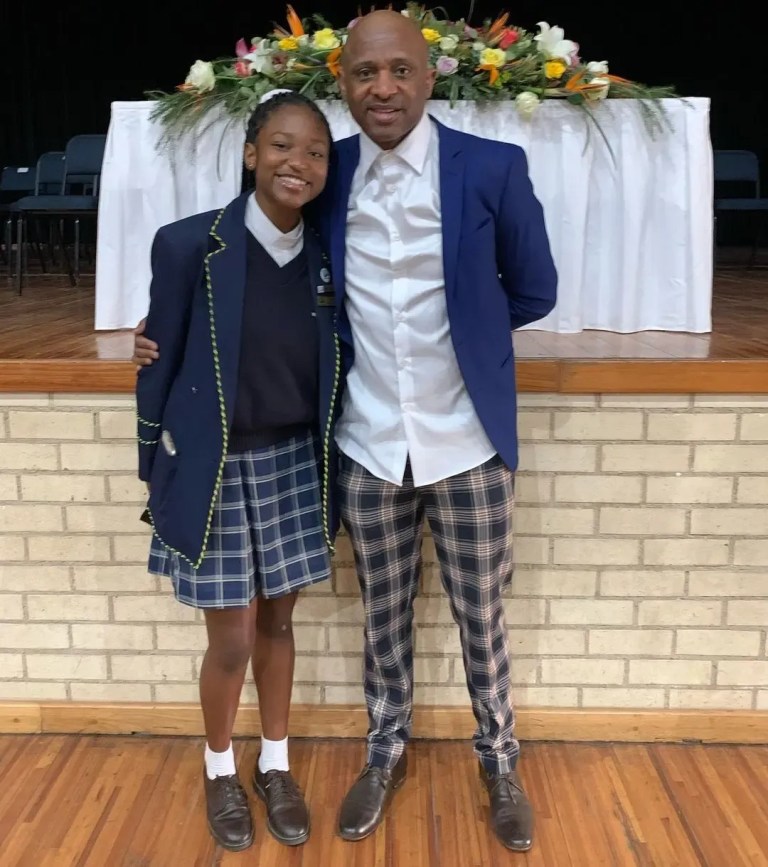 The ceremony was not a first for the Mafokate family, as Kelello follows in the footsteps of big sister Owami. The dad was so excited that he had to pull around two on the outfit.
I had to put on the same clothes I had when @OwamiMafokate was also inducted . Congratulations on being elected a Councilor for the upcoming year, we are proud of your leadership.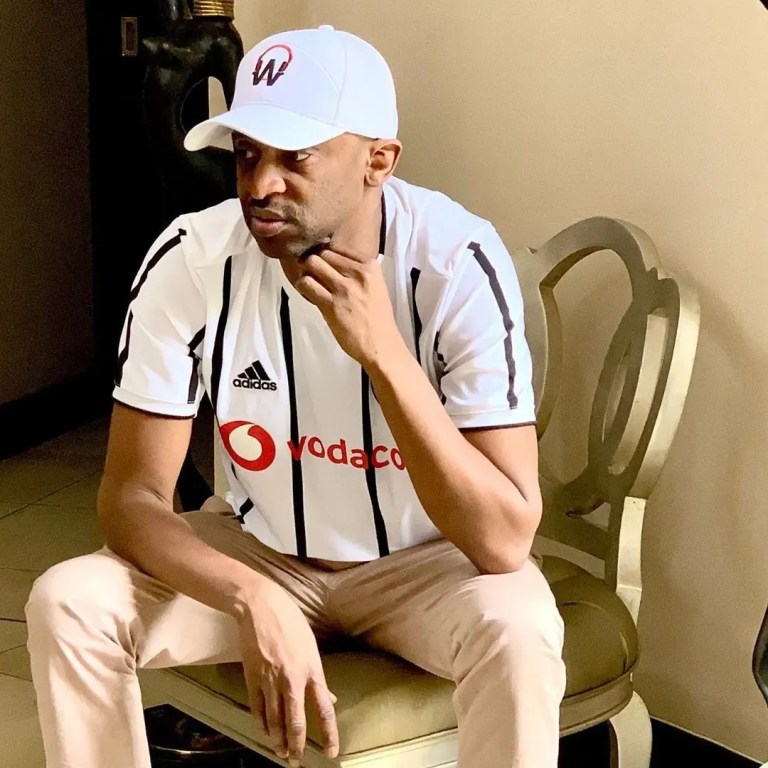 She was supposed to have recorded two albums under the stable. Arthur wants the Joburg High Court to grant him access to Cici's financial records so he could see how much money she has made since leaving his record label, so he can then make a claim.