Arthur Mafokate Respond To Claims Of Receiving More Than R10m From NAC
Veteran kwaito artist and producer Arthur Mafokate has taken to social media to respond to allegations and misinformation regarding NAC PESP funding.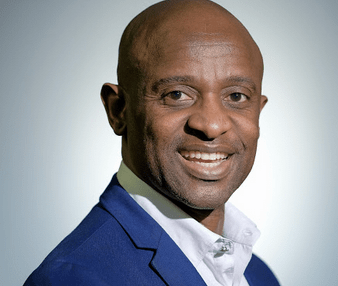 Heading to twitter, Mafokate denied claims of receiving more than R10m in funding from the National Arts Council (NAC).
In a statement issued on Friday, Arthur said he heeded a call by the NAC for applications from individuals and companies/organizations to propose projects that would create employment within the creative sector.
"I wish to state categorically that I have no affiliations with the previous nor current board which is now place at the NAC."
This was after the National Arts Council (NAC) board said last week that it has instituted an investigation into discrepancies in the approval of PESP funding applications for artists.
Earlier this week, it was reported that companies directly and indirectly linked to Arthur had allegedly received funding from the NAC.
"He and his family received more than R10m from the NAC. But we know he did not do this alone," a source told the paper.
The paper reported that songstress Chomee was also fingered in the debacle and allegedly received R2m.
ARTHUR MAFOKATE –
Response to allegations and misinformation regarding NAC PESP funding.
In response to the continuing allegations which are malicious and unfounded as made because of misinformation, I would like to make the following statement 🙏🏾 pic.twitter.com/pfliloCStN

— Arthur Mafokate (@ArthurMafokate) March 26, 2021