Arthur Mafokate involved in another fraud scandal
Arthur Mafokate involved in another fraud scandal
Popular South African kwaito musician, businessman, and producer, Arthur Mafokate is embroiled in yet another fraud scandal.
According to the Democratic Alliance (DA), the 999 Music executive should be investigated for having allegedly received more than R1.7-million in duplicated payments for a New Year's Eve party – Sunday World reports.
This was disclosed in written responses to the political party's questions to the Gauteng provincial legislature. The letter disclosed that Mafokate's company, 999 Music, was paid twice for a tender to provide entertainment at the event held at Mary Fitzgerald Square in 2015.
Mafokate's company received payments from both the City of Johannesburg and the Gauteng Department of Sports, Arts, Culture, and Recreation for the same services – the department paid 99 Music R1 million, whilst the City of Johannesburg paid R711 000 for the event.
According to the responses, a memorandum of understanding between the department and the City did not exist. What's even more shocking is that the department was not a partner in the event. The City denied being associated with the department when the department confirmed its partnership with the City.
The DA said it demands that Mafokate pays back the money.
"It is unacceptable that an entertainment company receives compensation twice for the same service. This money could have been used to maintain our heritage sites, libraries, and sporting facilities. Our residents deserve a government that ensures that all the supply chain management procedures are followed when paying service providers," Zimoja quoted the party as saying.
This is not Mafokate's first fraud scandal. In January, the Special Investigating Unit (SIU) revealed that it had obtained a preservation order to freeze properties valued at R53 million, one of which belongs to the 99 Music boss.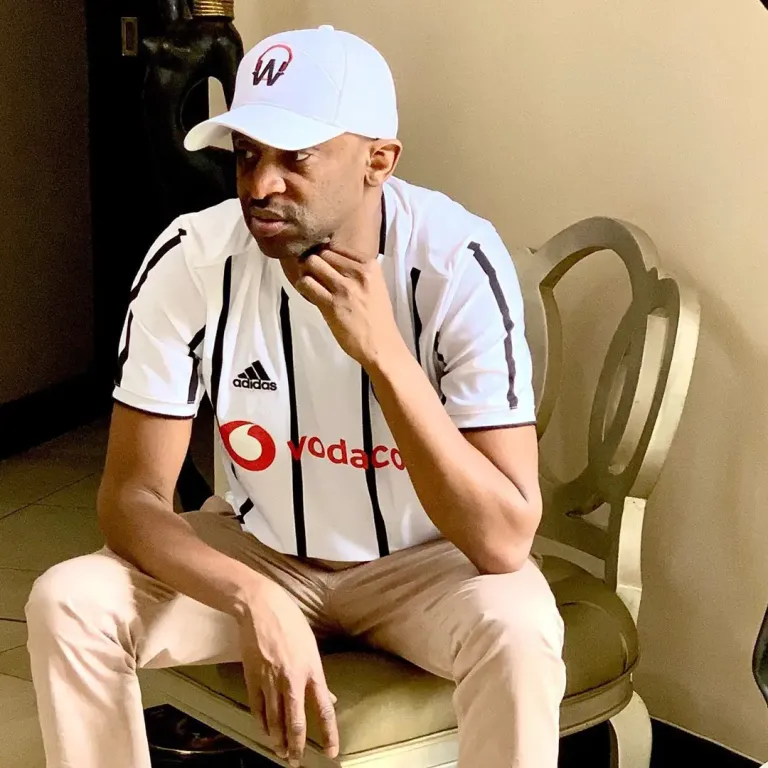 Mafokate's guesthouse was allegedly purchased with money he received from the National Lottories Commission (NLC), which he applied for through his nonprofit organization (NPO) called the SA Arts and Development Association (Saada).
According to the SIU, Mafokate's NPO was established to assist unemployed youth in the poor and rural areas of the country and to impact skills in music, business video, film production, dance, and the overall business of radio in SA.
However, when Saada was approved for R9.3 million in funding in 2014, about R4.5 million of the funds were transferred to another company linked to Mafokate, then into a home loan account, and finally to 999 Music.
The guesthouse, which sits on a 1.3ha property, offers rooms for between R1 000 and R3 000 a night.