Are we still buying those tickets? – Kelly Khumalo reminds fans February 18th is just around the corner
Are we still buying those tickets? – Kelly Khumalo reminds fans February 18th is just around the corner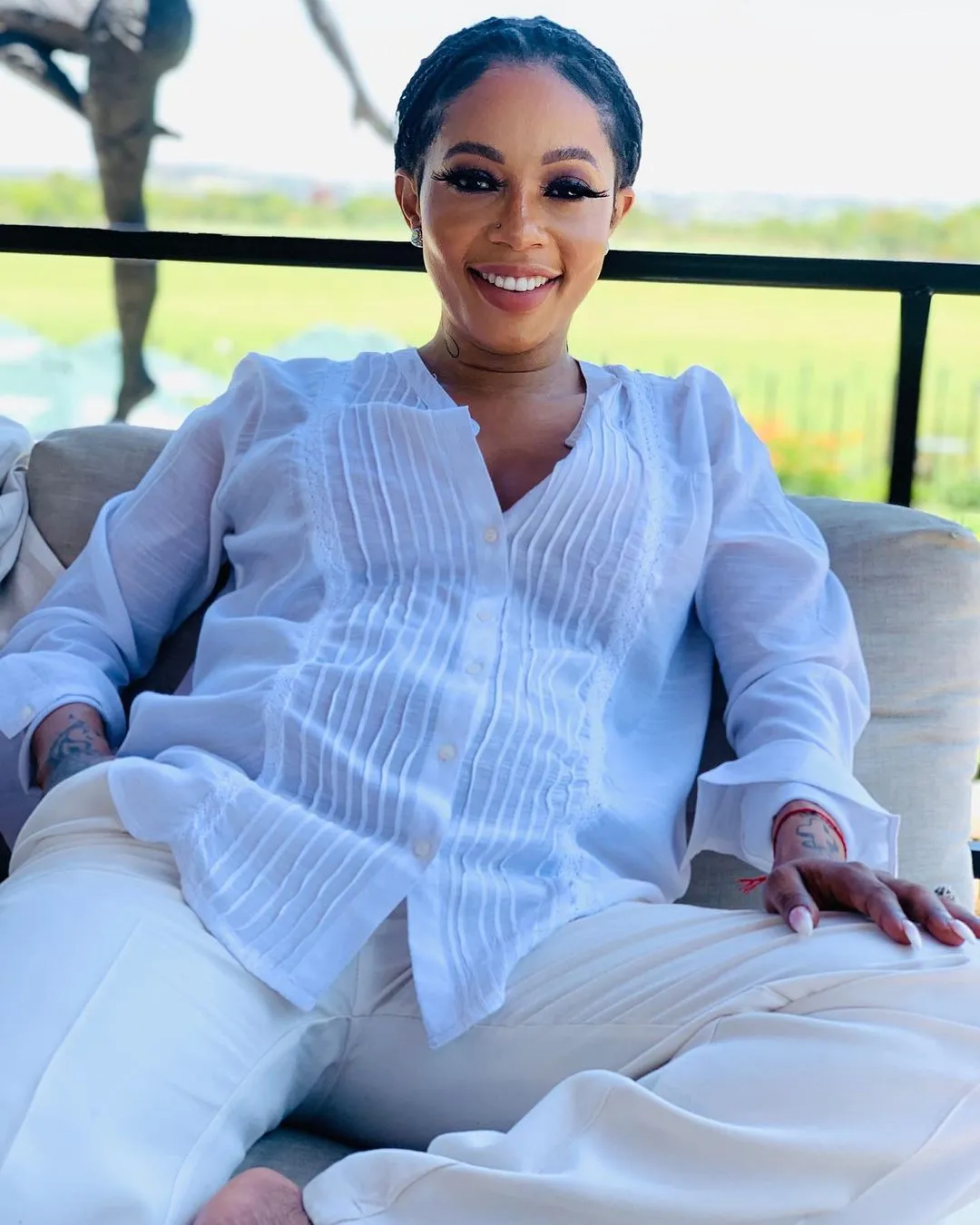 While we thought she would be resting on a maternity break before the arrival of her third bundle of joy, award-winning songstress Kelly Khumalo will be back on stage in February for the "From A God To A King" album showcase.
Blu Blood presents "Kelly Khumalo – From A God To A King" at Theatre of Marcellus, Emperors Palace on Saturday, February 18. Khumalo promoted the Valentine's edition on her socials, asking fans to buy tickets to her show. We all love her outfits these days and she is always on point we must admit her pregnancy is making her glow and look on point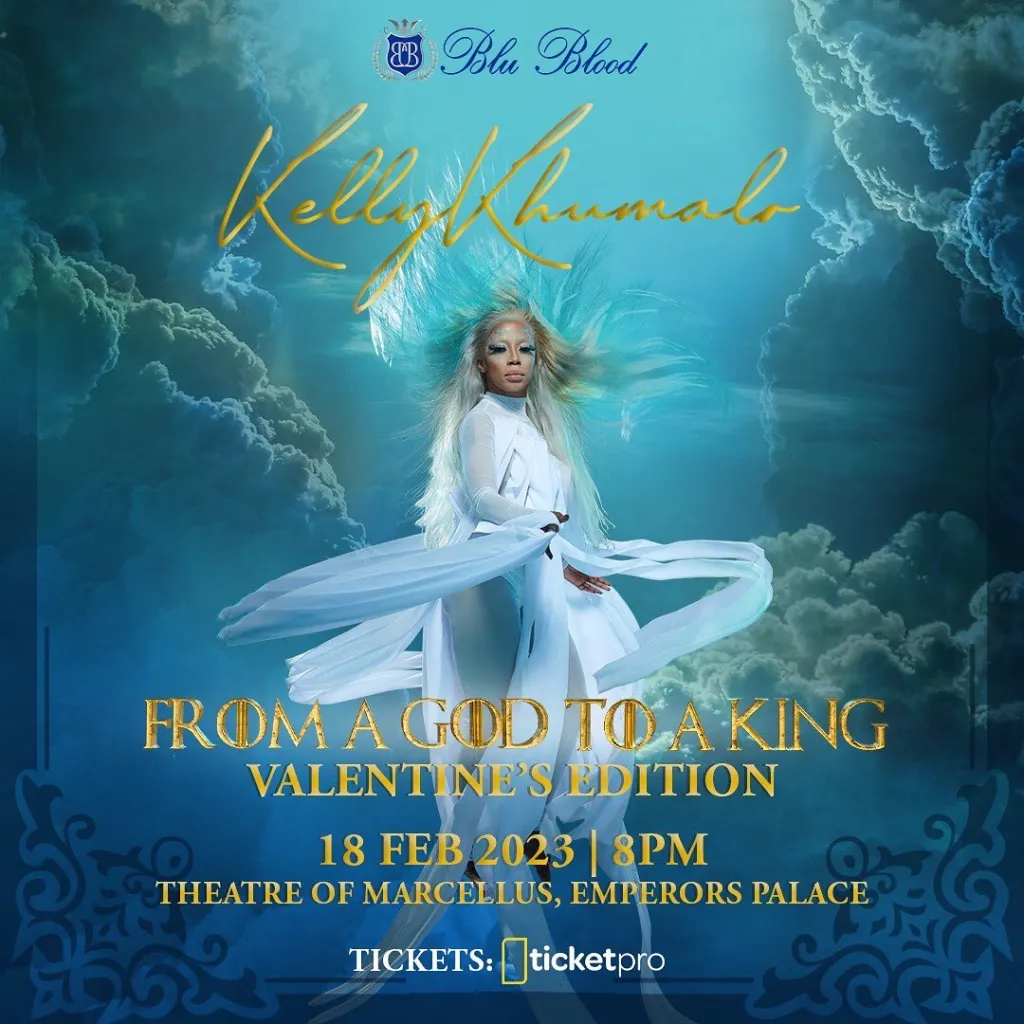 kellykhumaloza posted: "Are we still buying those tickets? February 18th is just around the corner #FromAGodToAKingValentinesAdditon taking place @theatreofmarcellus tickets available @ticketproza
The hit maker of the 2021 anthem "Empini" is set to release her 10th album in February, with a visual performance that will take the audience by storm.
Her lead singles "Bazokhuluma" and "Akathintwa" are already firm favourites on South African playlists. Khumalo said: "To be able to share my journey with my loyal fans and friends and family is incredibly special and I am very excited to be celebrating this milestone album and my career with them.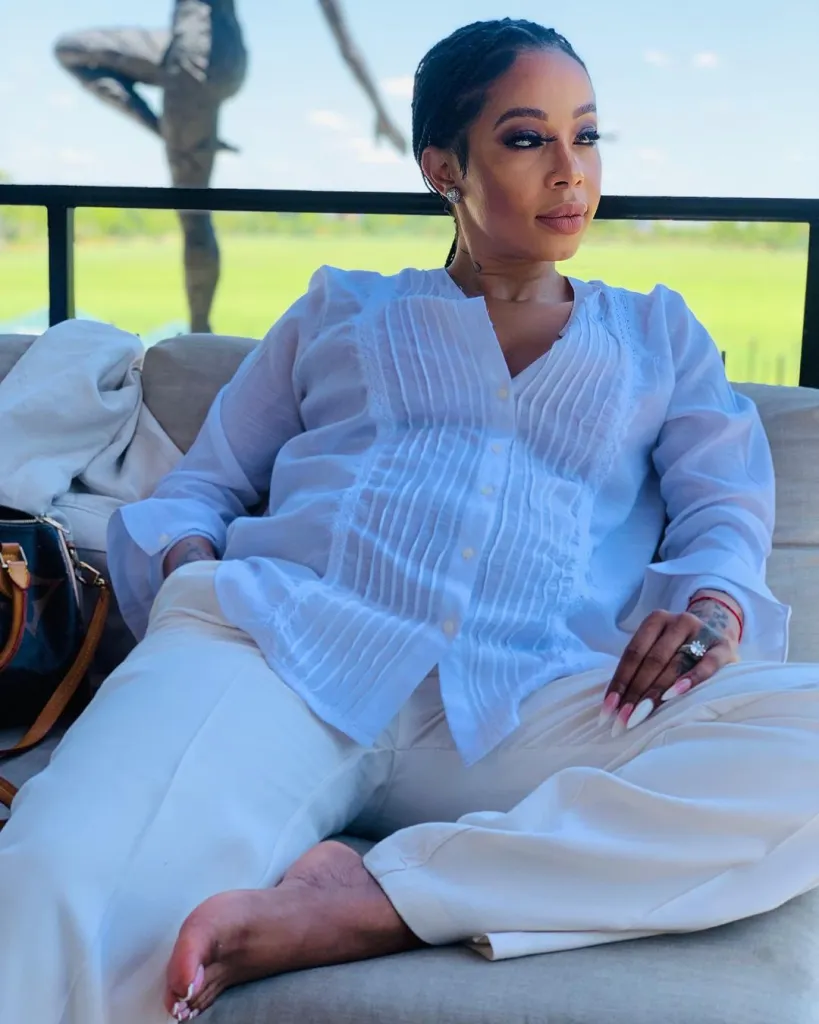 Khumalo swooned followers with a recent picture of her baby bump and huge rock on her left hand ring finger and captioned it "Content