Are Somizi and Vusi Nova showing off engagement rings? – Photos
Are Somizi and Vusi Nova showing off engagement rings?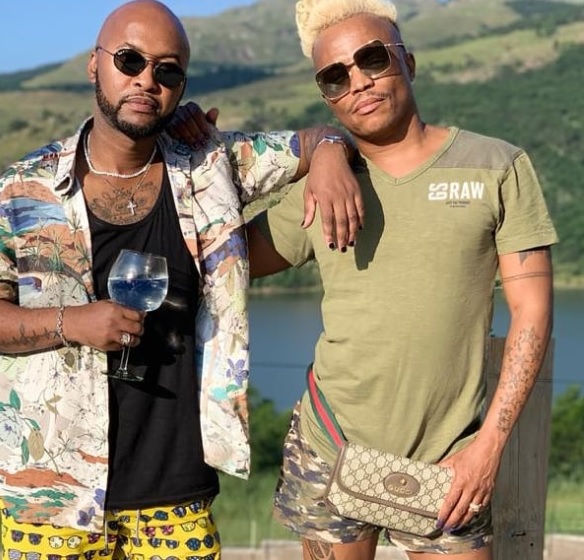 In the wake of nasty divorce rumours, it seems as if Somizi and Vusi Nova fueled the speculation with some series of photos. Somizi and Vusi Nova have seen themselves trending after their latest viral pictures left Mzansi confused and wondering.
Somizi took it to Instagram to share some snaps with his friend and alleged bae Vusi Nova. Little is known about Somizi intentions and motives behind the pictures but followers noticed something unusual and off.
Last week rumour had it that Somizi was served some divorce papers with Mohale and it might seem to be true.
In his latest pictures, Somizi has been seen wearing a diamond-encrusted ring same as that one of Nova. Of late he hasn't been wearing his wedding ring but was spotted wearing a diamond-encrusted just like that one of Vusi Nova.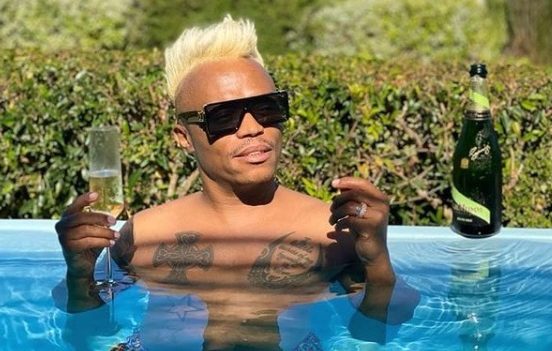 Well, they might be just friendship goals who knows. However social media didn't spare the two and Mohale was brought in to the love triangle equation.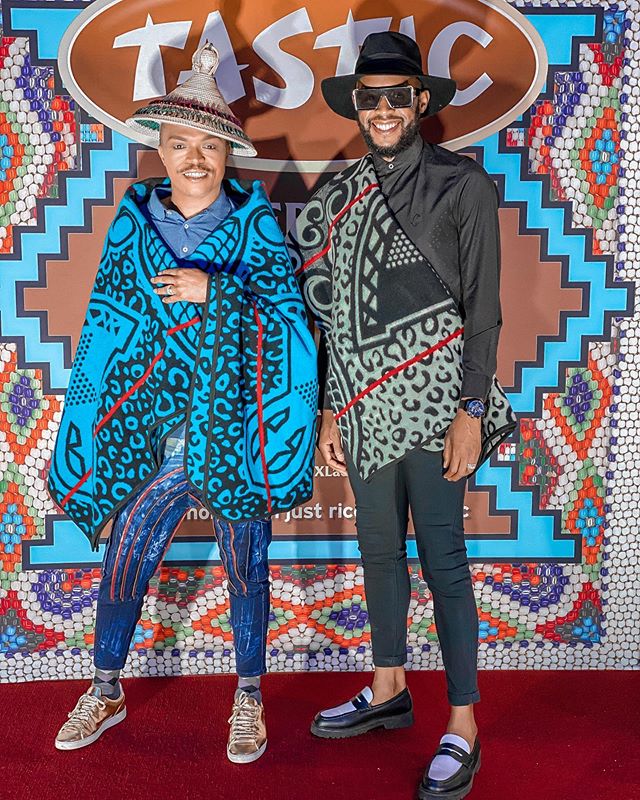 Not so long ago, Mohale also shared a series of pictures on his Twitter handle and it was noticed that he no longer wears his wedding ring. However, in the wake of that rumour, word is that his legal team served Somizi some divorce papers.