Another Suspicions DM exposing AKA flood social media
Another Suspicions DM exposing AKA flood social media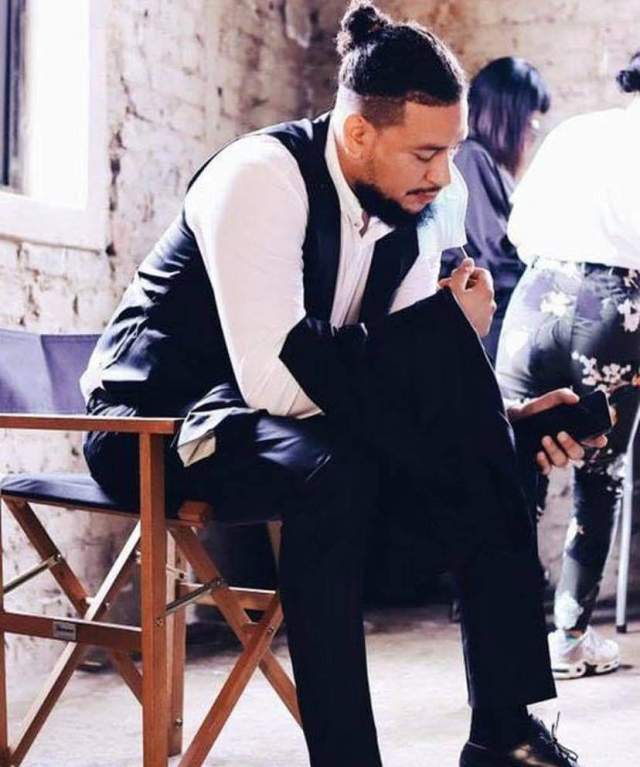 A Non-Profit Organization called 'Women For Change' has been fighting for rapper AKA's music to be cancelled across all media. The organisation, which opposes gender-based violence (GBV) wants radio stations, television channels, DJs and fans to stop supporting AKA by not playing his music. They even want him to lose his endorsements, all in the name of getting Anele Tembe justice.
The hashtag which erupted calling for Supa Mega to get cancelled has received it's full support from the NPO. A recent one, #AKAkhulume, which means AKA must speak, caused them to receive an anonymous DM which suggests that media houses have already started distancing themselves from the rapper.
The DM reads: "The word on the street is AKA's PR company begged people for interviews and most media houses refused. Please keep me anonymous."
This is in relation to his upcoming YouTube interview with Bar Leader headed by eNCA journalist Thembekile Mrototo. If this DM is anything to go by then it might be that media houses have already started distancing themselves from the rapper.
DM received 🤔 #AKAkhulume pic.twitter.com/s4cJaTlBCU

— Women For Change (@womenforchange5) May 21, 2021
His legal team from Mabuza Attorneys announced that AKA will break his silence when the time is right, and it seems as though the time is now. "Mr Forbes takes the current events playing out since this past Sunday seriously. It is regrettable that he and his brand are now associated with GBV. However, he assures his fans and the public that he is not a perpetrator of GBV. In due time he will respond fully to all questions and queries. Currently, the situation is heavy on him and his family as a whole," Rudolph Baloyi, senior associate at the law firm.
Clips of the explosive interview have been making its rounds on social media and the journalist did not come to play. In fact he asked the hard hitting, grueling questions that need to be answered.
Exclusive interview with AKA #AKAkhulume pic.twitter.com/CZzs2gBYVh

— hot and served (@LeboMagopa) May 22, 2021
AKA also revealed that detectives spearheading the investigation, allegedly interviewed his ex-girlfriend and baby mother DJ Zinhle. He seemed very puzzled that detectives interviewed the Indlovu hitmaker asking what direction is the investigation taking.
"Detectives flying up from Cape Town to interview Zinhle. Why? What is the directions of this inquest?" asked AKA.