Another Sfiso Ncwane child comes forward – Photo
Another Sfiso Ncwane child comes forward – Photo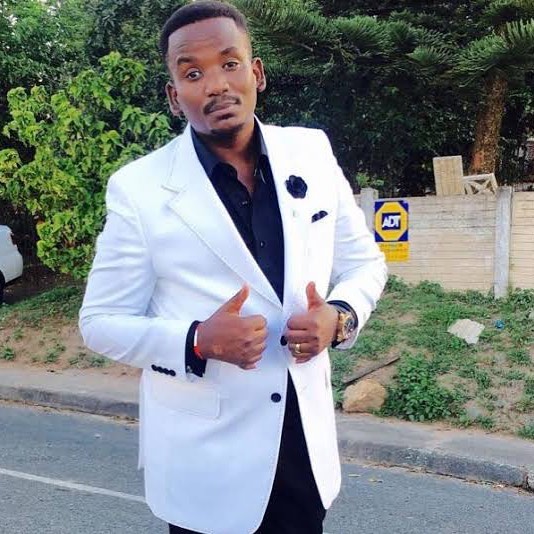 Sfiso Ncwane was a South African born 21 April 1979 died 5 December 2016, Sfiso was a South African Gospel musician, composer, and producer. He was born and bred in Mthwaluma, in the South of KwaZulu-Natal. When he was just two weeks, his mother left him as she could not afford to raise him up and was brought up by his aunt.
Sfiso was married to the well-known Ayanda Ncwane who was part of the reality show, The Real Housewives of Durban.
The painful thing about being a widow is that after losing your husband a lot of things like secrets tend to come out. Like Sfiso Ncwane ever since his passing a lot of things came out probably living Ayanda devastated, first it was Nonku's daughter who Ayanda found out about her after Sfiso's passing.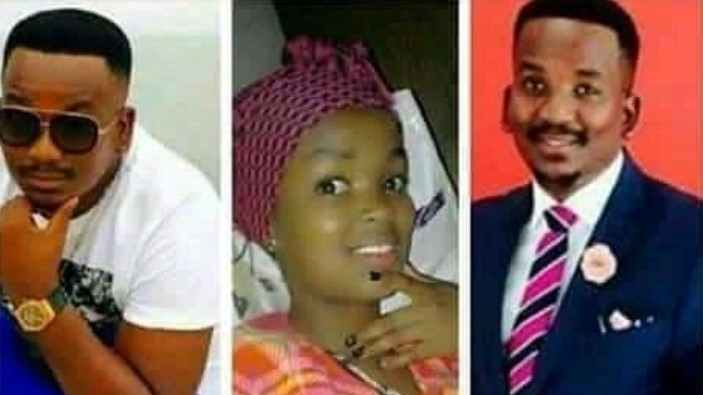 Now that Ayanda is still processing the fact that her husband had a child she didn't know about, now there's another one who also claims to be Sfiso's child.
A picture of a girl child who claims to be Sfiso Ncwane's daughter was shared on the page of The Real Housewives Of Durban. The girl says she wants to sing a song in an honor of Sfiso Ncwane.
Though the girl made it clear that she wants to sing a song to honor her father, people are not buying.
People feel that these people are taking chances, why didn't the girl come when Sfiso was still alive but decides to come now after Sfiso has passed away. Or was Sfiso having an affair behind Ayanda's back, so they didn't want Ayanda to find out?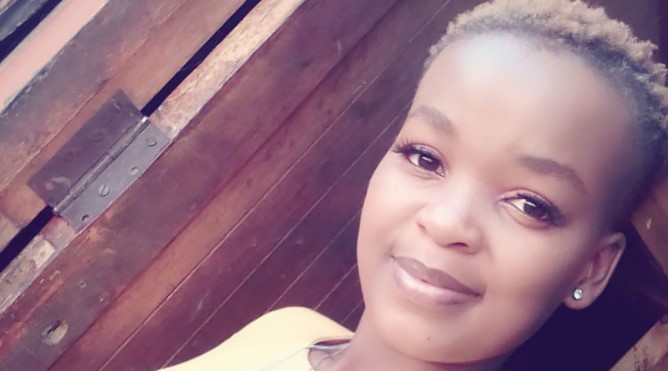 First,t it was Nonku's child now this one, it seems like these people want Ayanda's money and forgetting that Ayanda has kids to feed as well, and they shouldn't do this thing of theirs because it looks like they are after Ayanda's money forgetting that Ayanda is a hustler herself.
And the painful thing is they didn't come immediately after Sfiso's passing they waited years after seeing Ayanda on Tv, its like they are after something, and those women when they come they have demands, asking Ayanda to perform rituals for their daughters, something they should have done when the Sfiso was still alive. Why wait until Sfiso's death? How many more are out there?