Annie And Kgolo Mthembu Celebrate Wedding Anniversary
Annie And Kgolo Mthembu Celebrate Wedding Anniversary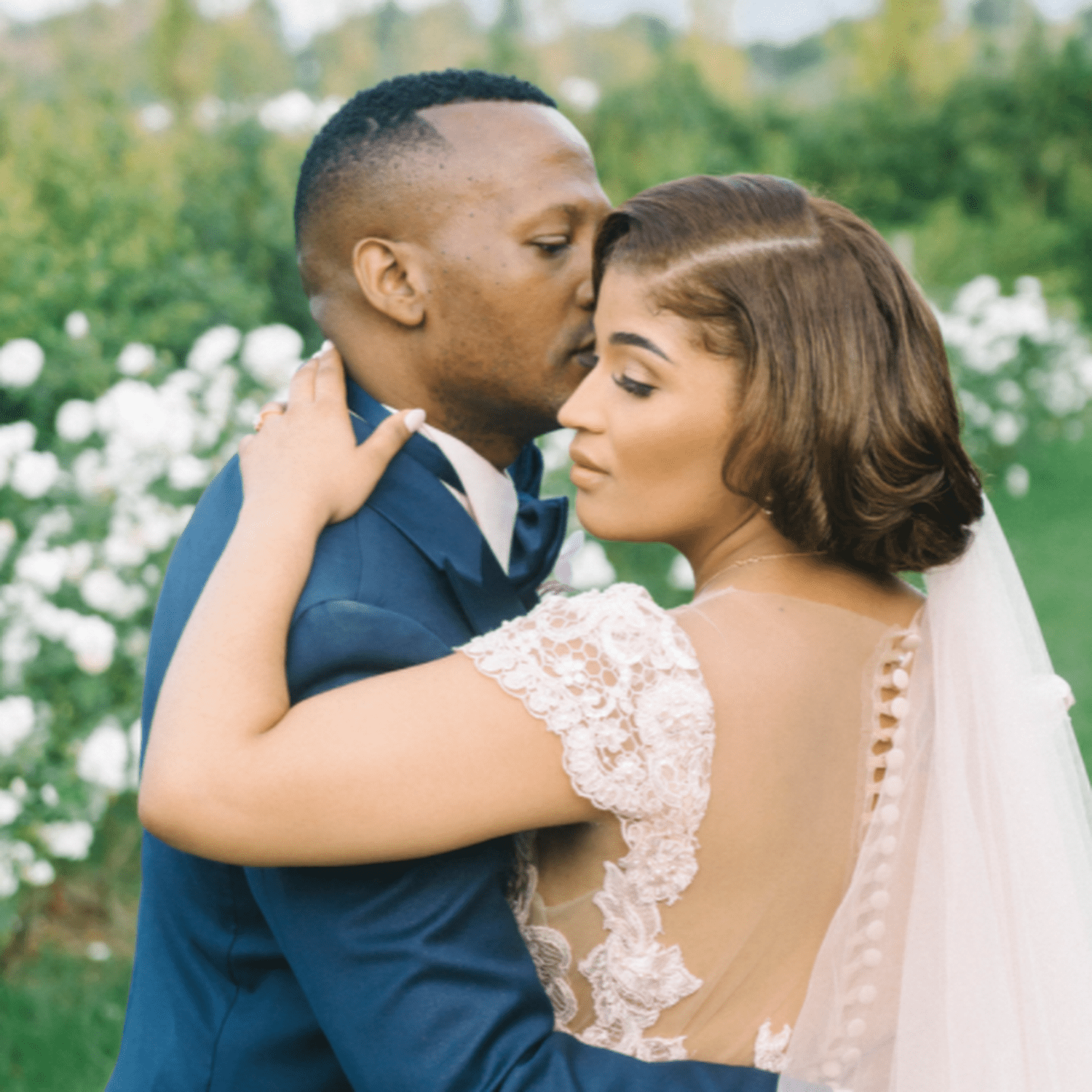 Reality TV star Annie Mthembu celebrates and her husband Kgolo "Daguru" Mthembu celebrated their anniversary on Monday 24 April.
The business partners have been together through their highs and lows and it's beautiful to see them continuing to maintain the same level of consistency in their love life.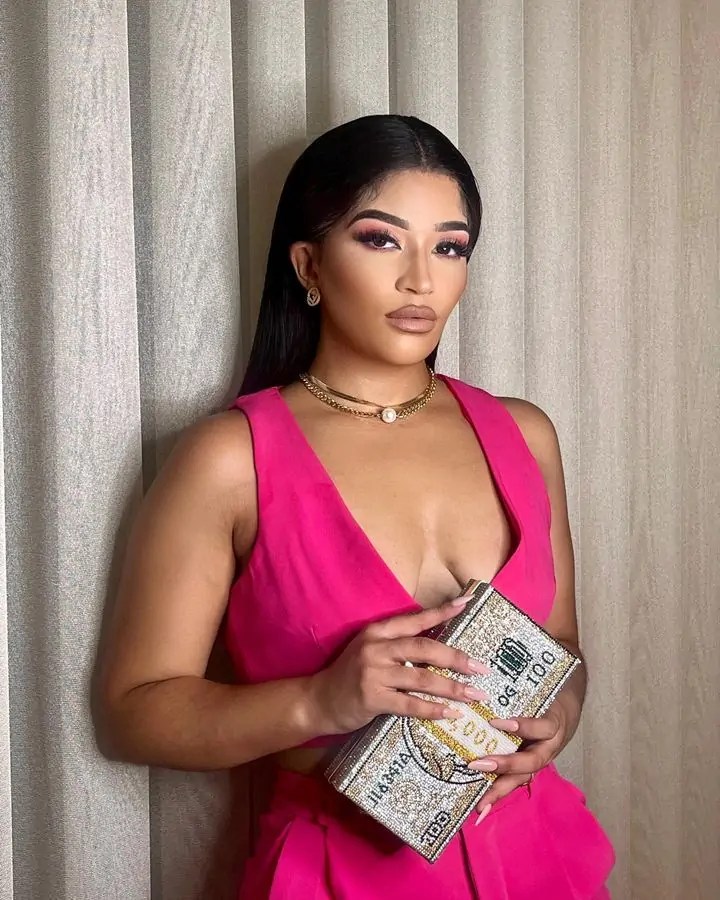 In a sweet anniversary post, Annie revealed that they met in 2016 and thanked him for sticking with her to date.
"Happy Anniversary Dzaddy! I saved this screenshot from your stories when we just started dating in 2016. We had no clue that we would end up together; it was not part of either of our plans. But evidently, it was a part of God's plan"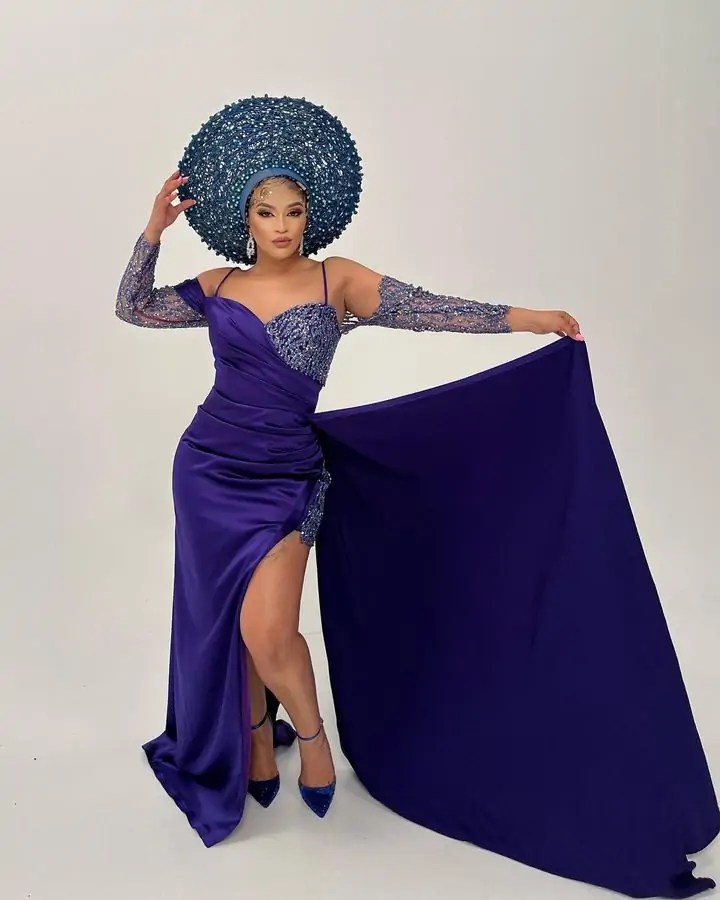 "You are one of the biggest reminders of the Power of God; your presence reminds me to have faith and trust in God's plan for my life. Thank you for showing me the love of God through your love," she captioned the post.
Although they enjoy a successful marriage, their marriage was rocked by cheating allegations. Recently, Kgolo was accused of cheating on Annie with fitness bunny, Sbahle Mpisane.
Sbahle took to her Instagram stories on Sunday 19 March, to flatly deny the accusations. She shared a screenshot of an article about the homewrecker's claims and simply said it was fake news.
Annie also addressed the wild claims and said there are toxic people out there who have a personal agenda to destroy her.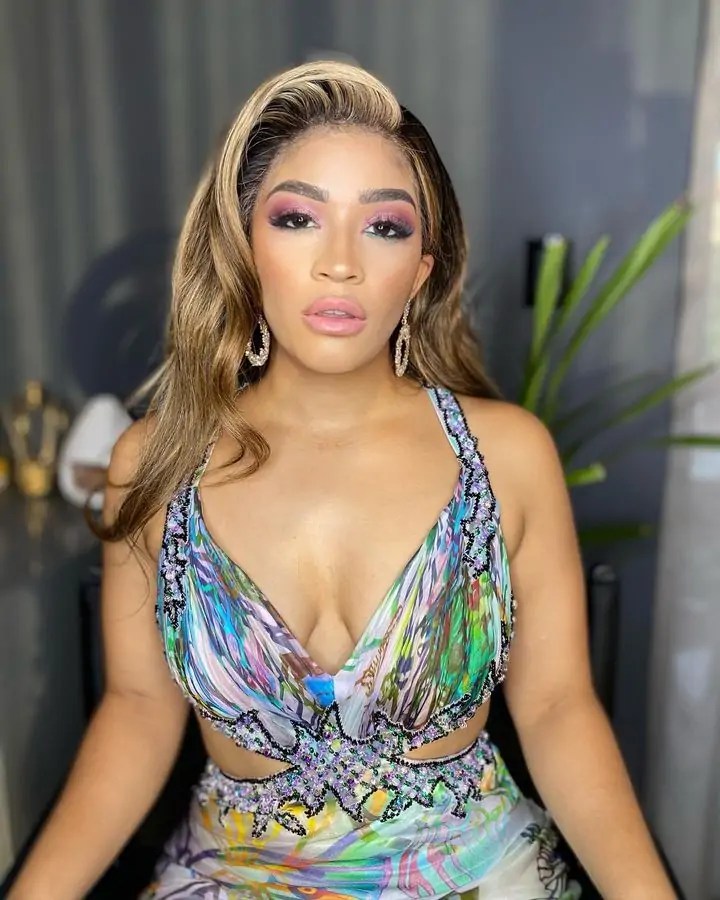 "There are evil, toxic, dangerous people who clearly have a personal agenda against – in fact, who are out to destroy me. At some point, I told production that I didn't feel safe because they were meant to make sure that they bring people who won't put us in danger on the show." Annie speaks of character assassination that she is suffering at the hands of a cast member, which goes to the extent of lies being created about her marriage, finances, and livelihood.
In an interview with YouTuber Lungelo KM of the Engineer Your Life podcast, Mthembu spoke candidly about her past toxic relationship, her marriage to businessman Kgolo "Da Guru" Mthembu, and her relationship with God.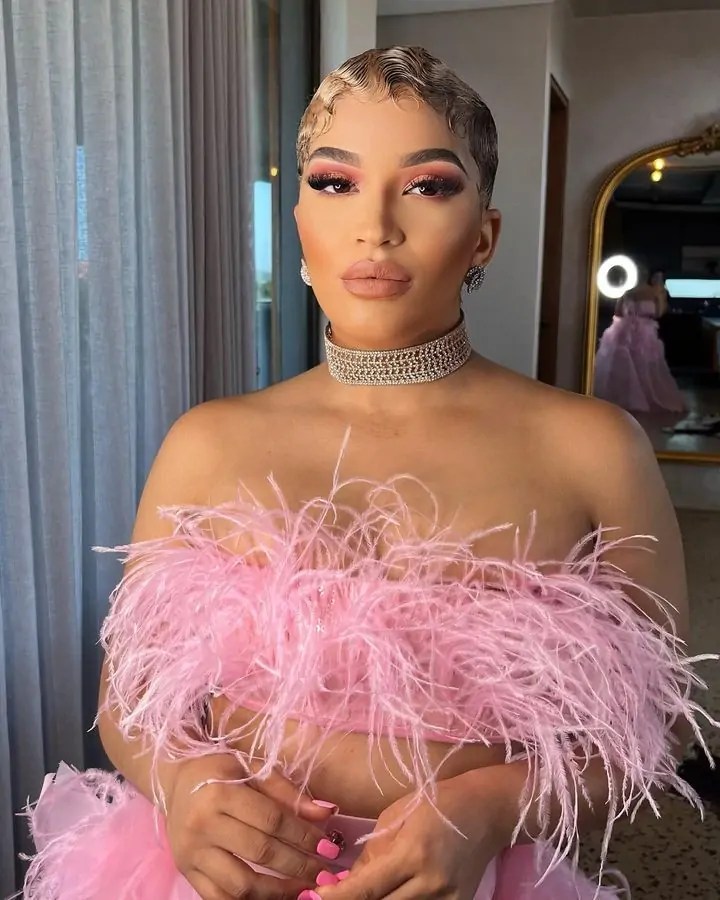 During her twenties, she says suffered from guilt and shame over having an abortion, revealing for the first time what she went through.
"I felt so guilty and ashamed, I was scared of God and stopped praying because I thought that what I did was unforgivable and God wouldn't accept it." Anne emotionally explained.