Angry fans storm promoters' home demanding refund after DJs failed to pitch for a gig
Angry fans storm promoters' home demanding refund after DJs failed to pitch for a gig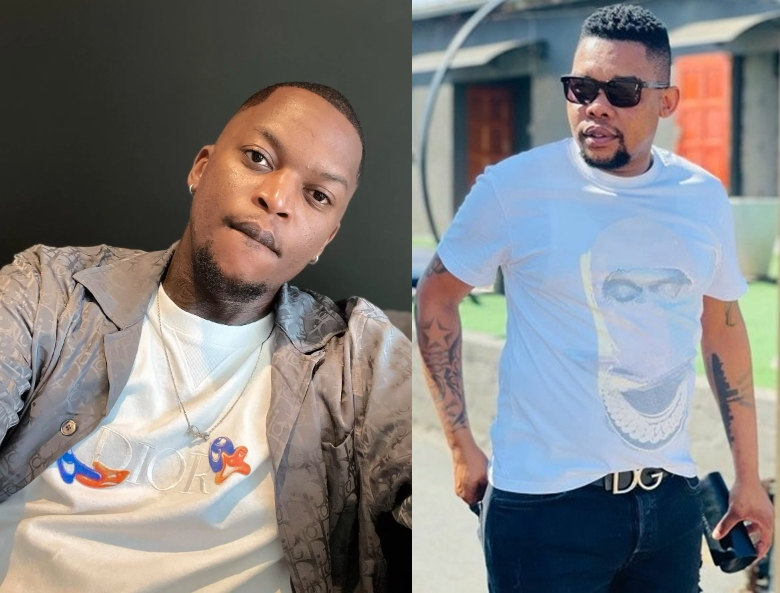 Angry fans invaded the home of Luda Vee's mother demanding that the promoter, whose real name is Vuyo Moagi, refund them after Oscar Mbo Ndlovu and Njelic failed to pitch for a gig in Brits, North West on Saturday.
According to the organizer of The Ruling Party, which took place at Greenlight Pub in North West, Njelic was not honest in a statement he issued on Wednesday.
"We communicated with the event organizers about our situation and advised that he'd be kept up to date with our progress," read the statement by Njelic, whose real name is Tshwarelo Motlhako
"We drove 10km to get to a garage, [and] that's when we noticed that the tyre had torn from inside. We sent communication and pictures to the event promoter explaining the situation."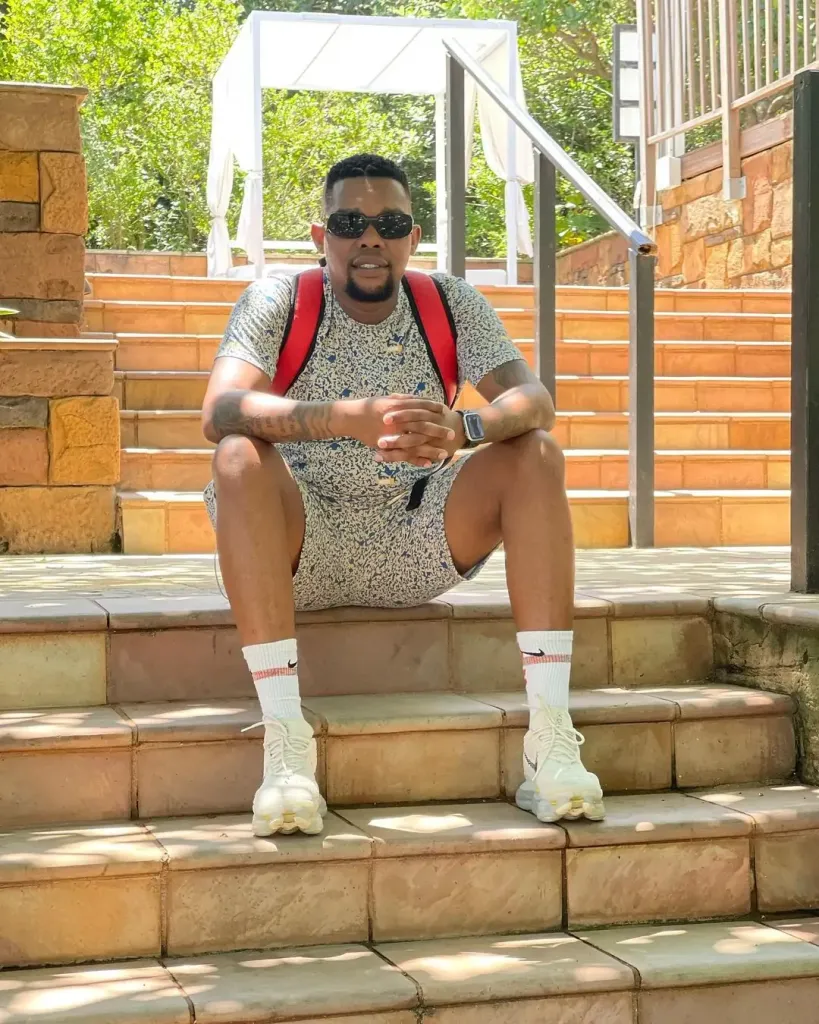 Njelic was scheduled to perform at 11pm.
Moagi said his road manager called at about 10pm informing him they were going to be late because they had a puncture. He then called them again after they stopped communicating.
"They were about 60km away from me, and I offered to send a car to fetch them and take them back again," said Moagi.
Moagi said when the driver reached them, they had locked themselves in the car and did not want to come out.
He then called them to ask what was the matter, and the road manager said Njelic was no longer in the mood for the gig.
"I don't buy the puncture story and I believe it was a cover-up because my guy said there was no puncture, those guys were drunk and Njelic was sleeping."
Oscar Mbo, who was also supposed to perform, was also a no-show.
His manager called Moagi an hour before his set time and said the DJ's mom had had a stroke, so he had to rush to Mpumalanga.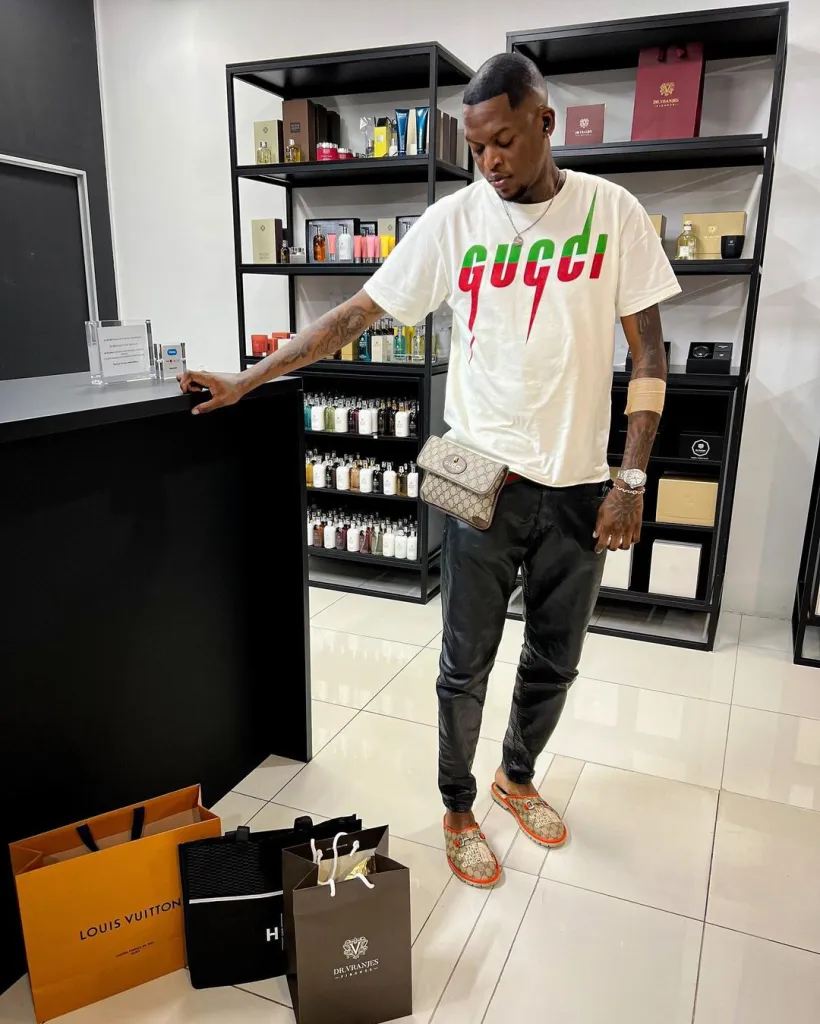 "I was told he was going to check on his mother and when he is done he would come and play," said Moagi.
"I was then told he was not going to make it, so I asked for a statement which never came, and was told he was not in a good space. In the morning, I saw he was going to Konka."
Moagi called them again on Wednesday asking for a statement and they still told him that Oscar Mbo was not okay, but he was going to Cape Town.
Explained Moagi: "I'm still waiting for Oscar's manager to send me back my money because it really affected me. Right now, this thing has killed my brand.
"People came to my mother's house demanding refunds and it seems like these guys don't care how this has affected me."