Radio and Tv personality Anele Mdoda Survives her Nightmare Vacation
Radio and Tv personality Anele Mdoda Survives her Nightmare Vacation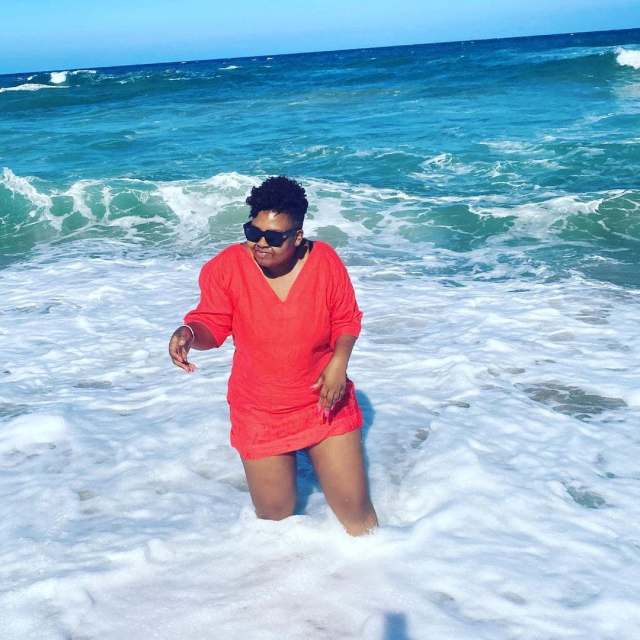 Radio and Tv personality Anele Mdoda is having the best time of her life with her kids in Zimbali. However, she raised eyebrows when she declared that she will never stay in Zimbali again. Yuh I will never stay in Zimbali again," she tweeted.
Amongst many who were concerned and asked what happened is Somizi Mhlongo.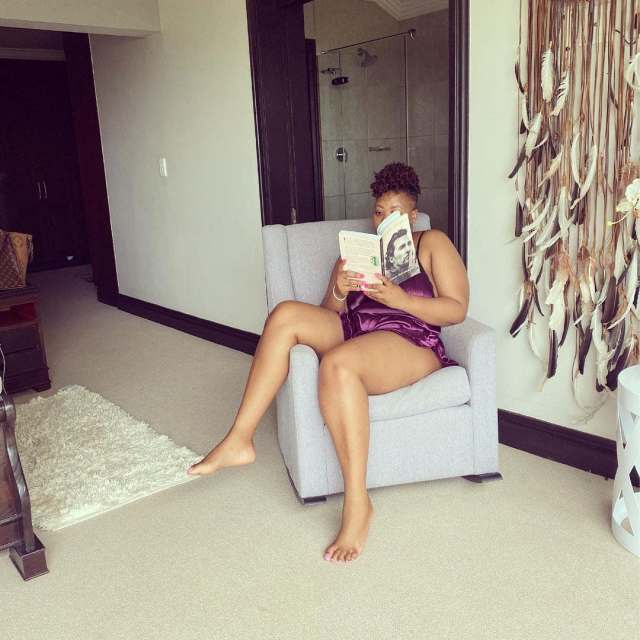 "What happened phela I have a home there…" he asked.
Even though Anele did not give Somizi all the details as to why she does not want to stay in Zimbali gain, she did mention that she wants to own a home as well there.
"The solution is simple wena Som G I need to be a homeowner here. This holiday rental indiqelisa nga bafana. What must happen is someone needs to go halvies with me on a house because wow lama prices," she responded.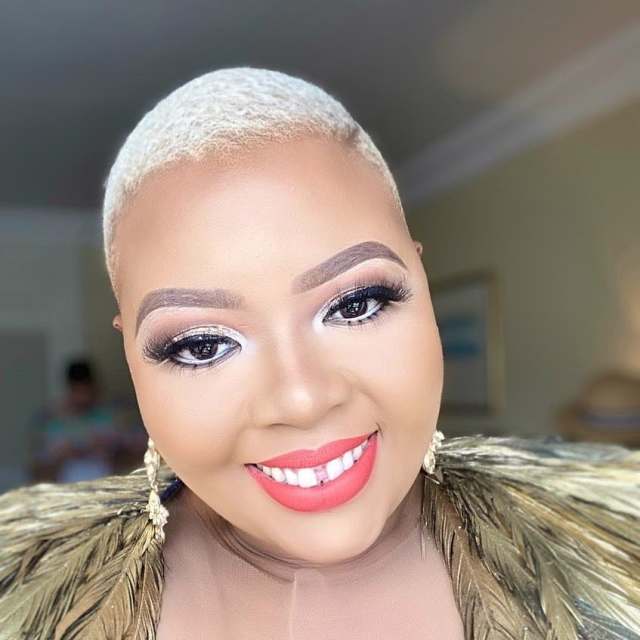 Her followers also started sharing their experiences in Zimbali following her tweet.
@Andiswamakanda said: "I was waiting for this! I checked out a day later after checking in and told them they can keep the money. Did not even have a plan B, sa hambha door to door looking for accommodation, in the night! Ayikho lento. Jonga! It's just in the middle of nowhere, yonke into YiDrama. Then there is that nonsense code yabo for visitors which makes it nightmarish when you using Uber. Accessing the beach, yiMission. Zimbali is just for couples who want to lay in and look each other in the eye"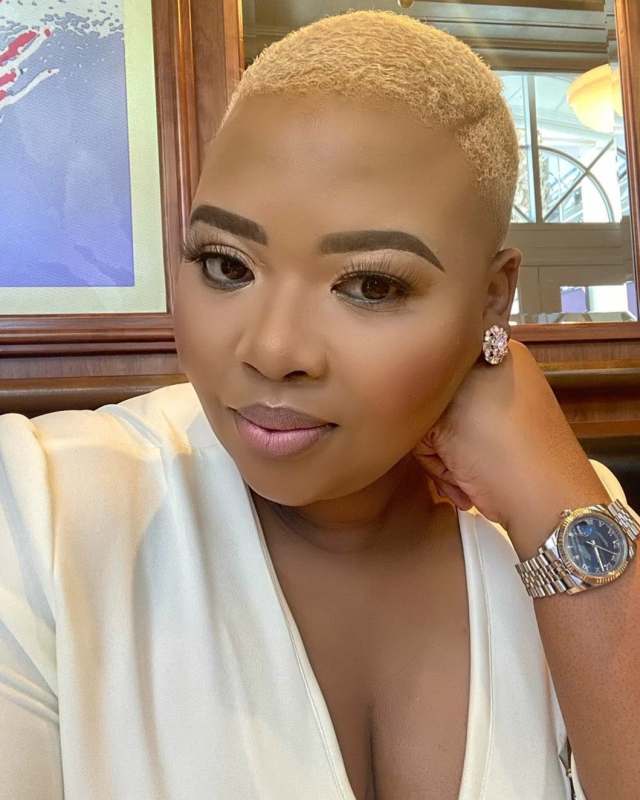 "Yeyi!!! How could I forget? What a mess. So traumatic. I couldn't even get into my friend's house that she'd given me residency to whilst she was away. Access everything but still. And no security was even willing to drive us to your rental home. Yhuuuu. A mess Bobo" responded @TopAfrica.