Anele Mdoda slams Mpho Popps for being creepy
Anele Mdoda slams Mpho Popps for being creepy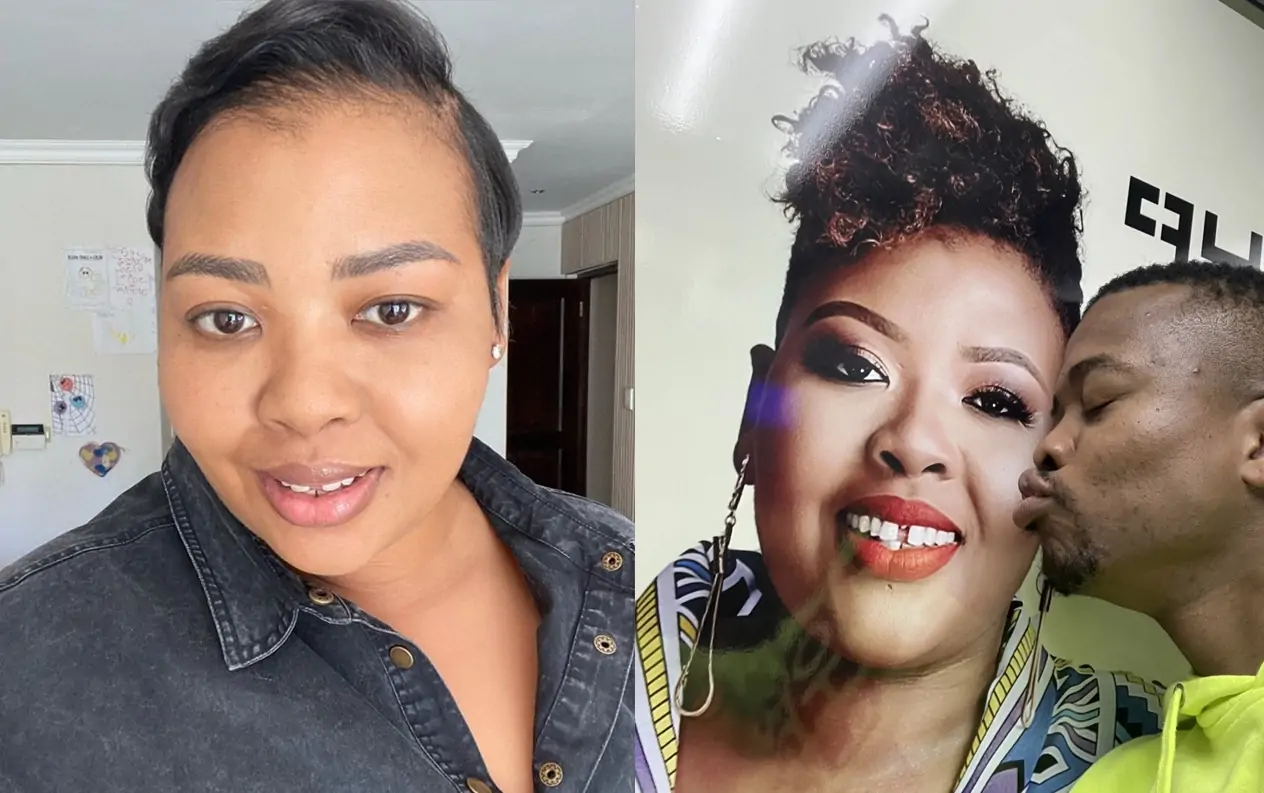 Mzansi media personality Anele Mdoda recently celebrated her birthday and she was bombarded with well wishes from fans and celebrity friends alike. Comedian Mpho Popps was one of the many to share well wishes with her and he did so by posing next to a poster of Anele which he also pretended to kiss.
This apparently didn't sit well the radio and TV host who referred to the gesture as "creepy". Many weighed in after seeing what the star had to say.
If there is one thing about Anele Mdoda, its that she is very responsive on Twitter.
Unlike most South African celebrities, it doesn't take much to get a reply from the personality on the popular blue bird app.
On Saturday evening, the star shared a response with local comedian Mpho Popps who shared a snap of himself kissing a poster with her face while wishing her a happy birthday.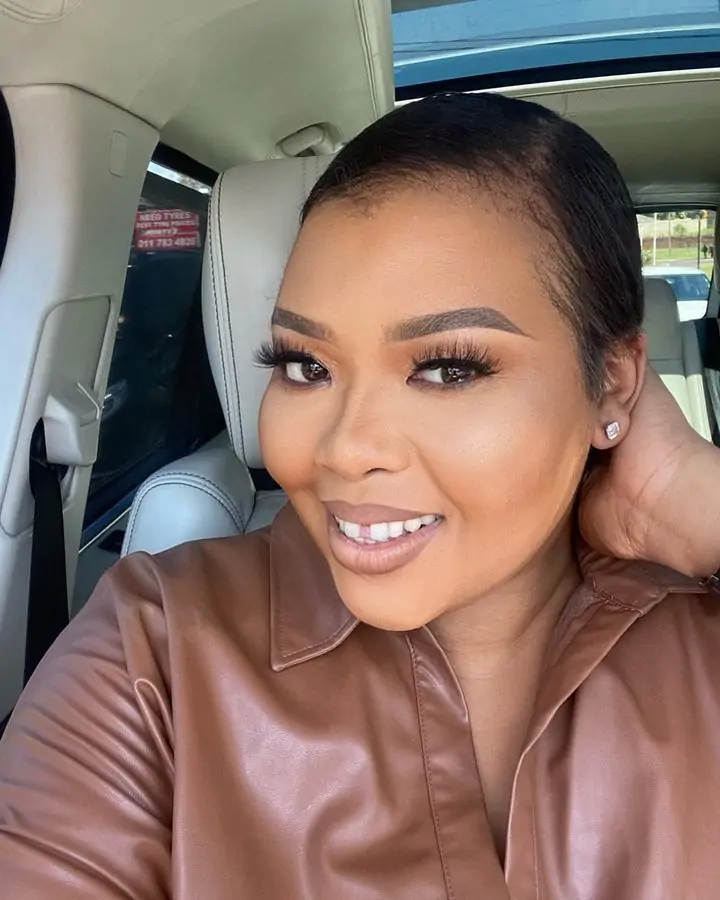 "Guys please help me wish my forever crush @Anele a happy birthday," he captioned the photos.
It appears Miss Mdoda was not impressed with Mpho's efforts and didn't hide this fact in her response. Instead of saying thank you, the star captioned the post "creepy."
Check:
Creepy https://t.co/aXbWnkoS5k

— Anele Mdoda (@Anele) May 20, 2023
It appears people were not impressed with Anele and made this clear in their comments on the matter. According to them, she is ungrateful.
"With women, it is creepy when they don't like you. If this was someone she likes it would have been a different response," wrote one tweep while another said:
"Men must really marry their girlfriends and focus only on them … and then avoid anything to do with any other woman."