Anele Mdoda reveals V-class video triggers unpleasant memories
Anele Mdoda reveals V-class video triggers unpleasant memories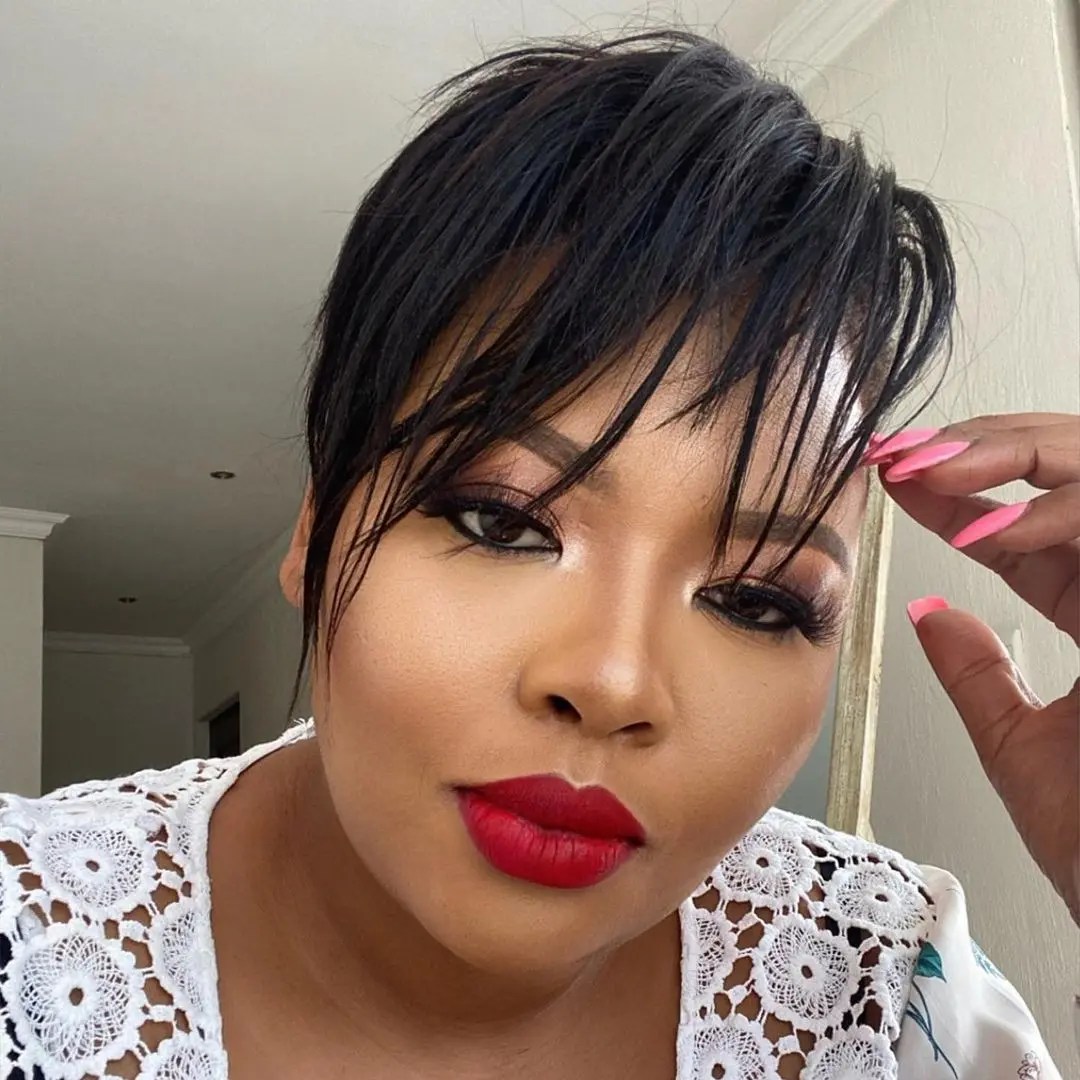 Anele Mdoda has taken to her social media to express her feelings on how the viral V-class video has left her uneasy and triggered unpleasant memories for her.
The star made this known after a viral video of a man forcing a woman out of his V-Class Mercedes-Benz. leaving many with question marks around what happened in that incident.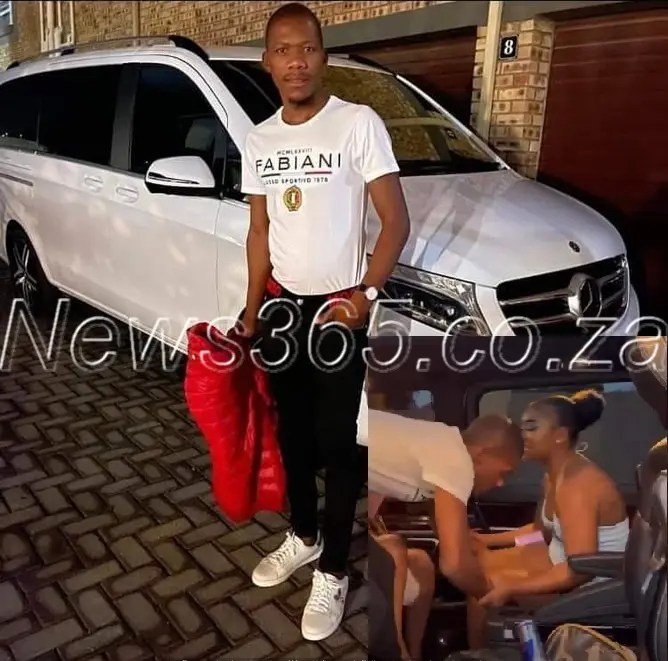 Reacting to this, Anele took to her Twitter revealing the video reminded her of a man she once dated who would violently yell at her to "get the f*ck" out of his house every time they had a disagreement in their relationship.
"That V-class video is triggering to me because I dated a man who would tell me to 'get the f*ck out of my house' every time we disagreed or fought. It did not matter how much money I had or how I basically looked after the home., that is what I was reduced to. Just be kind guys," Anele said in a Twitter post.
"One day he said "get the f*ck out my house" and I did. The end."
See tweet below:
That V-class video is triggering to me because I dated a man who would tell me to " get the fuck out of MY house " EVERYTIME we disagreed or fought. It did not matter how much money I had or how I basically looked after the home… that is what I was reduced to.Just be kind guys.

— Anele Mdoda (@Anele) November 24, 2021
And one day… " he said get the fuck out my house " and I did. The end 😊

— Anele Mdoda (@Anele) November 24, 2021