Anele Mdoda Receives Backlash For Inserting A Coin in Her Mouth
Anele Mdoda Receives Backlash For Inserting A Coin in Her Mouth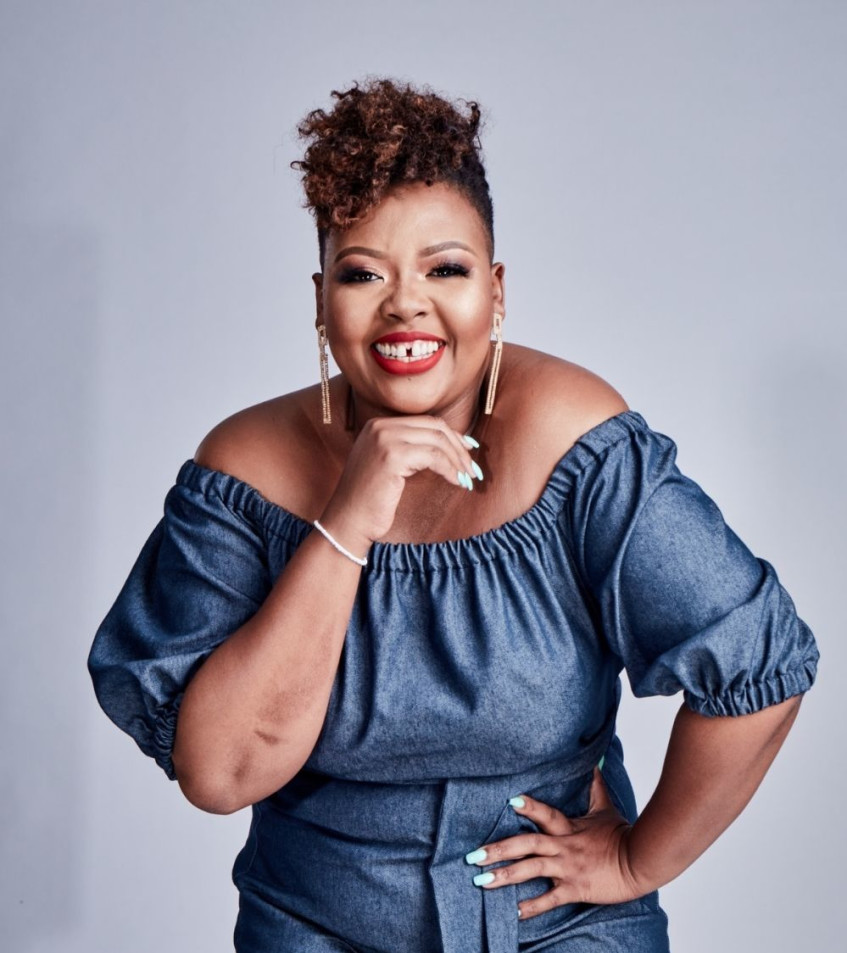 Anele Mdoda gets dragged for inserting a coin in her mouth.
The radio personality shared a photo of herself with a coin placed in the gap tooth of her mouth.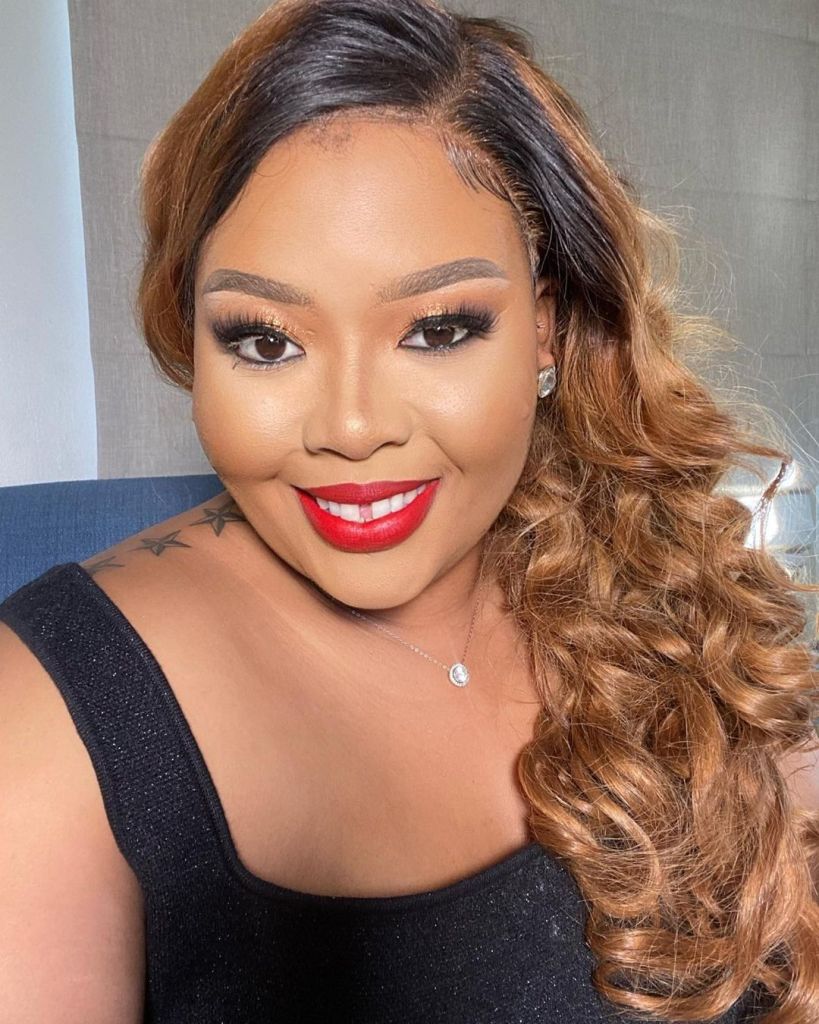 No more lives. Insert more coins. pic.twitter.com/HEM7AIuNCZ

— Anele Mdoda (@Anele) April 26, 2023
Anele didn't allow the criticisms to get to her, as she hit back without hesitating.
Hey man I've put in other things in this mouth and I am fine. https://t.co/ot93o5DwL7

— Anele Mdoda (@Anele) April 26, 2023
I only worry about the coins that come from your tills. Phela we have seen the state there mos 😎 https://t.co/O5PB7eC5od

— Anele Mdoda (@Anele) April 26, 2023