Anele Mdoda flaunts new hairstyle – Photos
Anele Mdoda flaunts new hairstyle – Photos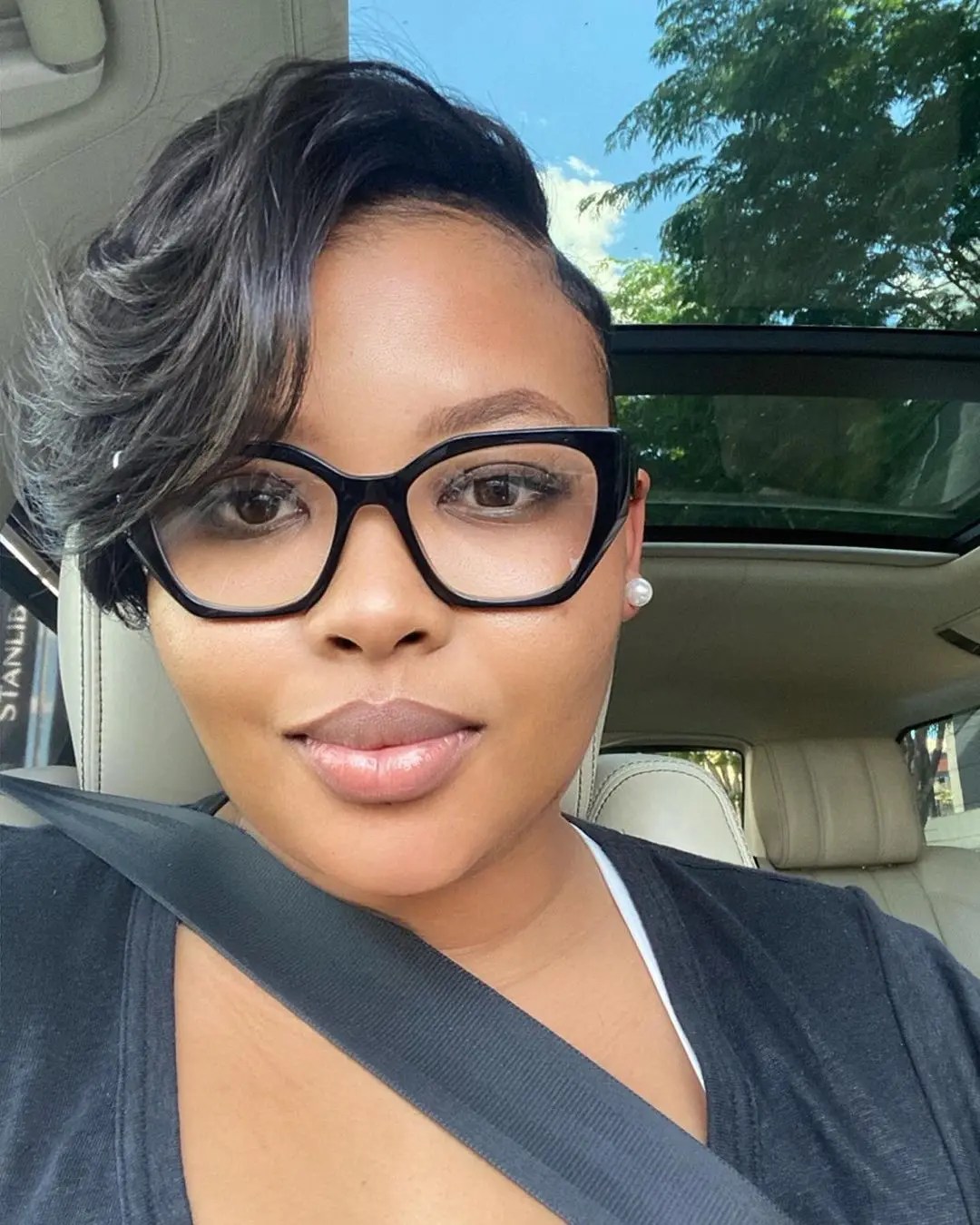 Anele Mdoda has decided to change her look and many of her fans are loving it. Taking to Instagram, the star shared photos to flaunt her new hair and her fans never saw it coming. Anele is always known to be on low cut but has decided to do something different with it.
Zulaika says " face card is a black card " pic.twitter.com/6N0SGjFqqs

— Anele Mdoda (@Anele) November 4, 2021
However, it's unsure if he will be rocking the hair for a long period but one can tell it looks good on her.