Anele Mdoda Employs Twitter User to Work At Her Father's New School
Anele Mdoda Employs Twitter User to Work At Her Father's New School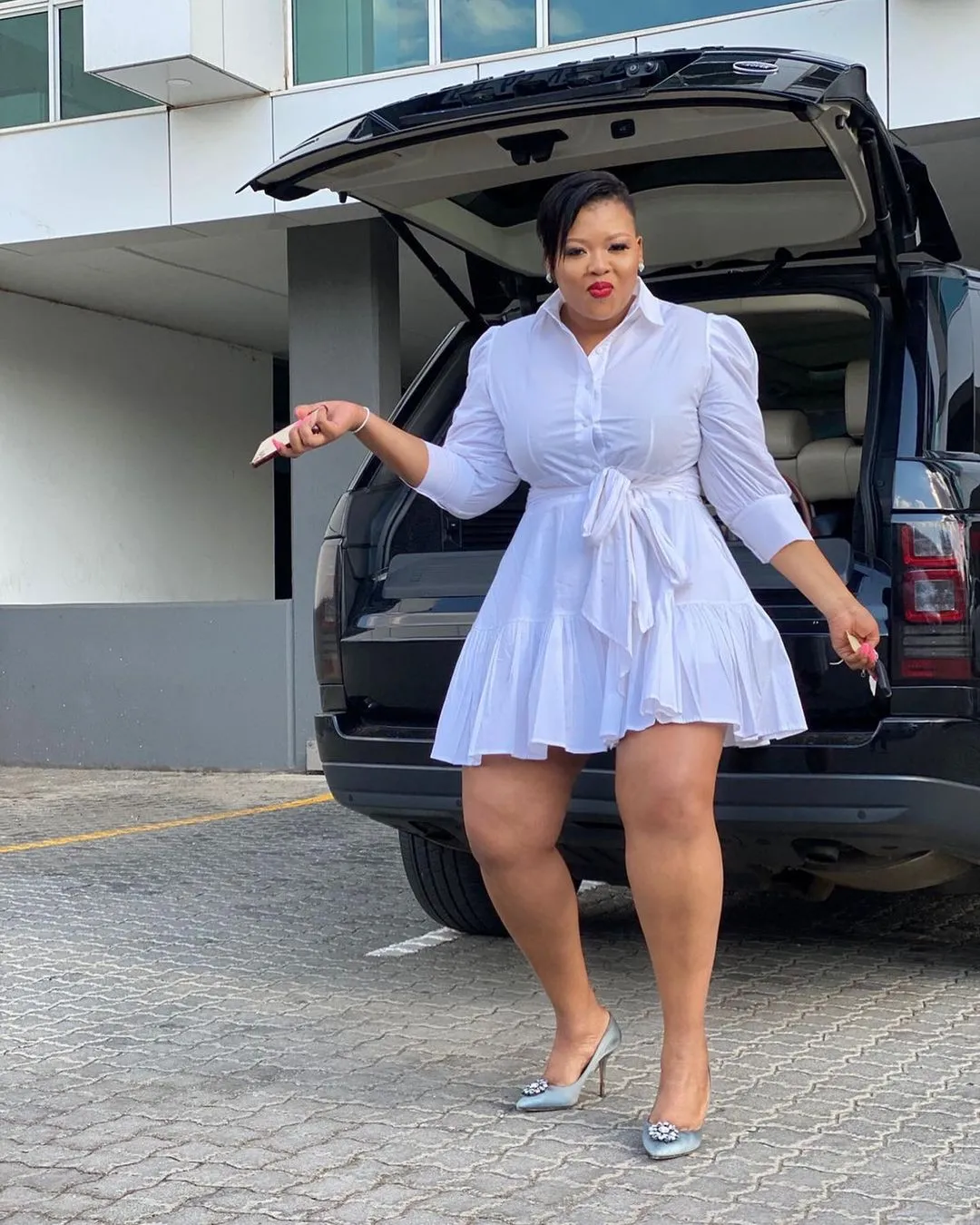 Anele Mdoda's kind gesture impressed Twitter users after she employed a tweep who requested to work at her father's newly built school. The radio personality gushed over her father, Patillizwe Pat Mdoda's achievement on Twitter; she shared photos of the new school building he built at his alma mater.
"I am so proud of my dad. On the same ground, he attended school in a hut, and he has built an Early Childhood Development Center Ku Tsolo. Stellar MC work from Zizo Tshwete," she wrote.
A Twitter user named Tshepiso Chere requested to work as a social worker in the school.
"Anele if they need a social worker, please remember me. I am willing to relocate. This is beautiful," reads the request. The SA star gave a positive response and told the lady to reach out to her via email.+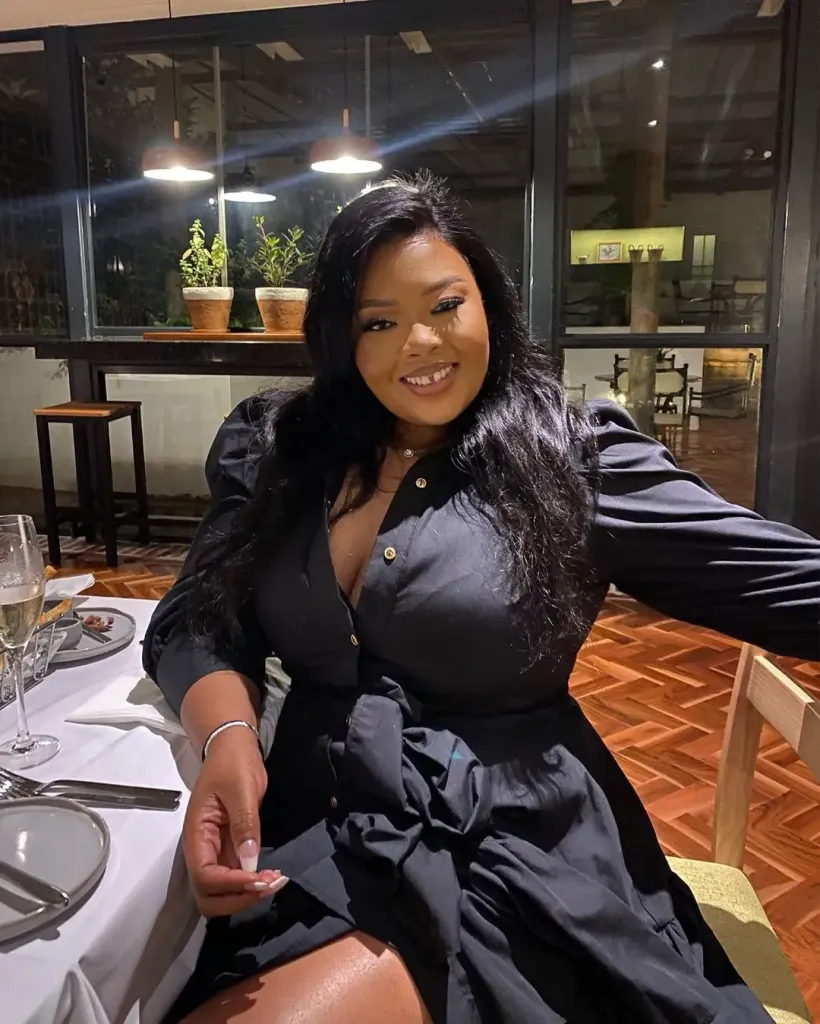 "I would appreciate a bi-monthly visit for a week. Willing to pay you, please email me at [email protected]," Anele wrote. Other Twitter users bombarded the tweet with words of appraisal to the presenter.
Oh Anele Sisi thank you 🥰❤ May God continue to extend your tent. It always takes a village. So proud of you for shooting your shot colleague @Tsheps31 ❤💃 Show your great talented 👏🏽 God bless you more doors from here 🥰

— Naledi Malinga🐬 (@LediLinga) July 18, 2023
Wow, love this👏👌😢My heart ikwaba bantu bancinci and anything that works to improve their lives is just great. Oh Mz'ontsundu

— Nom-A (@azania_b) July 18, 2023