Anele Mdoda celebrates son's 6th birthday
Anele Mdoda celebrates son's 6th birthday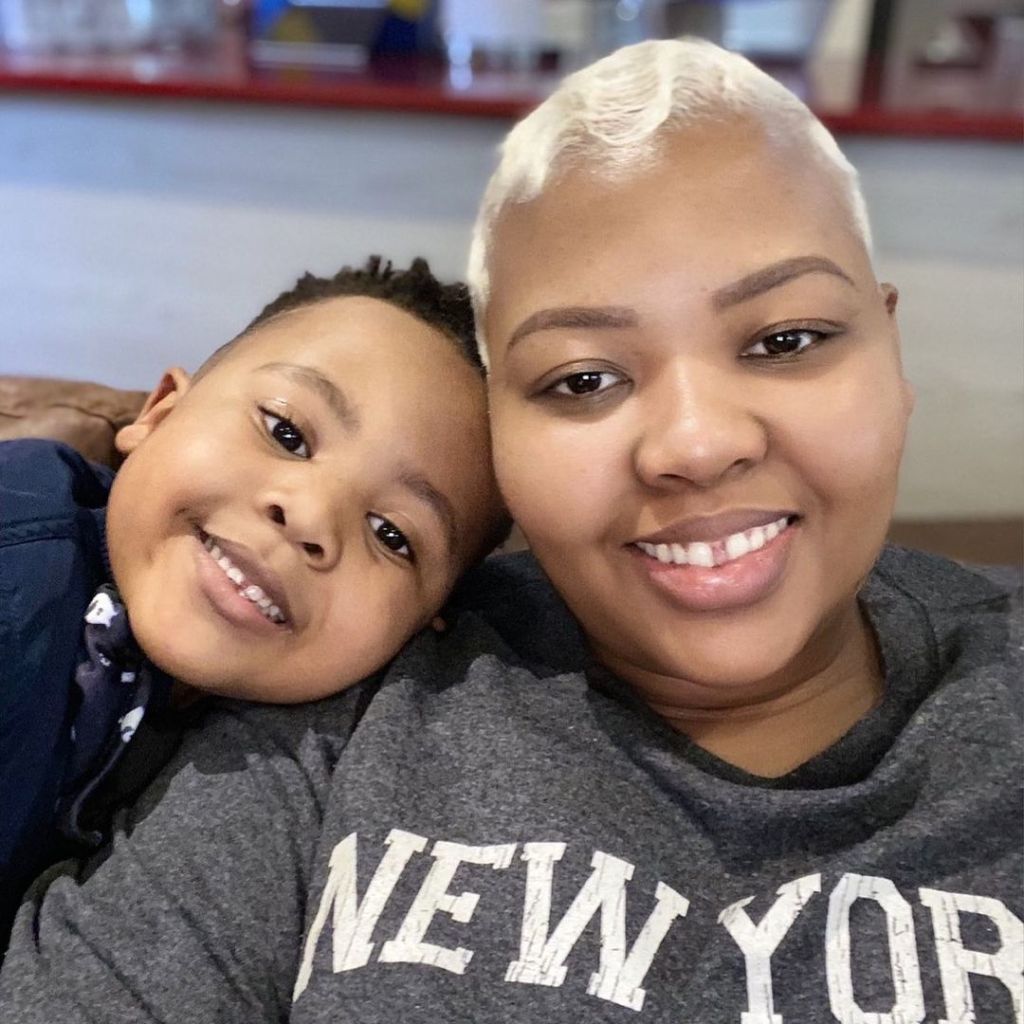 Anele Mdoda is over the moon as her son celebrates his 6th birthday today. Taking to Instagram, the star shared beautiful pictures of her son right when he was born up to date.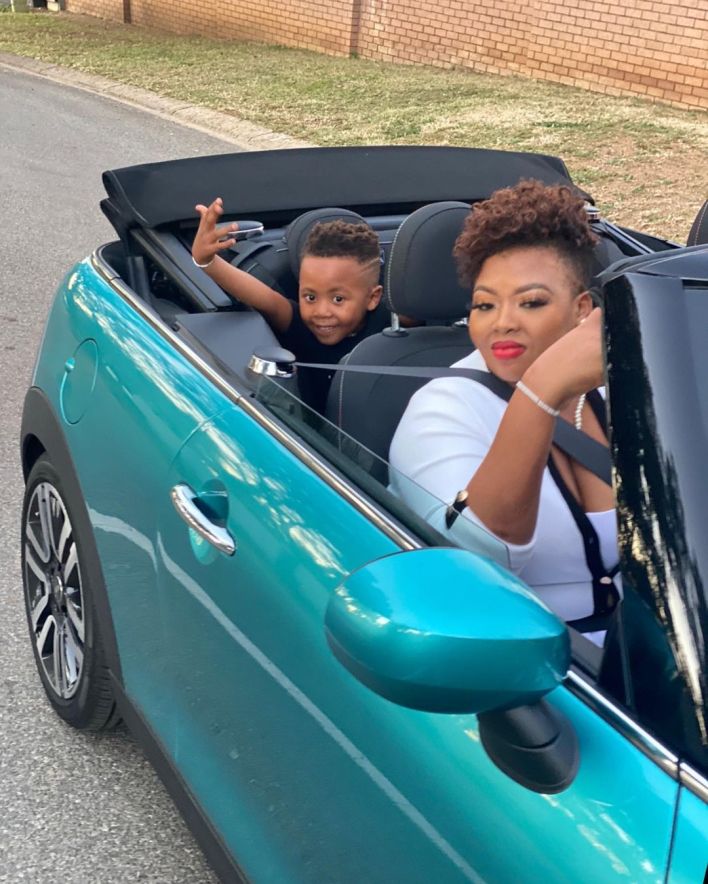 She said: "Happy birthday to our boy guys !!!! 6 years of stories and alibis 😂😂😂😂😂😂😂😂😂 was thinking of the day he wanted to talk about snitches because Florence had outed him for breaking the curtain 😂😂😂😂😂 he says for his birthday he wants @valtteribottas to win the championship 😎🤺"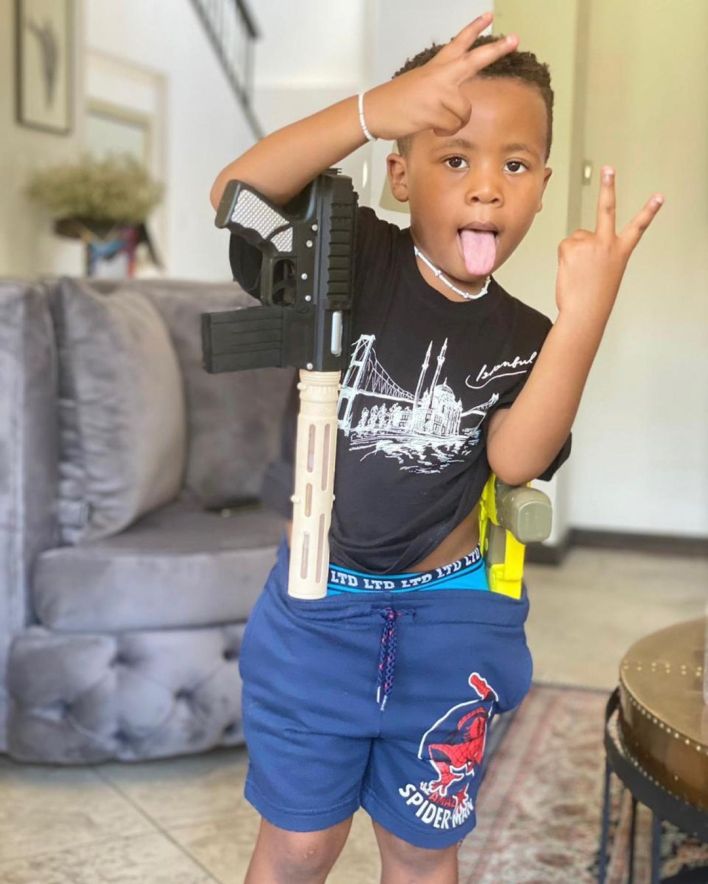 Anele said it's been 6years of stories and alibis.