Anele Mdoda Celebrates Her 39th Birthday
Anele Mdoda Celebrates Her 39th Birthday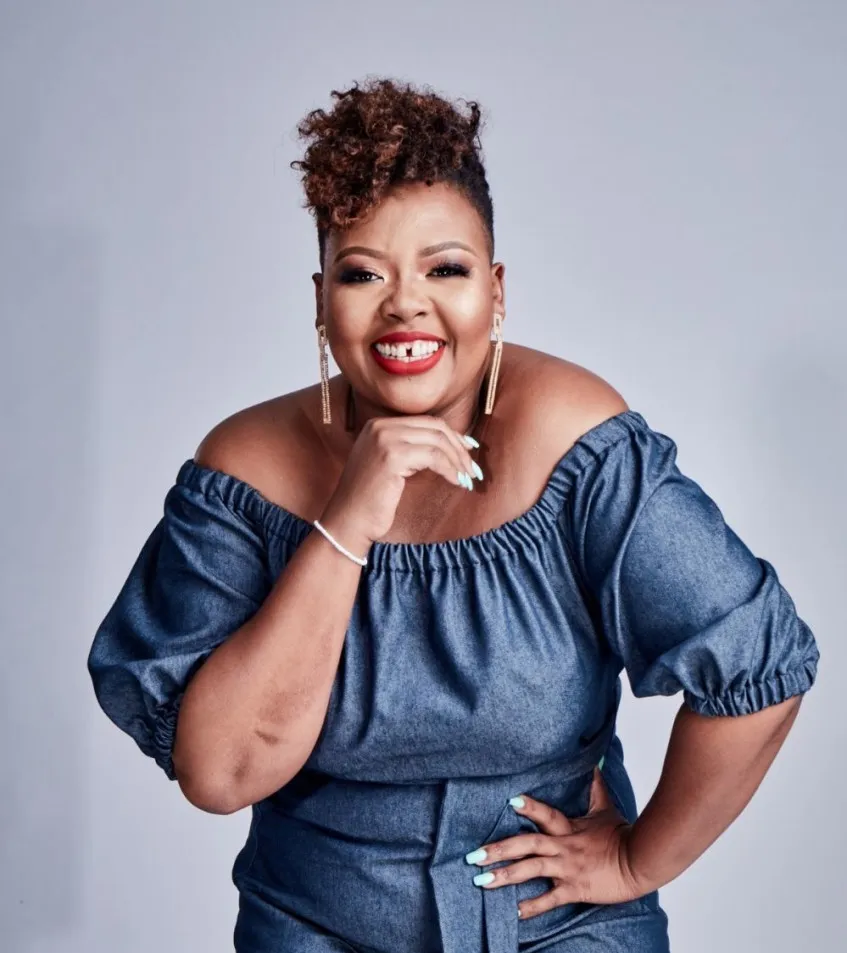 South African television personality, presenter, and Author Anele Mdoda announce her 39th birthday. The radio personality shared a photo of herself on Instagram and captioned it with a birthday note to herself.
Anele Mdoda
"It was the best of times and it was the worst of times… it was also Anele's time. Happy birthday to me. Thank you to those who carry me through my highs and flaws in their hearts. Cabin crew arm doors and cross-check," she wrote.
Friends and fans jumped on the post to celebrate the star.