Anele Mdoda believes she is famous now after Trevor Noah gave her a shoutout while hosting the Grammys
Anele Mdoda believes she is famous now after Trevor Noah gave her a shoutout while hosting the Grammys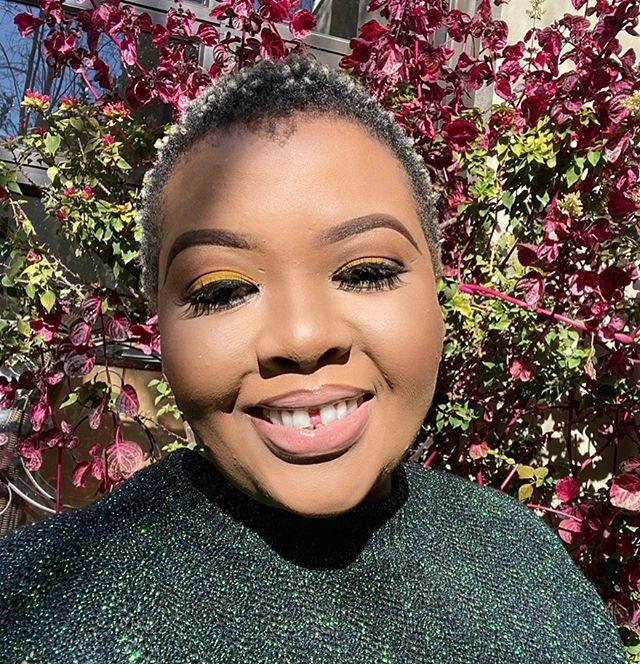 Anele Mdoda is over the moon after Trevor Noah gave her a shoutout while hosting the Grammy Awards.
Trevor Noah hosted this year's Grammy Awards and he was able to acknowledge his local friend after Beyoncé made history.
Moments after Beyoncé made history by becoming the female artist with the most Grammy wins, Noah mentioned Anele.
He said: "Give it up for Beyonce. This is history. She did it Aneeeezy!"
Aneezy is a nickname give to Anele by Naoh and she did not let it slack as she took to Twitter to share the news.
"Also did you okes hear Trevor
Also did you okes hear Trevor shout me out at the Grammys after Beyoncé's speech ?

— Anele Mdoda (@Anele) March 16, 2021