Andile Mxakaza weighs in on Lady Du's saga with management
Andile Mxakaza weighs in on Lady Du's saga with management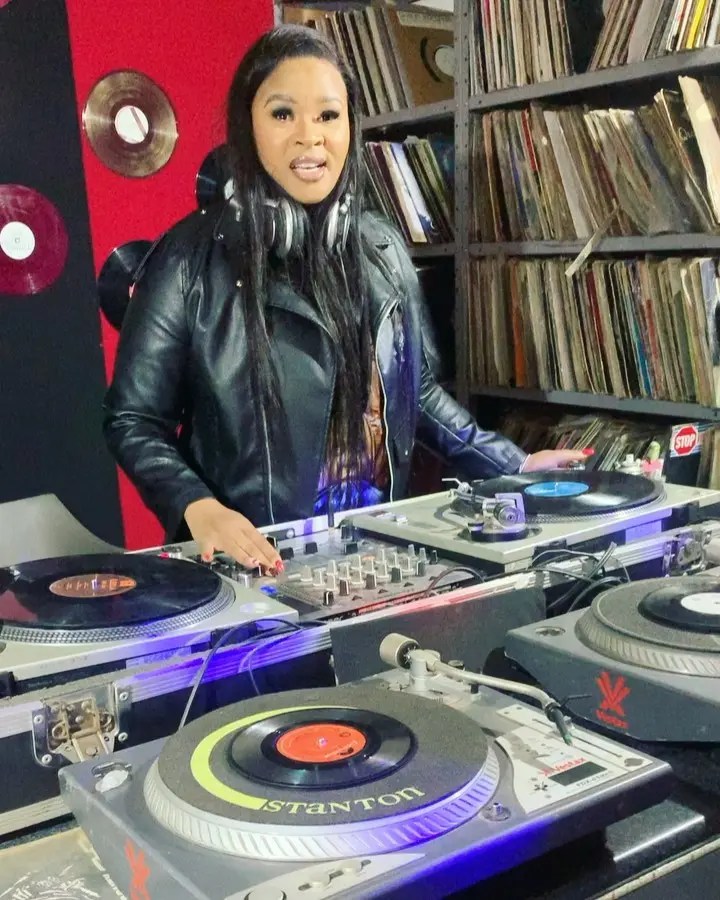 Andile Mxakaza has taken to social media to react and weigh in on his ex-wife, Lady Du's saga with her management.
This is coming after Lady Du took to her social media platforms to expose her manager.
She said he has been telling promoters that she is not available for bookings.
Taking to Instagram, Andile said he is not trying to involve himself in the matter but he just wanted to back up his ex-wife's side of the story.
He said he has seen Lady Du crying a couple of times because of her manager.
He also urged his fans to help her. "Good people, I am not trying to get involved but I Actually saw what her manager did to Lady Du and I ask you good people to help. She used to cry because of him ngicela no dealer naye. I know uyasaba njengo muntu wesimame he threatened her, so pls help her," Andile wrote.