Andile Mpisane's wife Tamia Mpisane shows off baby bump – Photos
Andile Mpisane's wife Tamia Mpisane shows off baby bump – Photos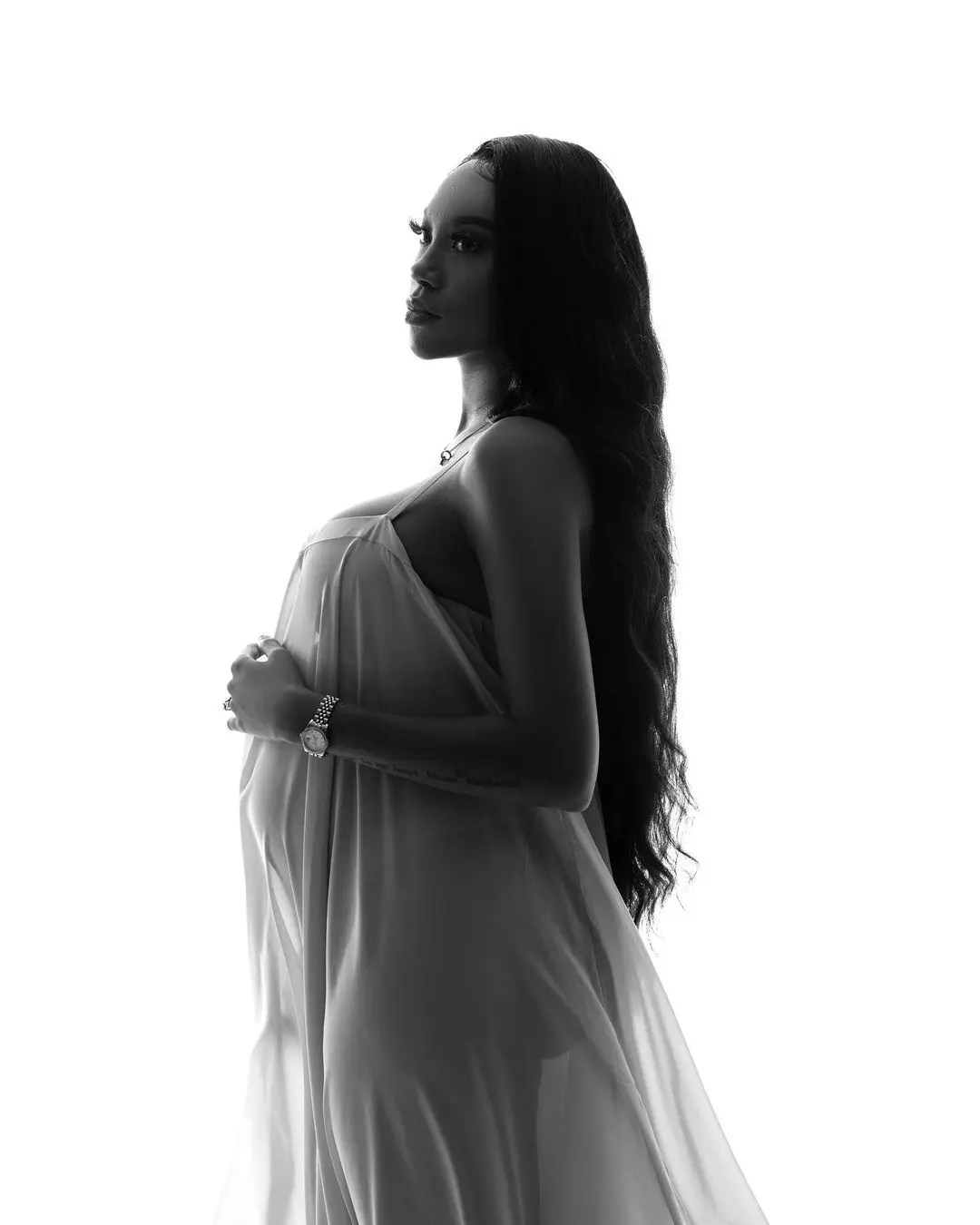 Tamia Mpisane has been rumoured to be pregnant for the longest time. Yesterday she shared a video of herself showing her pregnant belly. In the video, she's wearing black leggings and a flattering satin silk blouse. Her stomach looks round and so healthy, plus she's glowing.
Whether Tamia was pregnant or not, we could not confirm. Her pregnancy rumours started circulating from her wedding day on the 17th of December in 2021. None of her family members confirmed a pregnancy.Tamia Mpisane1
Ever since Tamia got married to Andile, she has attended different nightclubs. She also sat around people who drank and posed with various alcoholic drinks on her hands. She posed with champagne bottles and glasses, but nobody knew if she drank them or not.
The pregnancy rumours circulated; she stopped posting full-body pictures of herself. She mainly posted selfies of her face; when she finally posed for full pictures, she wore clothing that still concealed her stomach. She had two outfit changes on her wedding day, and both attires concealed her belly region.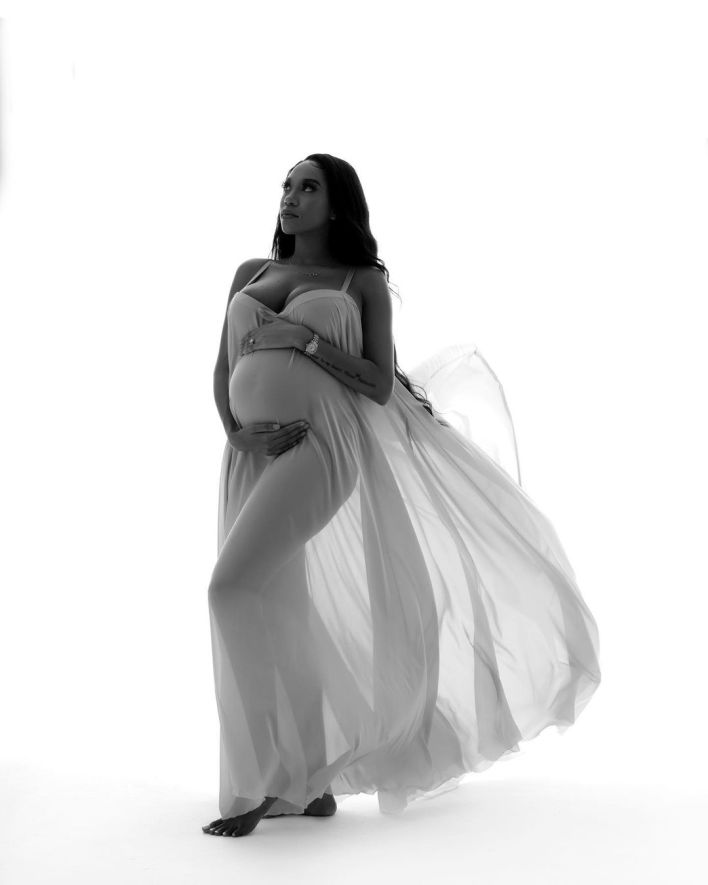 People didn't believe a pregnant woman could club so much with all the clubbing she did. Also, she frequently consumes seafood, and everyone knows most seafood products are dangerous for unborn babies.
No doubt with all the clubbing and posing with alcoholic beverages. Mzansi kept warning Tamia to stop drinking. Some people called her reckless and assumed she was only posing with the drinks for content. She was constantly accused of putting her unborn child or children at risk for Foetal Alcoholic Syndrome.
People who met and saw Tamia in public over the past few months reported to several Mzansi tabloids that she is indeed pregnant. Neither Tamia, Andile, nor MaMkhize publicly spoke about her pregnancy.
Tamia seems to be open to finally sharing her pregnancy snaps, which may be the first of many. Congratulations to her and Andile for the coming bundle or bundles of joy.