Andile Gaelesiwe rubbishes death rumours
Andile Gaelesiwe rubbishes death rumours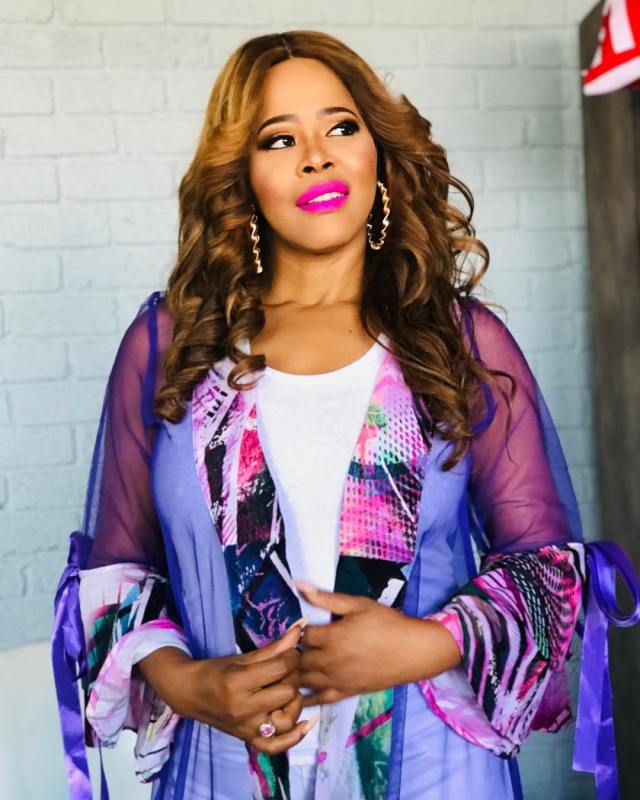 Rumours that Andile Gaelesiwe is dead have really upset her.
The presenter of Uthando Noxolo on Monday, 25 January posted a video on social media slamming people for spreading the rumours.
Speaking to Daily Sun, Andile couldn't understand why someone would make up lies about her.
She said: "Someone posted my pictures on Tik Tok, saying I'd died. A fan sent me a screenshot of the account and asked if I was okay.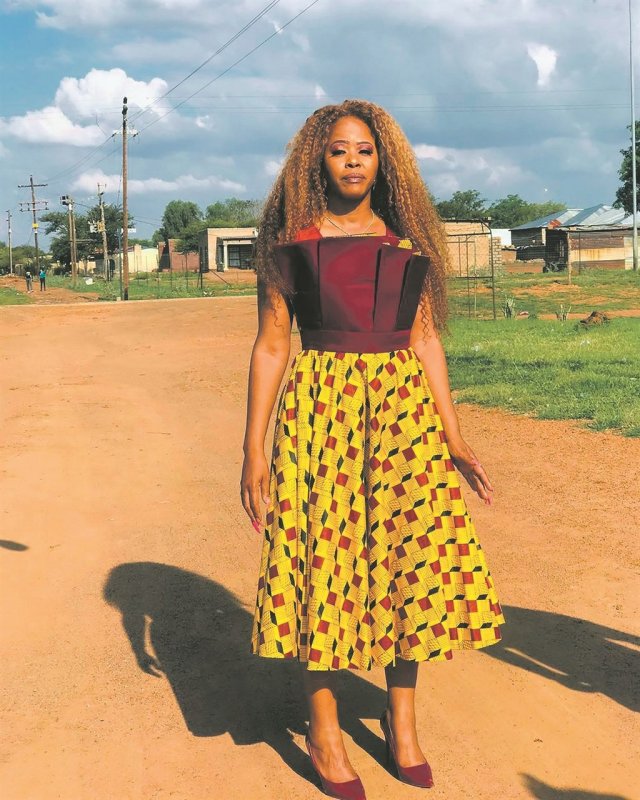 "I was taken aback, wondering why someone would do something like that. Death is not a joke. At the moment, with so many people dying, we're in a bad situation.
"For someone to take their time to open a fake account and post my pictures and write things like that was not right.
"It's saddening that there are such people during this time."
Andile said her family and friends became very worried about her, especially as she switched off her phone on Sunday, 24 January, not knowing about the rumours.
"A fan sent a screenshot on Saturday, but I didn't pay attention to it. The next day, a friend phoned my partner to find out if I was okay.
"That's when I realised this was serious. I quickly called my mum and told her what was going on. As soon as I spoke to her, relatives started calling her after hearing the fake news. When I switched my phone on I saw missed calls from worried friends and family."
Andile wanted the culprit to know they'd hurt a lot of people.
"I don't know if it's boredom or personal, but the point is I have people who love me.
"If the person's aim was to hurt me, they didn't think about the people around me or my fans."