Andile and Tamia Mpisane celebrate 10 months of their relationship and 1 month since their wedding
Andile and Tamia Mpisane celebrate 10 months of their relationship and 1 month since their wedding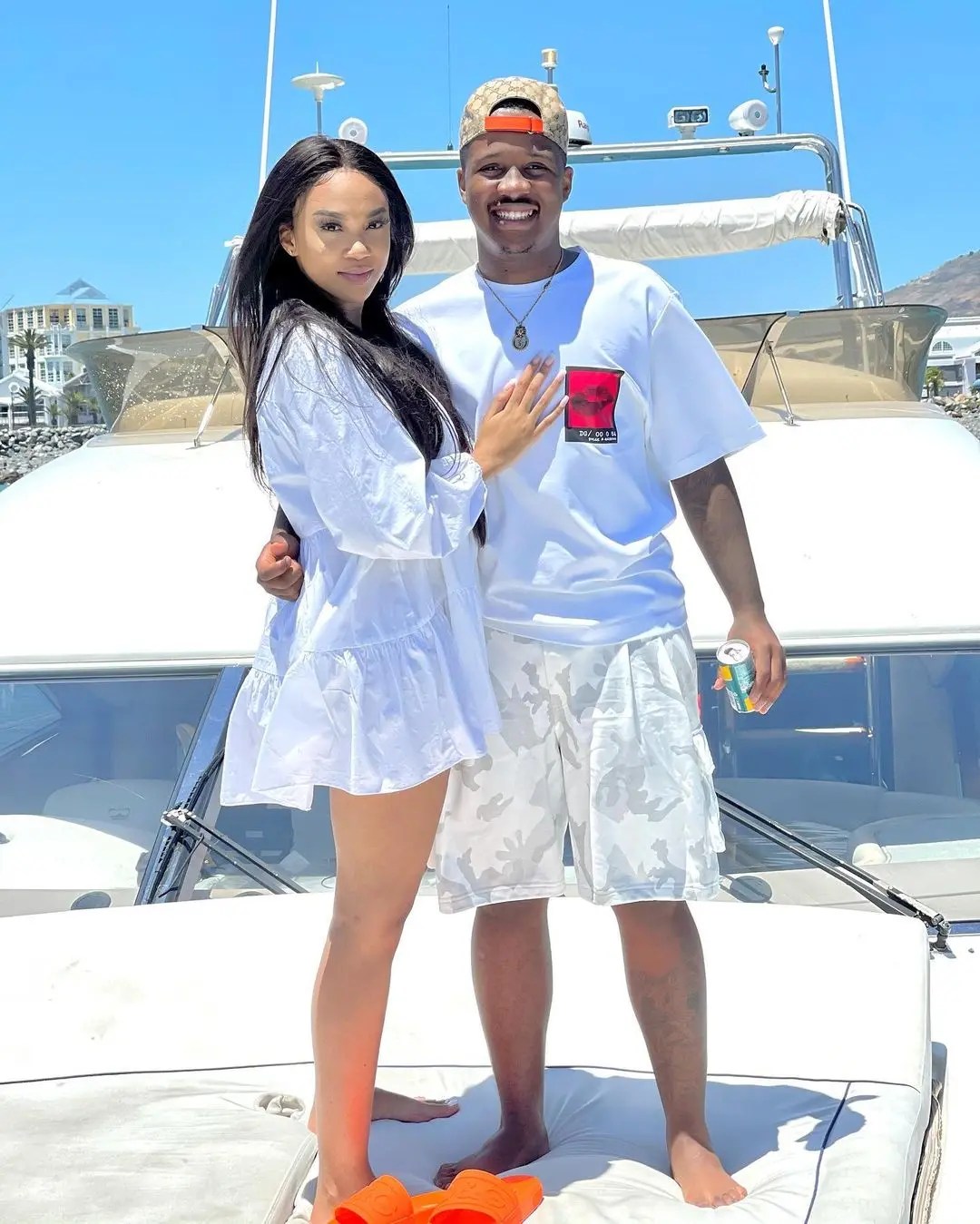 Andile and Tamia Mpisane celebrate 10 months of their relationship and 1 month since their wedding
Taking to his Instagram story, Andile Mpisane shared a written note which announced he and wife are celebrating 1 month since they got married.
Recall that on 17 December 2021, Andile Mpisane, shocked many South Africans as he engaged and also got married to Tamia Louw, instead of Sithelo Shozi.
From his post, it shows Andile and Tamia Mpisane have been dating each other for over 10 months and no one knew about it.
The message reads:
"Thee most important day of my life. Nkulunkulu ngiyagbonga ngiyazithoba my life has completely changed and impacted abaningi DANKIE."