ANC KZN on Nkandla visit: We seek wisdom from Jacob Zuma
ANC KZN on Nkandla visit: We seek wisdom from Jacob Zuma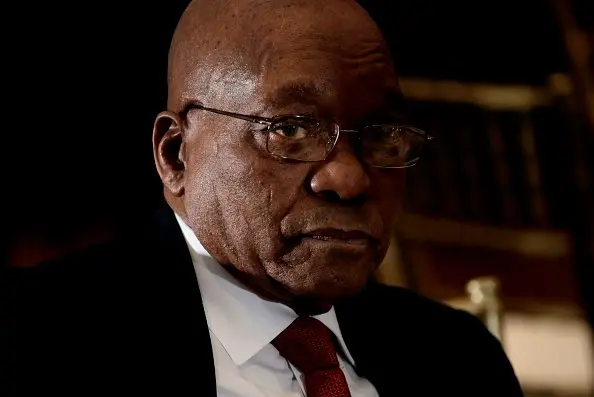 African National Congress (ANC) leaders from KwaZulu-Natal are visiting former president Jacob Zuma to seek guidance from him as a former party leader.
Zuma is currently serving the remainder of his 15-month prison term at home after being released on medical parole in September last year.
The party's newly-elected leadership – headed by provincial chairperson Sibonelo Duma said they have come to seek guidance and wisdom on certain issues.
The party's visit is to get Zuma's view on how to create unity.
They believe Zuma – as a former head of the ANC should be able to guide them.
A few religious leaders are also in attendance.