ANC in eThekwini backs Zweli Mkhize and Paul Mashatile
ANC in eThekwini backs Zweli Mkhize and Paul Mashatile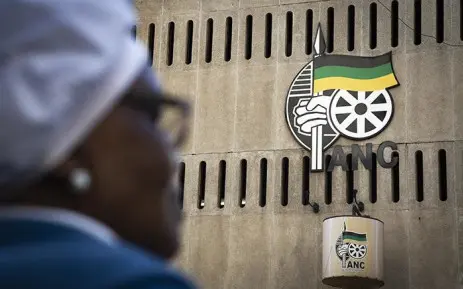 The ANC's eThekwini region is backing Zweli Mkhize and Paul Mashatile.
It wants the pair to eventually become the president and deputy president of the party.
The region says a new President and Deputy are needed to refocus the ANC.
What does this mean, ahead of the party's elective conference in December?