ANC gives former Joburg Mayor Mpho Phalatse 48 hours to apologise
ANC gives former Joburg Mayor Mpho Phalatse 48 hours to apologise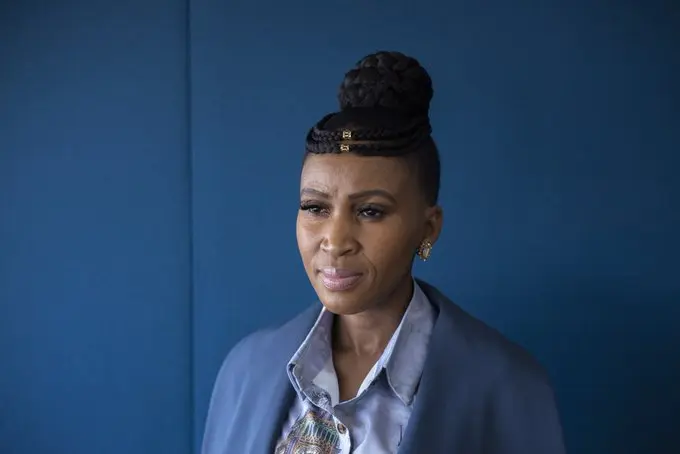 The ANC is giving former Joburg Mayor Mpho Phalatse 48 hours to apologise for calling the party corrupt.
It says if she doesn't meet the deadline it will consider legal action. ANC Johannesburg spokesperson Chris Vondo says her statements are defaming the party's character.
"We have noted Dr Phalatse's application and her public rants. We are not going to dignify those because she must know better, that the council that was conducted was lawful," Vondo said.
It must be put on record that we are calling on her to retract and apologise for calling the ANC corrupt.
"We want her to retract that statement and publicly apologise to the ANC within 48hrs.