ANC admits it was wrong about former public protector Thuli Madonsela
ANC admits it was wrong about former public protector Thuli Madonsela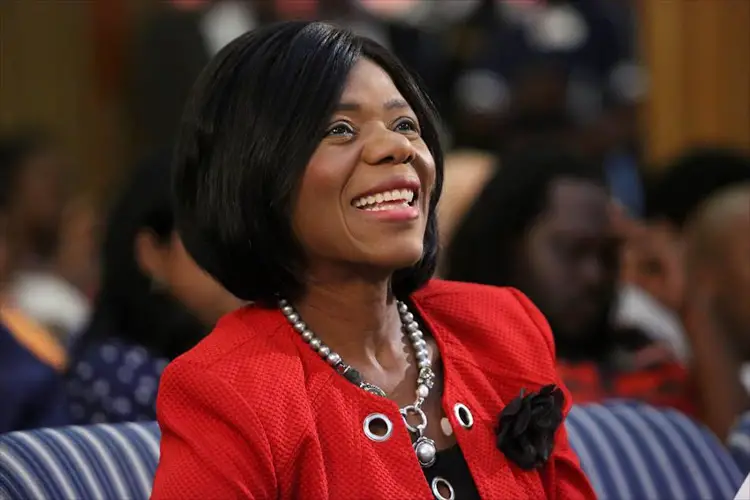 The African National Congress (ANC) has conceded that it was wrong about the former public protector Thuli Madonsela who stood her ground on the principle of law in most of her cases. Some ANC members vilified Madonsela and called her a spy after her finding against the former President Jacob Zuma on the Nkandla matter.
The ANC secretary-general Fikile Mbalula says they were wrong to criticise Madonsela regarding some of her findings against party leaders. Mbalula was addressing the media in Johannesburg on Sunday, on a number of issues that were discussed at the party's recent National Executive Committee (NEC) meeting.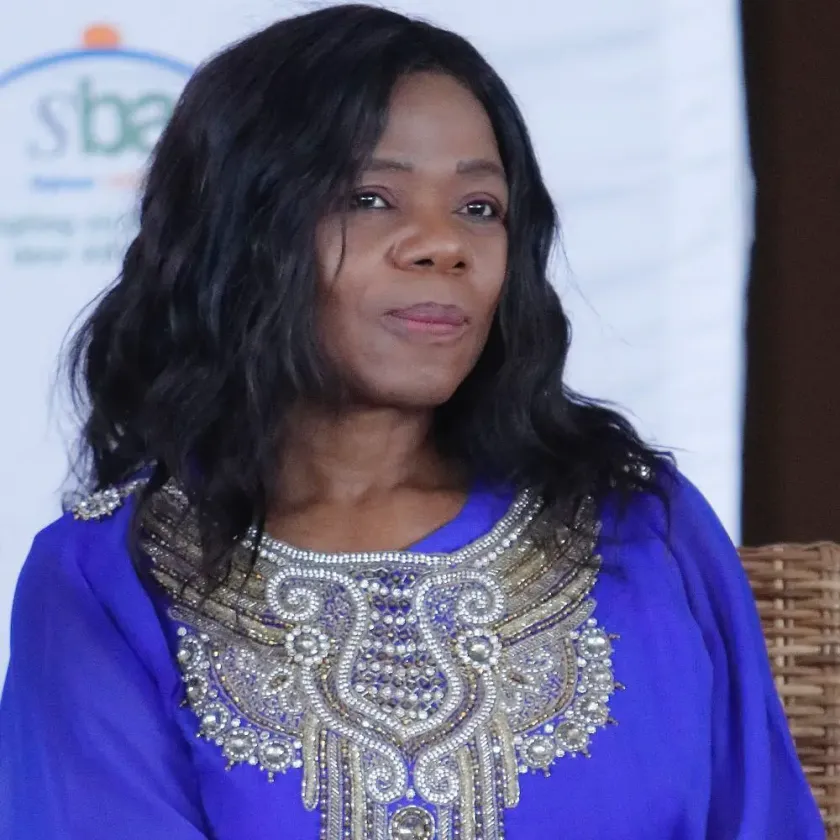 "ANC at some point was not happy with the PP Thuli Madonsela. But Thuli's actions were vindicated by the courts and the ANC was proven to be on the wrong. And the ANC have accepted self-correction that is why in our manifesto we said at some point we veered off. As much as she was criticised but she could stand her ground in terms of the law. Mkhwenbane [Busisiwe Mkhwebane] lost everything."
"She has just been proven as a delinquent of the law who campaigns and attacks the judges. Where have you seen an advocate like that at the helm of the PP office attacking the judges," adds Mbalula.