An Emotional Send-Off For Lindiwe Ngema-Video
An Emotional Send-Off For Lindiwe Ngema-Video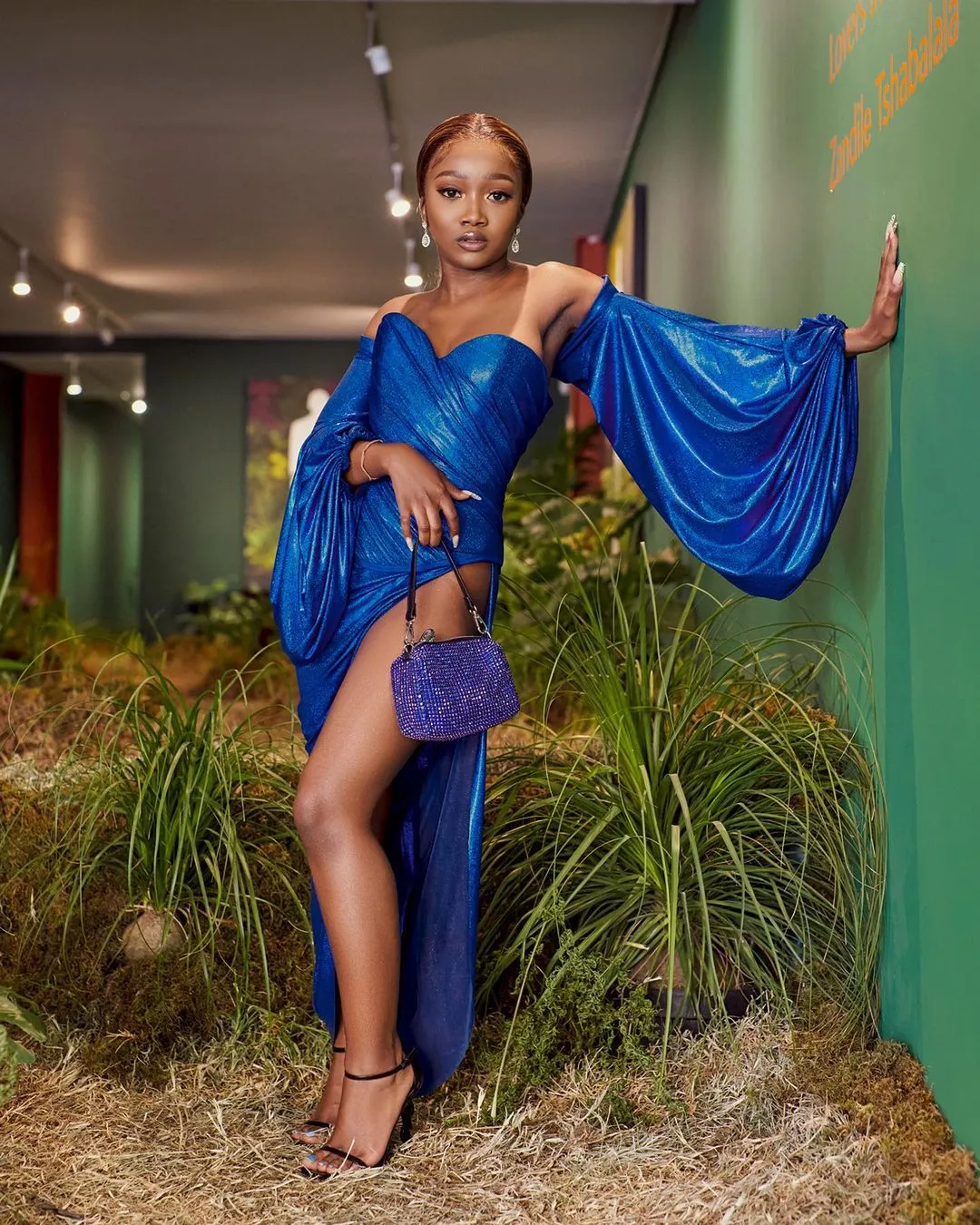 Scandal viewers are still in disbelief that the fan-favorite character of Lindiwe Ngema has come to an end.
Lindiwe played by Nomvelo Makhanya was finally laid to rest on Monday evening's episode in an emotionally charged funeral service. Nomvelo joined the show 9 years ago and her character grew in leaps and bounds but she recently announced that she is exiting for greener pastures.
The heart-wrenching funeral scenes of Lindiwe could be felt through the screen. Lindiwe's life was cut short by illness, and now she rests in peace after all the pain she endured.
Upon reaching the cemetery, the family and the mourners encountered a lot of hardships. They were inconsolable and broke down.
The scandal has bid an emotional farewell to Nomvelo by sharing some of their memories of her from the show. "Lindiwe Maseko may be gone but she will never be forgotten! To Nomvelo Makhanya, thank you for sharing your talent with us over the past 9 years. Thank you for the magic and memories! We wish you all the best with your career! From your #etvscandal family," reads a tweet.
Lindiwe Maseko may be gone but she will never be forgotten! ❤️

To Nomvelo Makhanya, thank you for sharing your talent with us over the past 9 years. Thank you for the magic and memories! We wish you all the best with your career! 🤩 ❤️

From your #etvscandal family! pic.twitter.com/kocM3mnuTL

— Scandal! (@etvScandal) November 10, 2022
Witnessing Lindiwe and Nhlamulo's relationship has been amazing. From Nhlamulo being a scammer, Lindiwe's parents not approving of their relationship, Lindiwe finding out that Nhlamulo has kids, baby mama drama, them finally getting married.
Ah man, it's been lit 😍#etvscandal pic.twitter.com/9YtjIYasvP

— Keneilwe Gomba (@lil_mammi02) November 9, 2022
I wish @_MveloMakhanya all the best in her future endeavors. She did justice to the character Lindiwe for good 9 years. #etvScandal pic.twitter.com/cwubOIQ01T

— National Sweetheart 😍 (@Ree_Chaka) November 10, 2022