American rapper T.I teases new Amapiano song featuring Kamo Mphela
American rapper T.I teases new Amapiano song featuring Kamo Mphela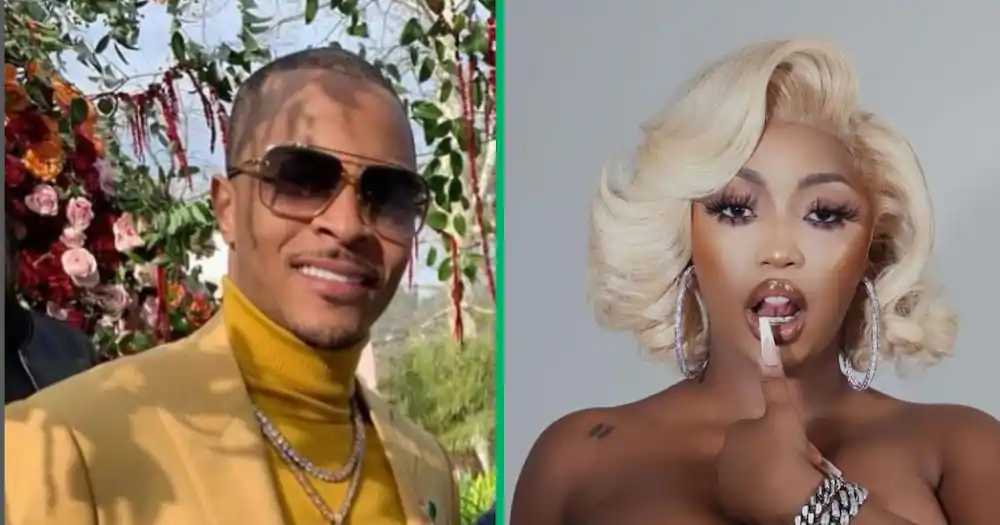 American rapper T.I announces an Amapiano single featuring Kamo Mphela. The International star shared a teaser of the song and the music video on his social media account. The song is titled Vacay, and it will drop this week.
Champurumakhenzo @kamo_mphelaxx tell in 4 Days We Goin UP! #vacay," he captioned the post.
The song reached the song went gold in just six days after it was dropped, and it also reached many streams on music platforms.
Now Kamo Mphela is about to drop a song titled Vacay in four days, in which she features international rapper T.I.The collaboration was announced on Tuesday, 31 October 2023, on T.I's Instagram timeline alongside a short clip of how the song's music video will look.