Ambitiouz Entertainment is reportedly shutting down
Ambitiouz Entertainment is reportedly shutting down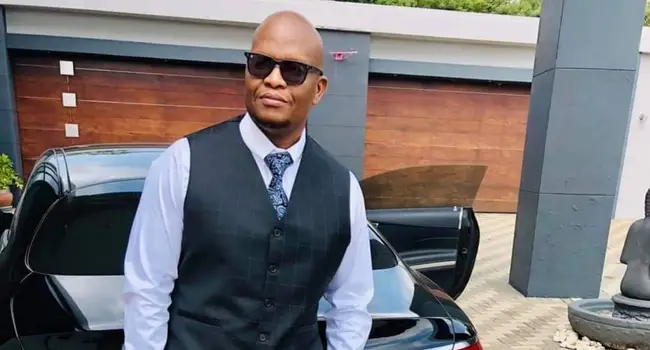 Ambitiouz Entertainment is reportedly shutting down following decades of existence in the South African music industry.
According to ZiMoja, the record label is shutting down due to a financial crisis, which led to the closing of their offices in Rosebank for the past four months. Things are bad, many artists have left Kgosi. He is going through the most," a former employee disclosed to the publication.
Some employees went to CCMA due to frustration of chasing Kgosi for their salaries which haven't been paid since March this year. Sometimes he picks up calls but most days he doesn't, that is why people decided to go to CCMA," the ex-employee added.
Ambitiouz Entertainment is the most controversial music company in South Africa as it made headlines for unpleasant reasons.