AmaZulu Royal House convene meeting to restore peace
AmaZulu Royal House convene meeting to restore peace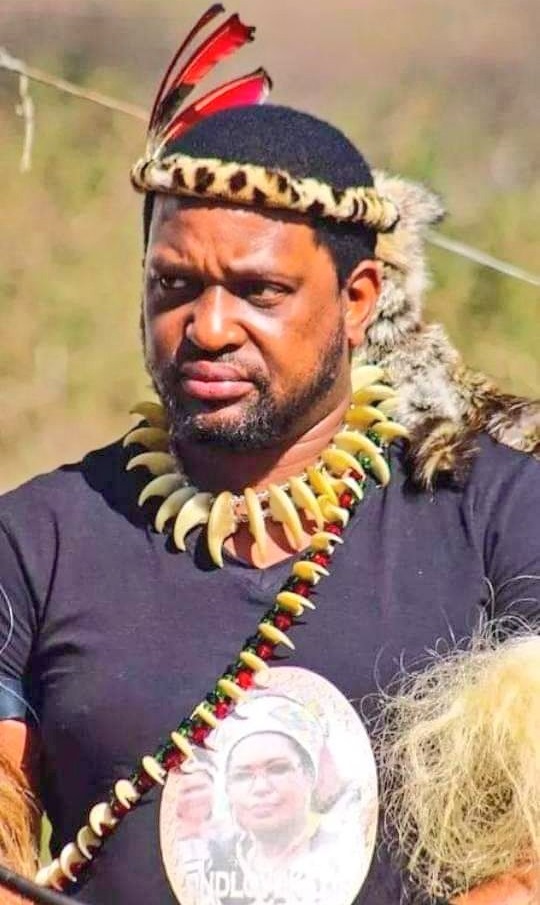 The AmaZulu royal family is seeking to restore peace between its members.
A meeting is being held in Ulundi in KwaZulu Natal.
The royal family has been at loggerheads on the succession issue, following the passing of King Goodwill Zwelithini KaBhekuzulu.
Speaking at the meeting, King Misizulu KaZwelithini pleaded for peace and unity.