AmaZulu Queen responds to rumours she cheated on King MisuZulu with his cousin
AmaZulu Queen responds to rumours she cheated on King MisuZulu with his cousin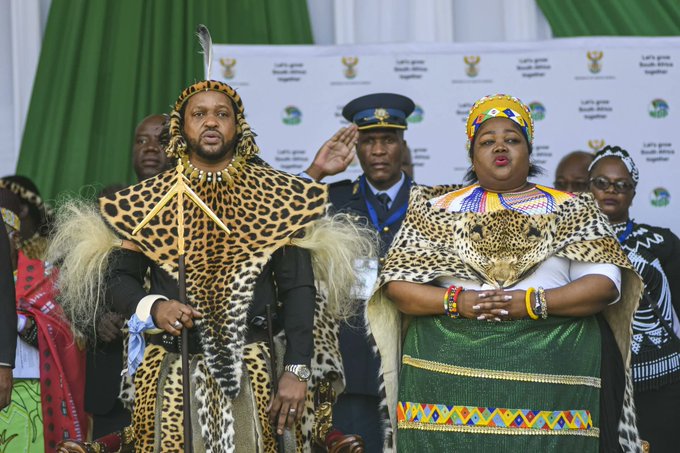 Queen Ntokozo kaMayisela has refuted ongoing rumours about her marriage to AmaZulu King MisuZulu kaZwelithini.
According to the rumour mill, the queen has been kicked out of the royal palace after she allegedly cheated on the king and conspired to extort money from him. However, in an interview with Sunday World, she denied the claims.
KaMayisela said that she is aware of all the allegations about her; which include claims that she is cheating on King MisuZulu with his cousin, Mthokozisi Ntombela, also referred to as Prince Mahlobo.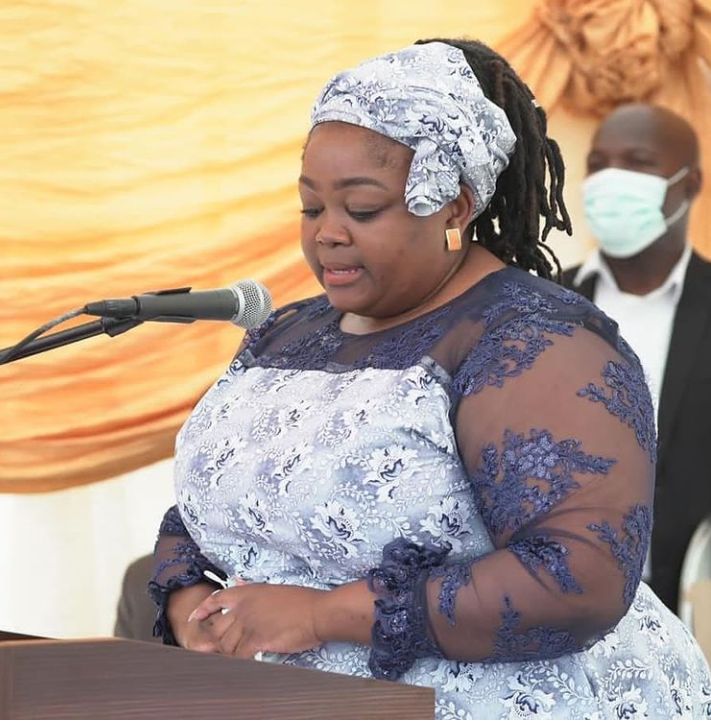 "I am at my house at Pongola. I am at my home and I have never left. I have seen everything that has been written about me and I am shocked about my name being dragged.
"None of the things that are being written have been happening. I have seen the SMSs that were written about me," she was quoted as saying.
KaMayisela said she believes someone is out to destroy her name.
"There were SMSs that were created to cause a rift in my house, the SMSs which were ridiculous. It is clear that someone wants to destroy me."
Another SMS, which is allegedly between the queen and another person, shows plans to extort money from King MisuZulu by lying about him in the media.
This is not the first cheating allegations have rocked the couple's marriage.
In March, City Press reported on the King's romance with women and children's rights activist Sihle Sibisi — who is also the founder of Kwanele Foundation.
Sibisi claimed that she and King MisuZulu fell in love and became intimate after a few dates and a visit to the fertility clinic. However, the couple broke up and she allegedly was painted as an intruder in a statement released by the royal palace.
Thereafter, Sibisi claimed that she had been receiving death threats from unknown numbers which resulted in her laying an intimidation charge at the Douglasdale police station in Johannesburg.