AmaZulu King cancels Umgidi ceremony address as he mourns uncle's death
AmaZulu King cancels Umgidi ceremony address as he mourns uncle's death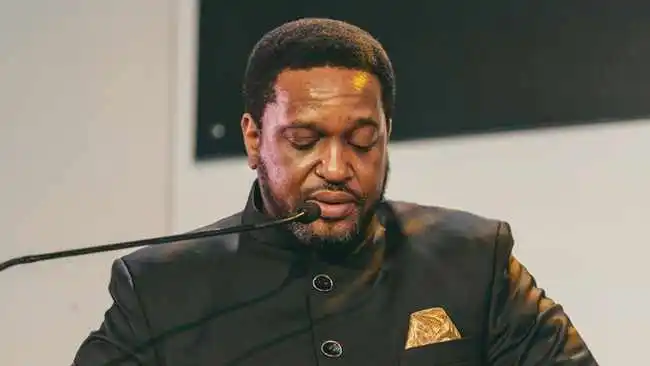 Zulu king Misuzulu has decided not to address the last day of the Umgidi ceremony – as planned at Enyokeni Royal Palace on Sunday.
The monarch – who appeared visibly emotional on Saturday is in mourning following the death of his uncle Prince Mbongiseni Zulu.
The senior prince was murdered in Nongoma last week.
The royal family spokesperson prince Thulani Zulu.
"Today is worse for the king, I don't even think he will be here because the king is hurt – so much is hurt."
Customarily, the king is supposed to be in seclusion until after the funeral.
But on Saturday he attended the prayer service – as he is also a member of the Shembe church.
[WATCH] Umgidi wenjobo assembles ahead of the ceremony. #Shembe @ewnreporter pic.twitter.com/JFEa1mO0Ni

— Nhlanhla Mabaso (@_NMabaso) November 27, 2022