AmaZulu family calls for unity in royal house
AmaZulu family calls for unity in royal house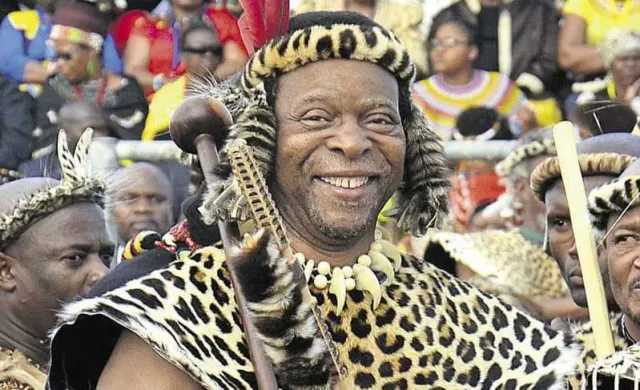 The family of the AmaZulu kingdom remembered the late King Goodwill Zwelithini kaBhekuzulu this week in a memorial prayer and called for unity among his children as a legal debacle over the throne continues.
The late king would have turned 75 this month. He died in March 2021 at the age of 73.
During the memorial prayer Prince Mathuba kaBhekuzulu called for unity among the late king's children.
"We wish the king's children can unite and show the nation their father was a peaceful king who advocated for peace. We hope wherever he is, he is watching over us," Mathuba said.
After the late king's death, the crowning of a new king caused a rift among his children.
Prince Simakade kaZwelithini approached the Gauteng high court to have the decision to crown Misuzulu KaZwelithini as king reviewed and set aside.
He also asked President Cyril Ramaphosa to halt preparations for the coronation of Misuzulu.
Earlier this year, Misuzulu appealed to the royal family to stop ongoing legal battles, saying this "tarnished the image of the throne".
"I am speaking on this as an accused/respondent and the one with the responsibility to protect my father's wish. There have to be new ways to move forward and continue the work of the nation besides courts. These court cases are very embarrassing and damage the late king's image and the image of the nation," he said.