Amazon Prime Video Brings Trevor Noah Home To Host Its First South African Original Film
Amazon Prime Video Brings Trevor Noah Home To Host Its First South African Original Film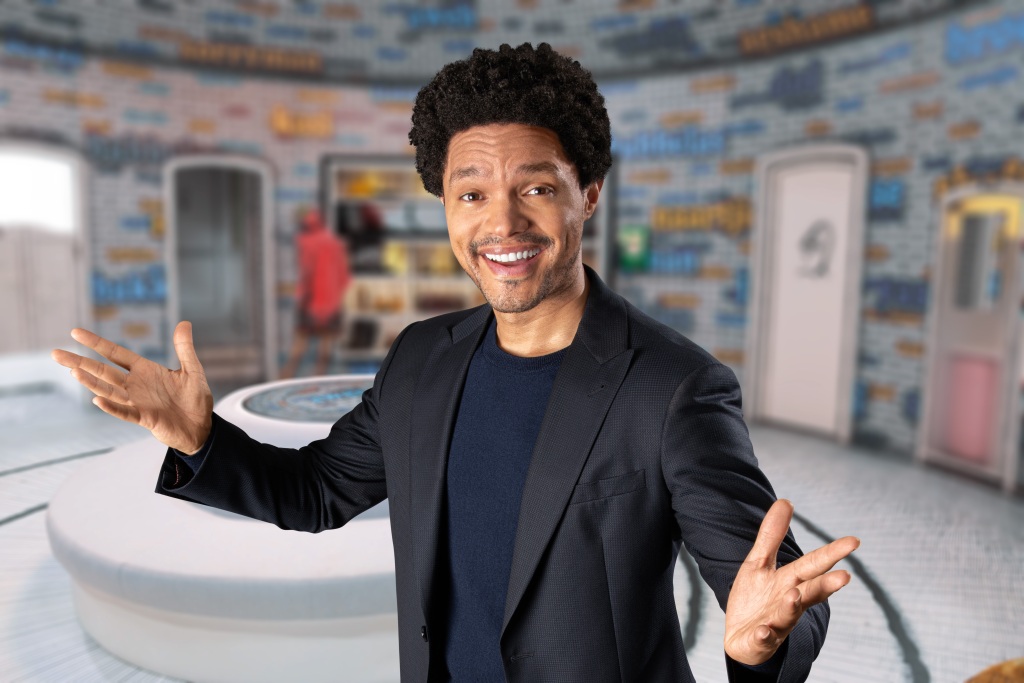 Prime Video announced today that Trevor Noah will be the host of its first South African Original, LOL: Last One Laughing, set to launch in South Africa and globally early next year, introducing audiences to some of the best South African comedic talents.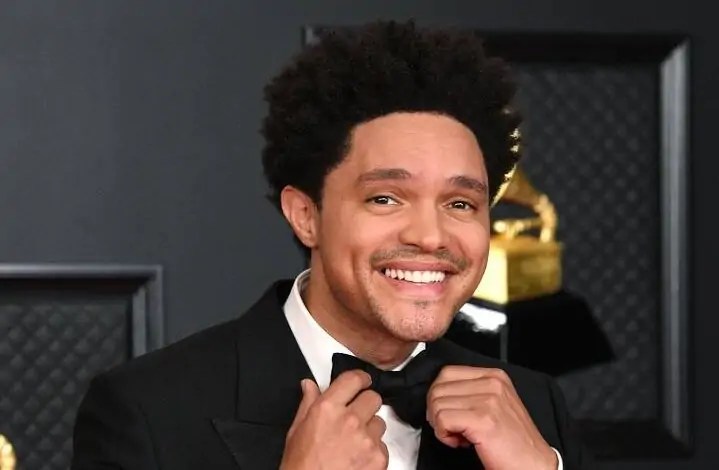 In the series, Noah will pit 10 famous South African comedians and entertainers against one another to see who can keep a straight face while simultaneously trying to make their opponents laugh – and lose. It's a competition for a grand prize of R1 million, which goes to the winner's South African charity of choice.
"I'm excited to be back home to host Prime Video's first South African Original, LOL: Last One Laughing, and to have a chance to connect with my home audience," said Trevor Noah. "I am equally delighted for the opportunity to be working alongside my fellow home-grown comedy stars on a show that not only entertains but gives back to the South African production and charity communities."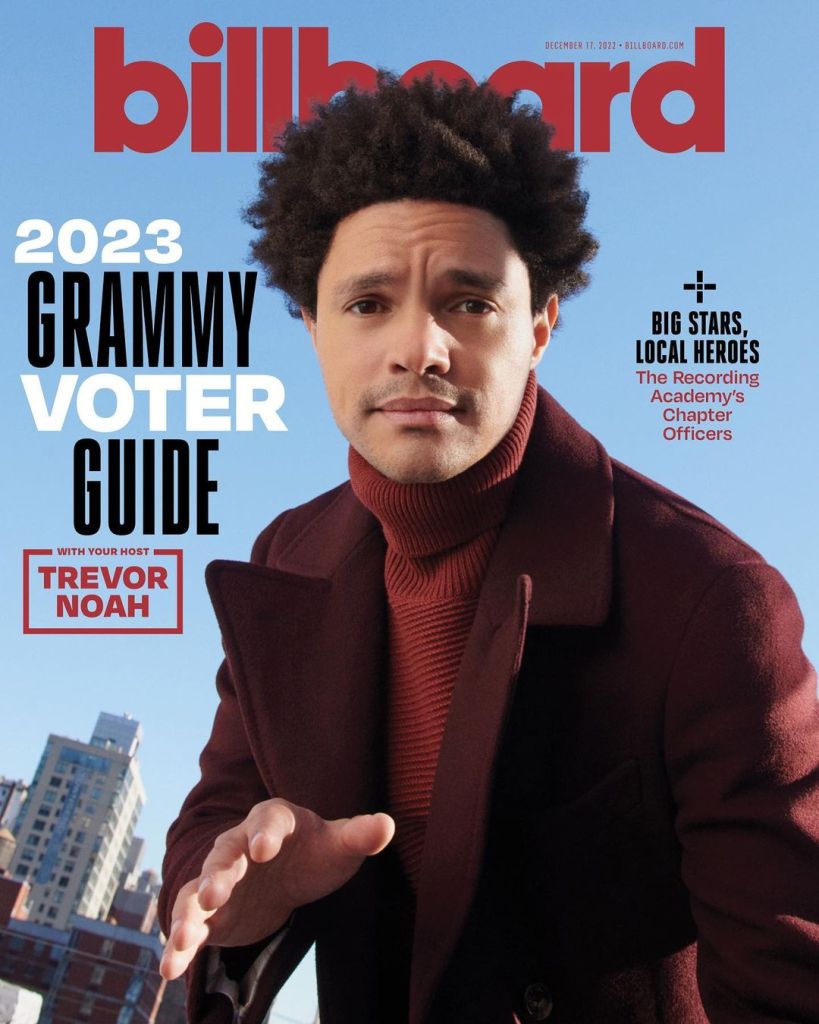 "We are delighted to be announcing Trevor's momentous return home to South Africa as the host of Prime Video's first South African Original, LOL: Last One Laughing," said Ned Mitchell, head of Africa and Middle East Originals, Prime Video. "Comedy, in all its forms, shines among South Africa's most valuable treasures. Together with an A-list roster of this country's incredible home-grown comedic talent competing for a great charitable cause, Trevor and Prime Video are demonstrating the depth of our shared ambition to invest and elevate the very best of South Africa for audiences locally and around the world."
The LOL: Last One Laughing series is an adaptation of Prime Video's global smash-hit comedy franchise currently produced in more than 20 countries and territories worldwide, including Emmy-nominated versions in Germany, Australia, and the first LOL: Last One Laughing Nigeria which will be hosted by Nigeria's comedy star Basketmouth. The concept was first developed in Japan with the original show called Hitoshi Matsumoto Presents Documental.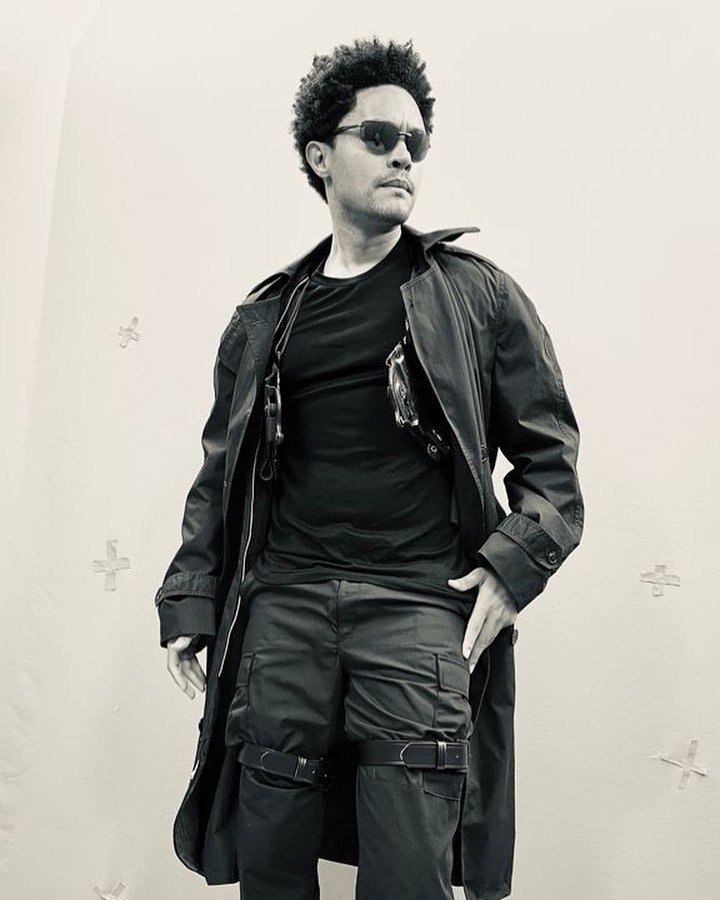 The Prime Video fan-favorite format includes local versions in Canada, Japan, Mexico, Australia, Germany, Italy, France, India, and Spain. Other local celebrity hosts include Jay Baruchel (Canada), Eugenio Derbez (Mexico), Fedez (Italy), Michael "Bully" Herbig (Germany), and Rebel Wilson (Australia). The 30-minute, six-part series is produced by one of South Africa's leading production houses, Rapid Blue, which has produced world-class, award-winning reality and game show productions, such as Strictly Come Dancing, Come Dine With Me South Africa, and So You Think You Can Dance.
Day Zero Productions, which develops and produces diverse, high-quality creative content for a global audience will also produce the series. Recent unscripted credits include the documentary series The Turning Point for MSNBC/Peacock, and Nickelodeon's annual Kid of the Year TV special alongside TIME Studios.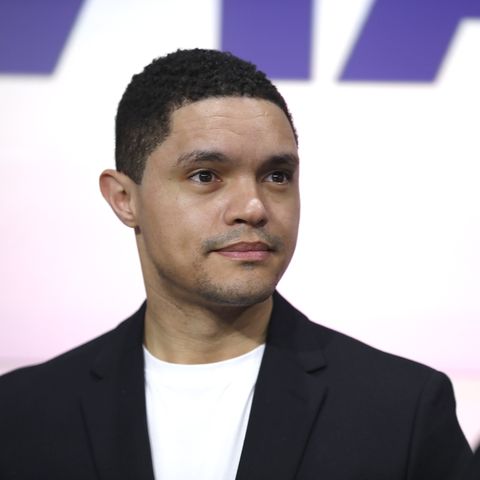 LOL: Last One Laughing South Africa is set to launch on Prime Video in early 2024. It joins Prime Video's selection of global Amazon Original and Exclusive series and movies, such as The Lord of the Rings: The Rings of Power, The Boys, Riches, Harlem, and Die Hart, local South African movies, such as Atlantis and The Fury, as well as Nigerian content, such as Brotherhood, Kings of Thieves and Beyond the Veil.