Amaroto duo, Reece Madlisa and Zuma shows off brand new Mercedes Benz
Amaroto duo, Reece Madlisa and Zuma shows off brand new Mercedes Benz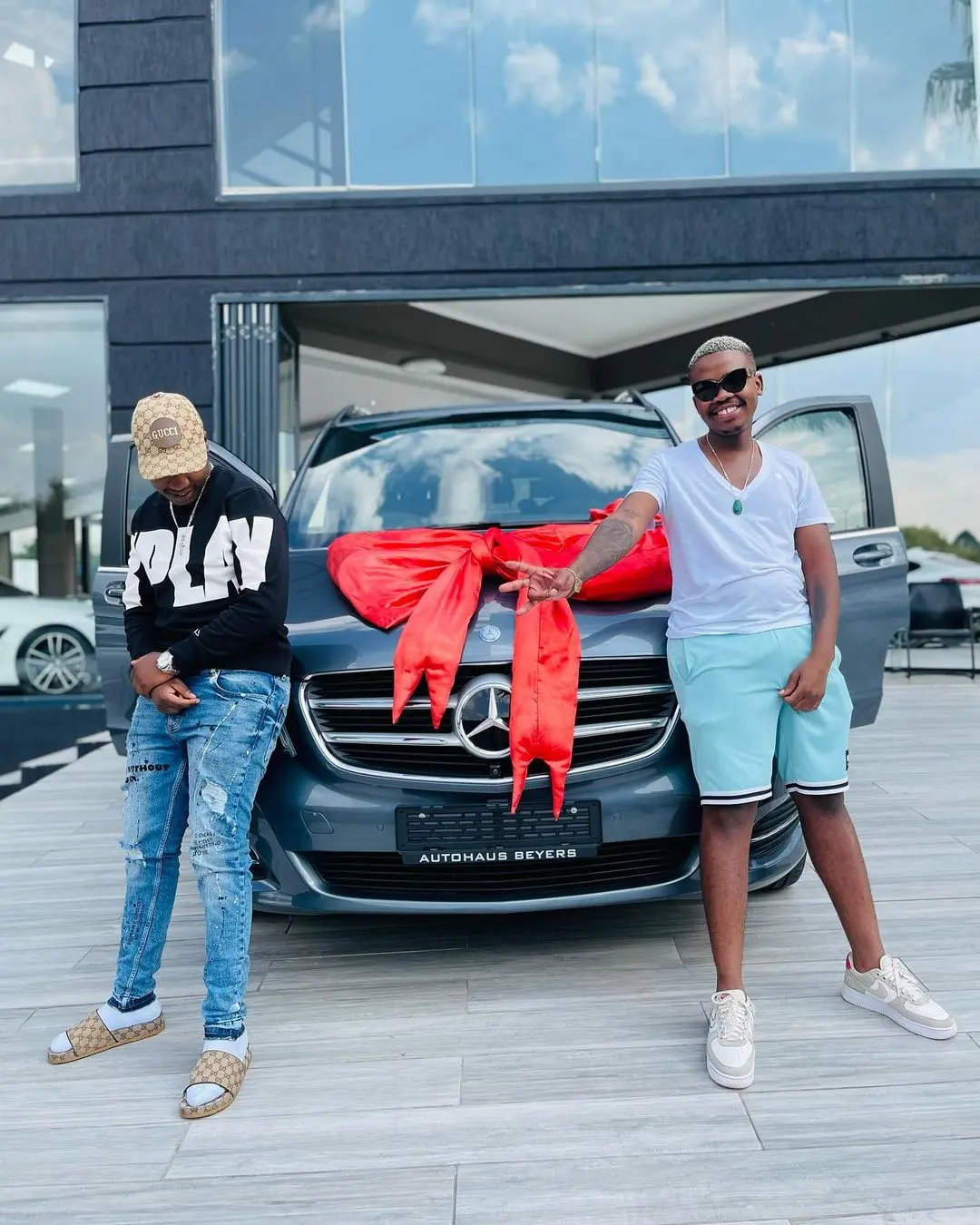 Amaroto duo, Reece Madlisa and Zuma flaunt their new car on social media. Taking to social media, they shared photos of the new Mercedes V Class and how they celebrated the new acquisition.
This isn't the first time the two have bought a car together; as they secured a BMW over 5 months ago.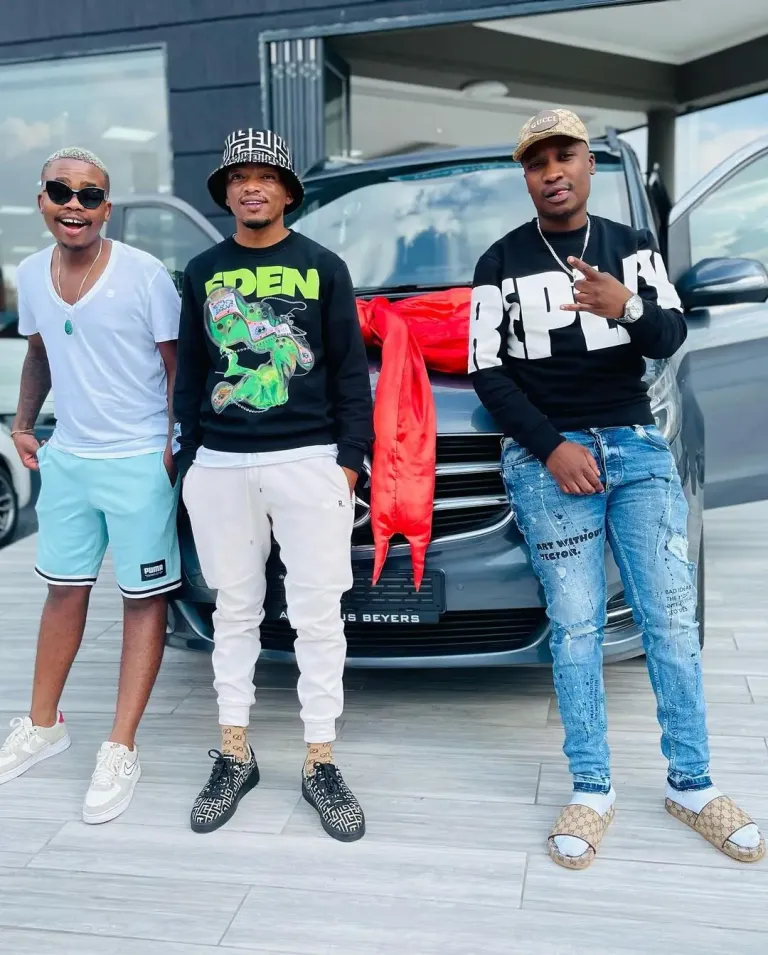 Photos with a video of the new luxurious Benz which was bought to support their career have attracted lots of people who have taken to social media to congratulate them.
Meanwhile, it was reported that the duo got this new whip after the former car got involved in an accident.