Amaroto duo Reece Madlisa and Zuma have Split Up
Amaroto duo Reece Madlisa and Zuma have Split Up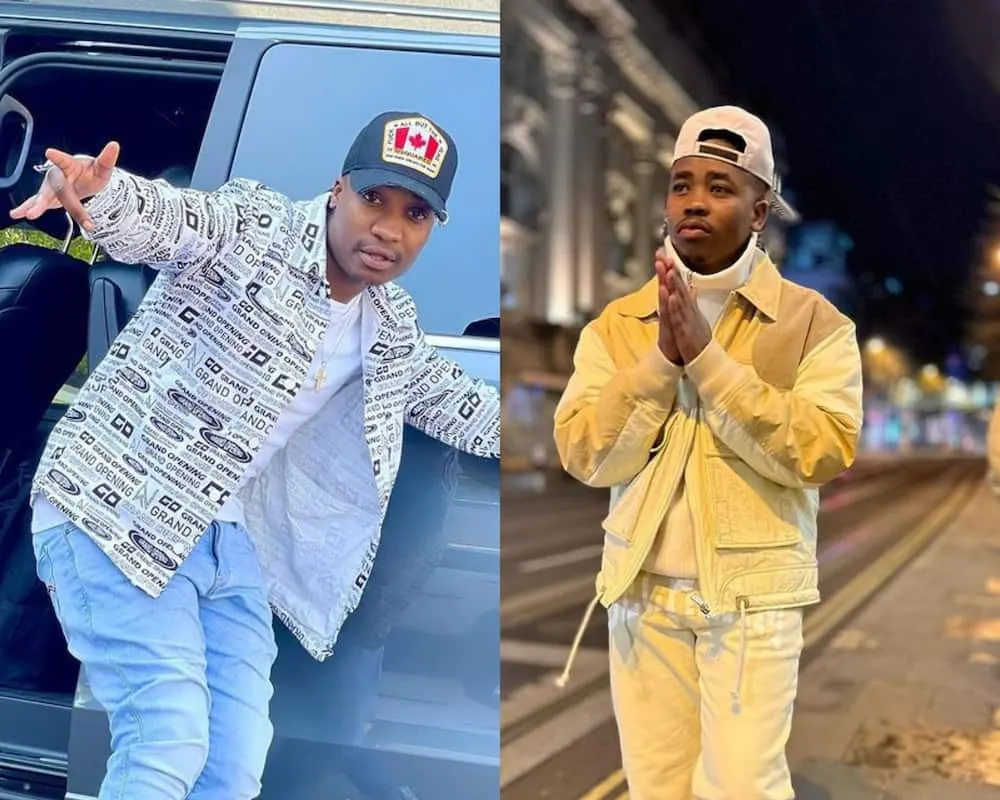 Amaroto musical group which consists of Reece Madlisa and Zuma have separated. There have been rumors about their split, but Reece confirmed that they've started pursuing their solo careers by announcing his solo EP.
He shared details of his upcoming solo EP titled Kwaito Nama Medi set for release in the first week of February.
The five-track project features the likes of Six40 & Classic Deep, Khanyisa Jaceni, Jabulile, Shuger, Letso, and luuDadeejay.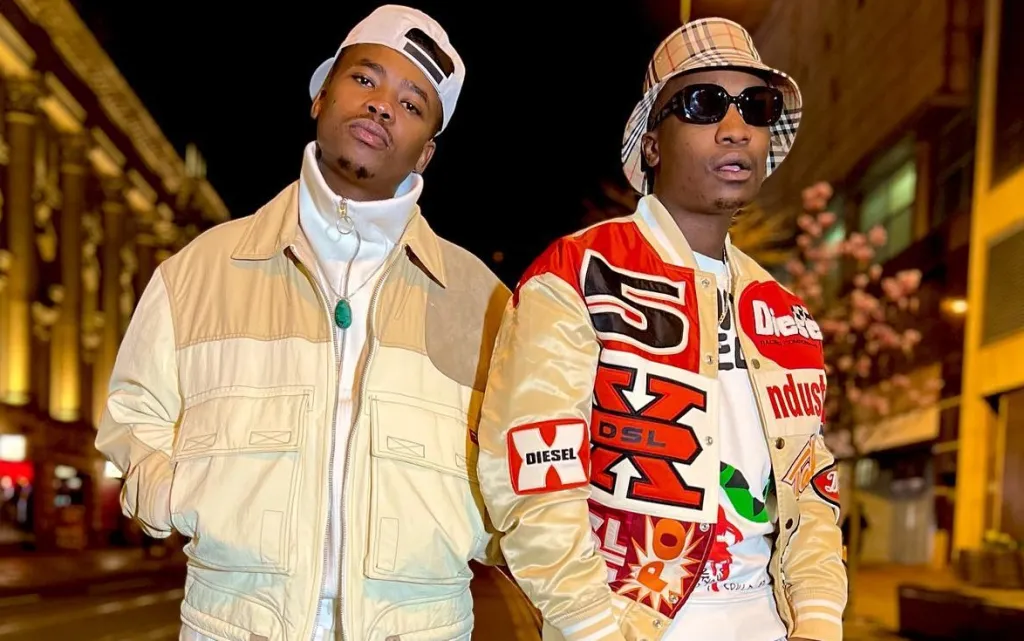 Reece and Zika's recording company, Universal Music Group confirmed the split to ZiMoja. The boys are still contracted to Amaroto Ent' and will release an album later on this year, for now, solos will do," Universal Music says.
[SHOCKER] Amapiano duo, Amaroto separated, Musa Khawula reveals why 😳😳😳

Apparently between Zuma and Reece Madlisa, one has raped a girl.🥺🥺

Cassper Ciara Kabza Druski Dave Chapelle Sorisha LiVARpool Acting CEO Quavo pic.twitter.com/FJlmM2VHAU

— YaseBlock B 🇸🇿 (@ThisIsColbert) February 3, 2023