Amapiano vocalist DBN Gogo heartbroken
Amapiano vocalist DBN Gogo heartbroken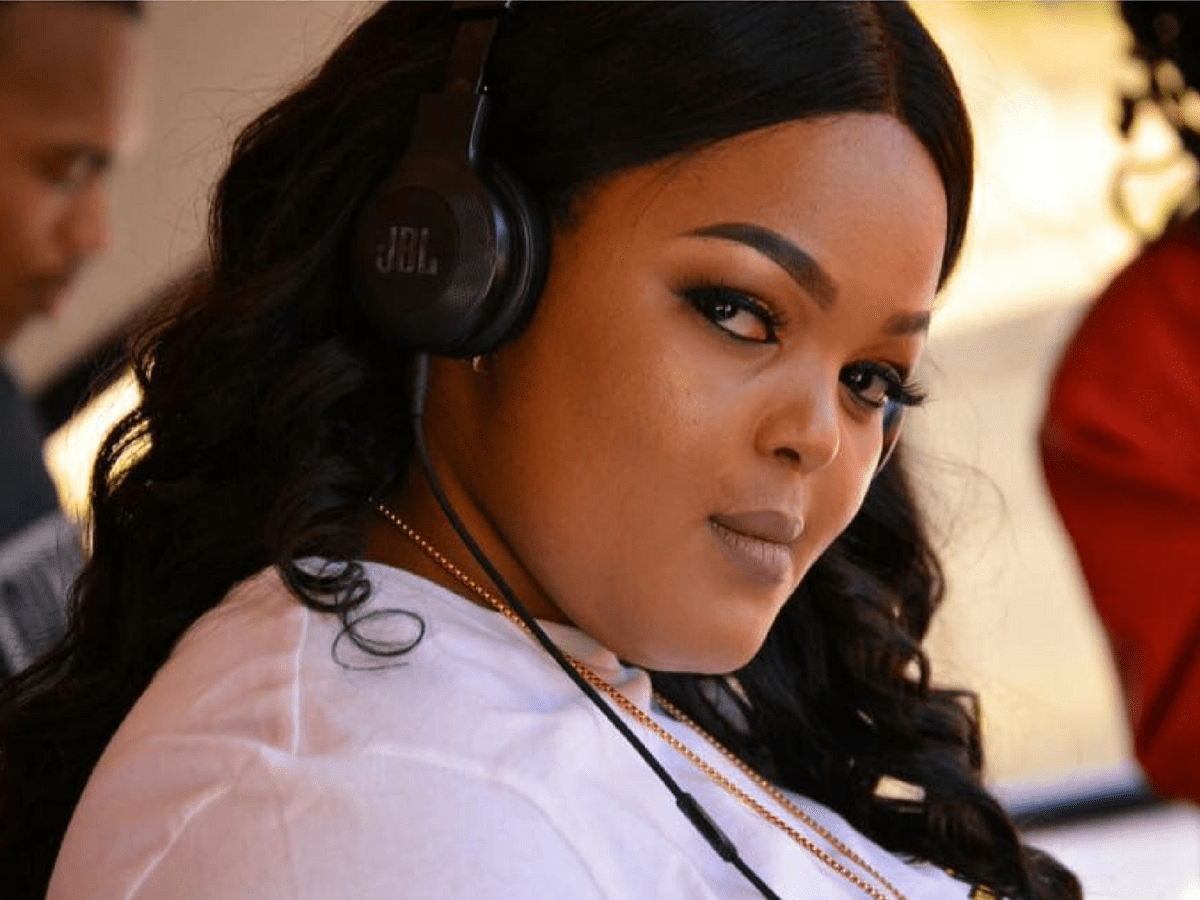 Popular DJ DBN Gogo has shared a statement regarding her trip to London. The DJ was meant to perform at the Yam Carnival in London and Grillyard in Manchester.
DBN gogo revealed that she will unfortunately no longer be able to take these Trips.
"Due to Unforeseen circumstances with regard to traveling restrictions and immigration policies, it is with great disappointment that I will not be able to be present at Yam Carnival in London and Grillyard in Manchester, " she said in a statement.
She also shared her apologies, she said she will make sure that she attends other gigs.
"We have tried our utmost best to adhere to regulations and expedite our journey to the UK, with respect to the government policy. Unfortunately, we have not succeeded…yet
"It would be an understatement to say that I am sorry. I am gutted that I can't be there, as every moment I share with my people on the dance floor is precious to me. I hate to disappoint you. With that said I am not giving up. Once I have abided by the law and done the things, you can catch me at the other gigs advertised."
Fans shared words of comfort for her, @Mpumzijozana wrote: "sorry dbn gogo, you must be shattered, cause the show would have given you a lot of exposure that side but dreams delayed are not dreams denied always remember that!"
Lerashea responded: "Aow Gogo Next time, nawe you should not pull Babes Wodumo on Us…get your Visa in time hau."
See you soon 🙏🏽 pic.twitter.com/IPbGVyWTsR

— uMaka Mah 👵🏽 (@DBNGOGO) August 27, 2021
DBN Gogo currently has one of the biggest songs in the country titled Khuza Gogo.