Amapiano vocalist Boohle wins ASEA 2021 female artist of the year award
Amapiano vocalist Boohle wins ASEA 2021 female artist of the year award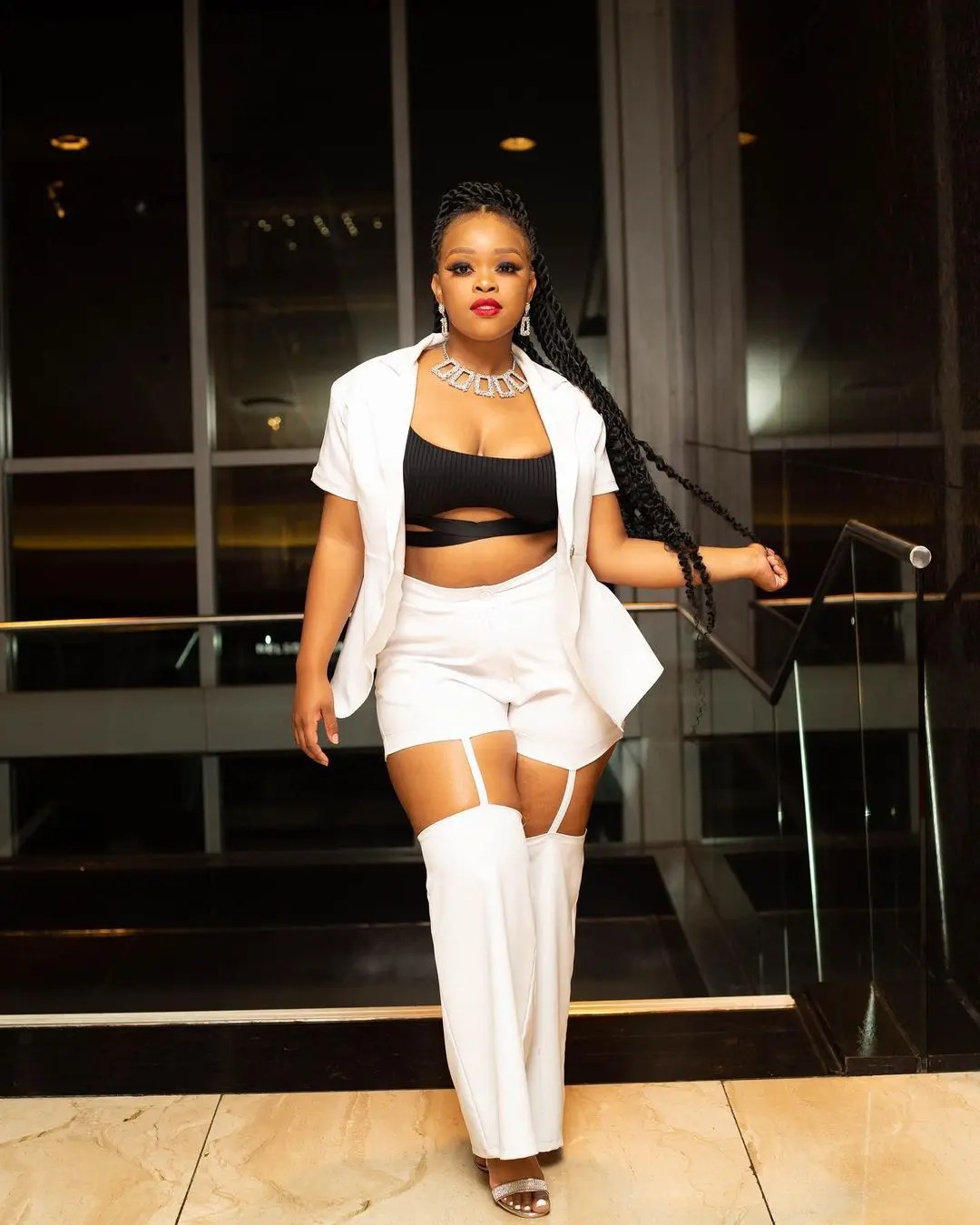 Boohle expresses excitement over winning Female Artist of the Year at the African Social Entertainment Awards 2021. The star secured a win alongside other SA music artists like, DJ Stokie, Big Xhosa, and Cooper Pabi.
Taking to social media, the singer says she's humbled and excited.
"God said yes! God said yes! God said yes! I'm so humbled by all this, I'm so happy. Your love is too much, thanks to everyone, thank you @aseawards."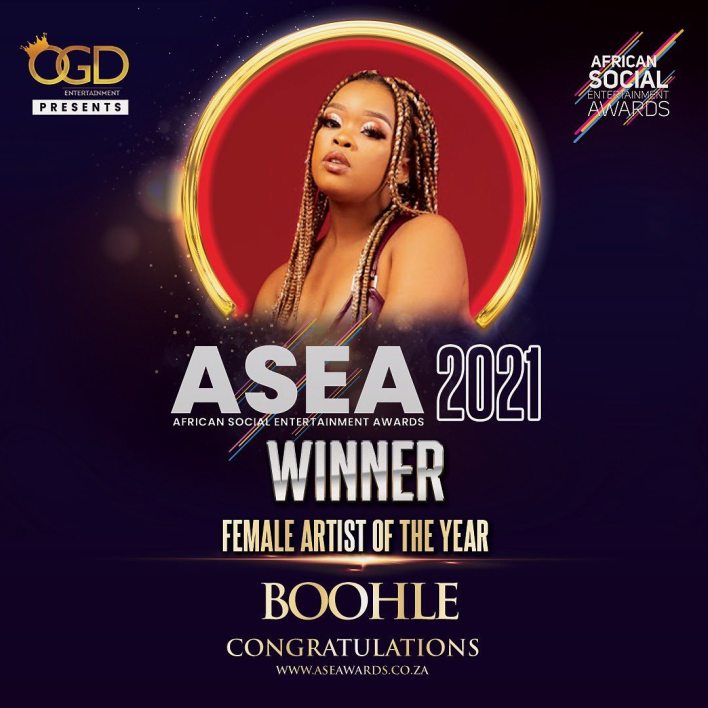 It's been a year of celebration for the singer, especially as regards her music career.
She also bagged a double major win at the 2021 Amapiano Awards.