Amapiano star Young Stunna disappoints fans on New Year's Eve
Amapiano star Young Stunna disappoints fans on New Year's Eve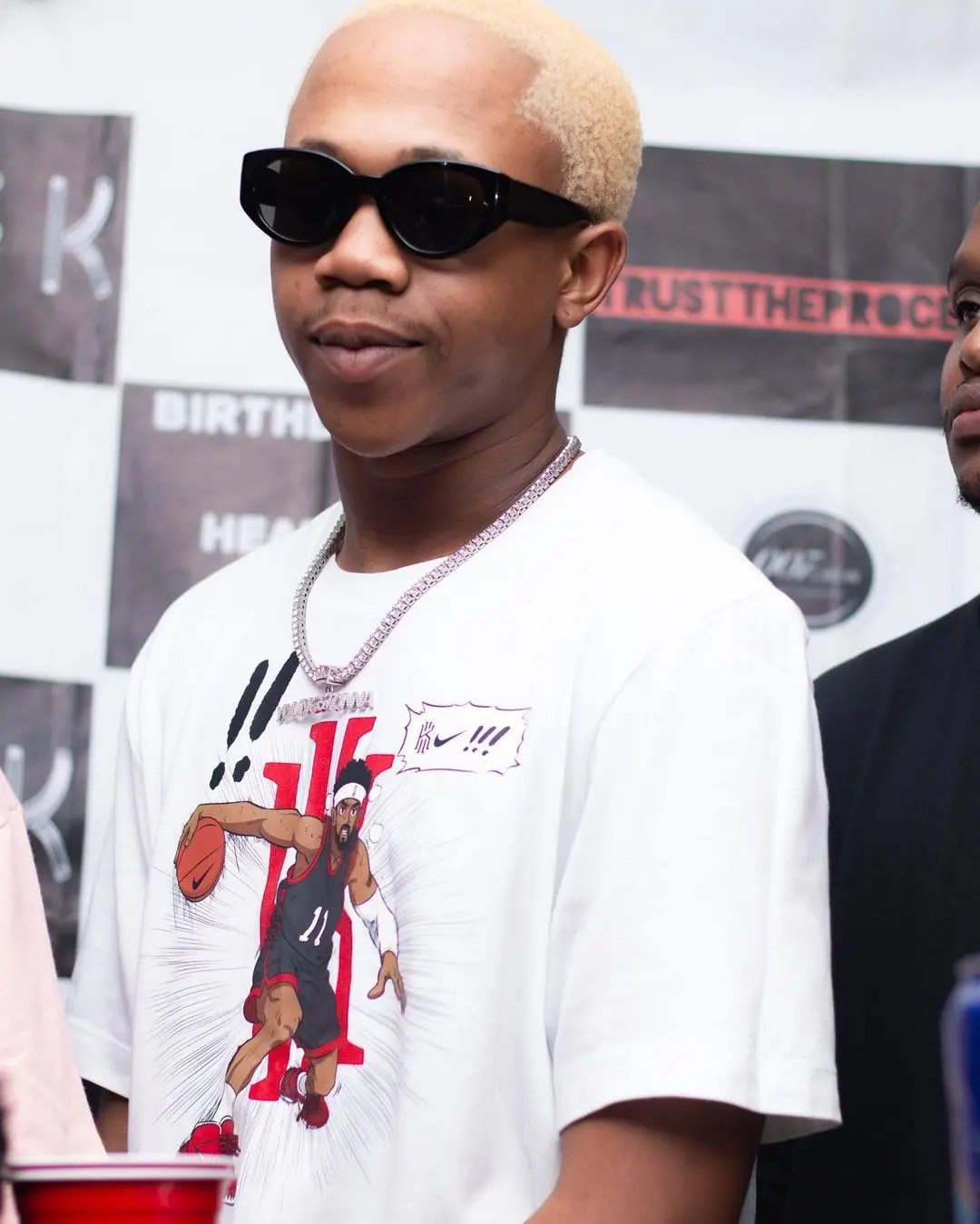 Instead of welcoming the new year with joy and excitement, some fans of rising star Young Stunna were left disappointed.
The singer, whose real name is Sandile Msimango, went on stage at the New Year's Eve party at Moonlight Place in Kirkwood, Eastern Cape, and only performed for about two minutes.
Event organiser Thibelo Dabula told Daily Sun: "He did us dirty. He pitched up as promised but he didn't deliver. That left a lot of customers angry.
"They had been looking forward to his performance the whole night. His career is only picking up now and he shouldn't be behaving like this. I am disappointed because when big acts come here, they don't behave like this.
"He only went on stage for like two minutes before deciding to get off again. When we asked him what the problem was, he told us his mic was faulty but that was something we could have fixed."
Thibelo said he and his team tried to get him back on stage, but he refused.
"We then had to deal with a very angry crowd, which we had to protect him from. They were ready to drag him out of the car and bring him back on stage as they felt robbed. They are now demanding at least half of their money back," he said.
Thibelo said when he tried to reach out to Young Stunna's team, they told him they weren't responsible for his actions. "The manager told us it was none of her concern. As long as they get the money, anything that happens after that has nothing to do with them," he said.
The SunTeam tried to reach Young Stunna for comment, but his phone rang unanswered. His publicity manager Nokuthula Mkhwanazi said he wasn't taking any interviews.