Amapiano star Kamo Mphela breaks down – Video
Amapiano star Kamo Mphela breaks down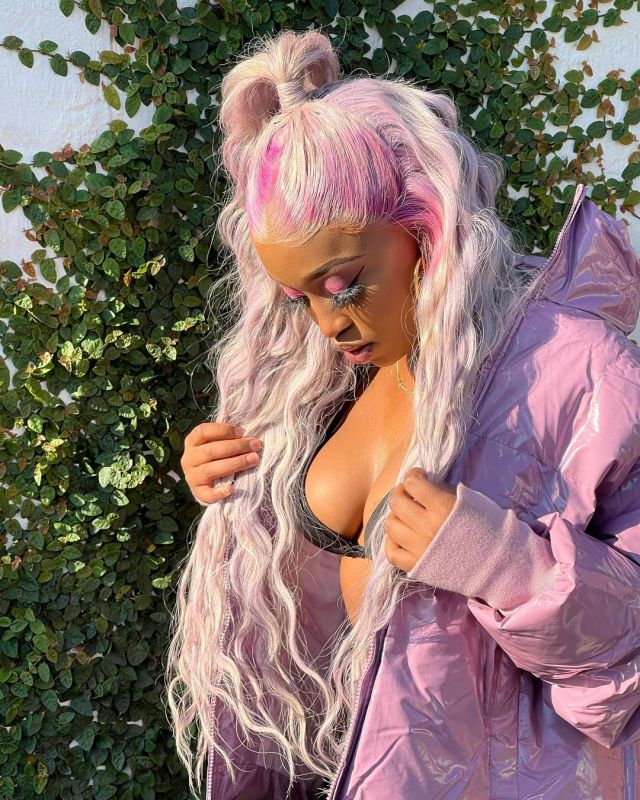 Rising star Kamo Mphela, recently performed in Namibia and shut down the stage. The amapiano hot property was brought to tears after her blazing performance which saw Namibians dancing and singing along.
Kamo is a dancer turned amapiano vocalist who is popularly known for her hit feature Amanikiki by MFR Soul.
Performing at a popular restaurant in Windhoek, The Catch, the crowd did not want to let her go because we could all watch her the whole day.
She performed the hit song Amanikiki which left the crowd thirsting for more of her and her killer dance moves.
She captioned her video, "In the end, stars align" which means that her dreams are finally becoming a reality.
As famous as she is, Kamo does not believe that people stay famous forever so she is using her wave to make big things. She told Mac-G on his Podcast And Chill "The fame doesn't last that long so you have to make the most of it while you still have time. That's what people don't understand. It's not a lifetime thing unless you are legendary." She added.