Amapiano star accused of r@ping a 13-year-old out on bail
Amapiano star accused of r@ping a 13-year-old out on bail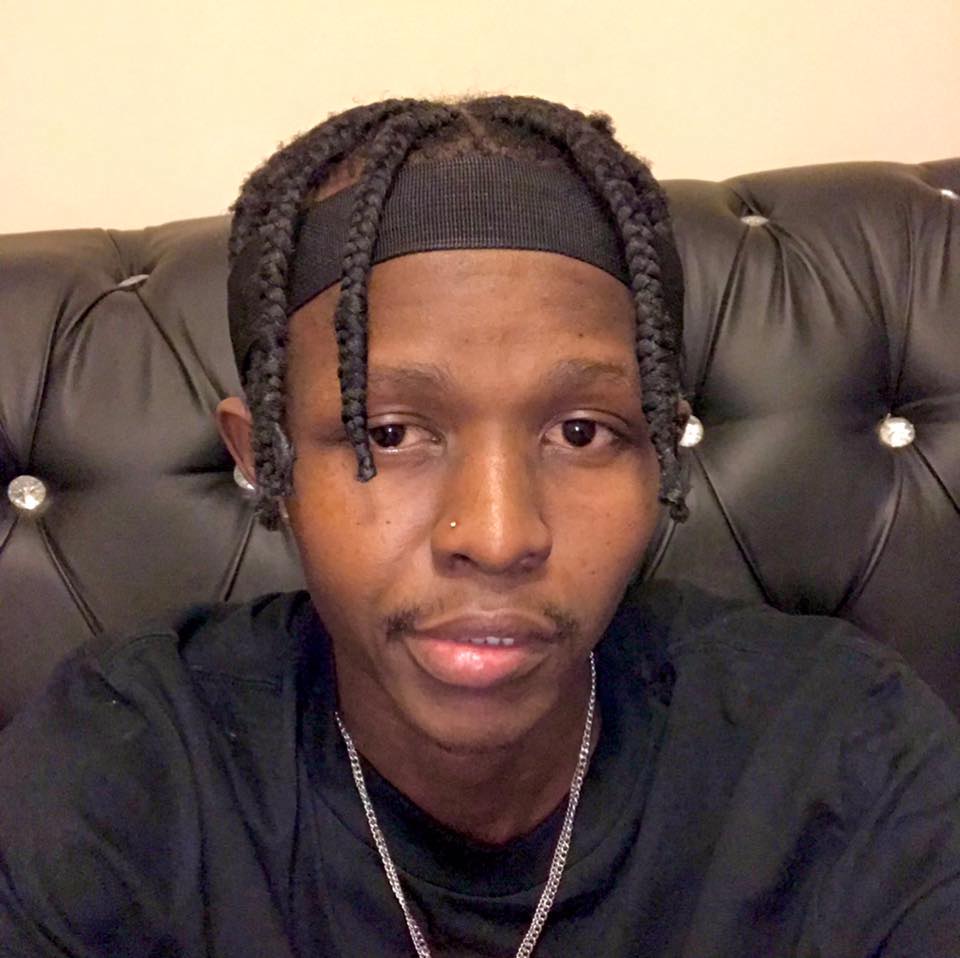 Afro pop and Amapiano star has been granted R2 000 bail. The Inhliziyo hitmaker, whose real name is Avuyile Nkompolo, appeared in the Stilfontein Magistrates Court, North West, yesterday, 17 January, for allegedly r@ping a 13-year-old girl.
Coolkiid was accompanied by his lawyer Thabang Mofokeng and some family members, who were in court to support him.
The bail application started on Thursday, 12 January, and continued yesterday after the state read the victim's statement and her views regarding the bail application.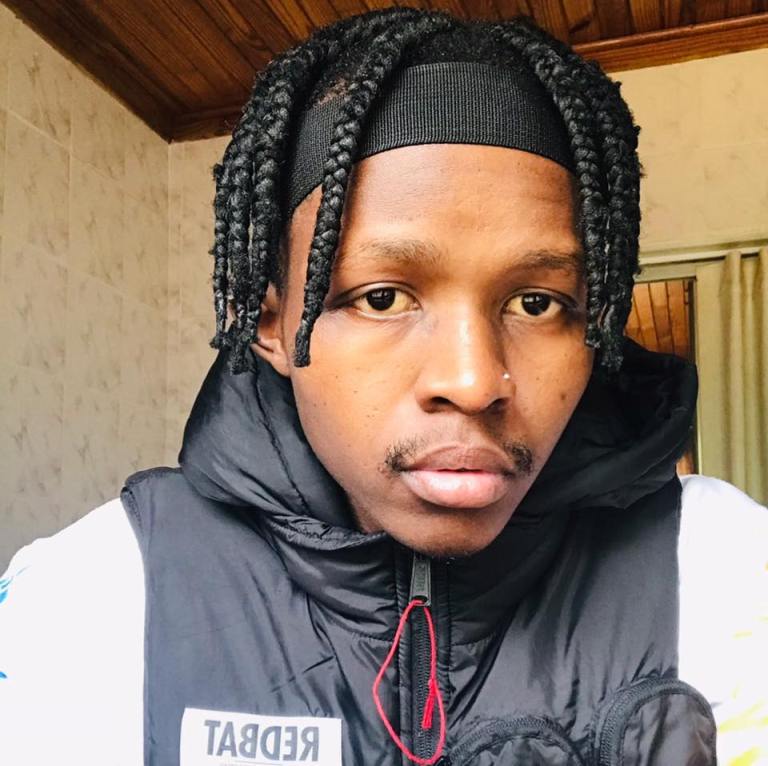 Mofokeng also read an affidavit in which the accused pleaded not guilty and stated his reasons why he should be granted bail.
He said he was a public figure and needed to pay child maintenance and support his family.
Mofokeng said Coolkiid would stay at his home in Welkom, Free State, if he was granted bail.
The victim is from the Eastern Cape and was in Stilfontein to visit her father, who was staying with Coolkiid.
According to the police statement read out in court, the victim got excited when she saw celebrities.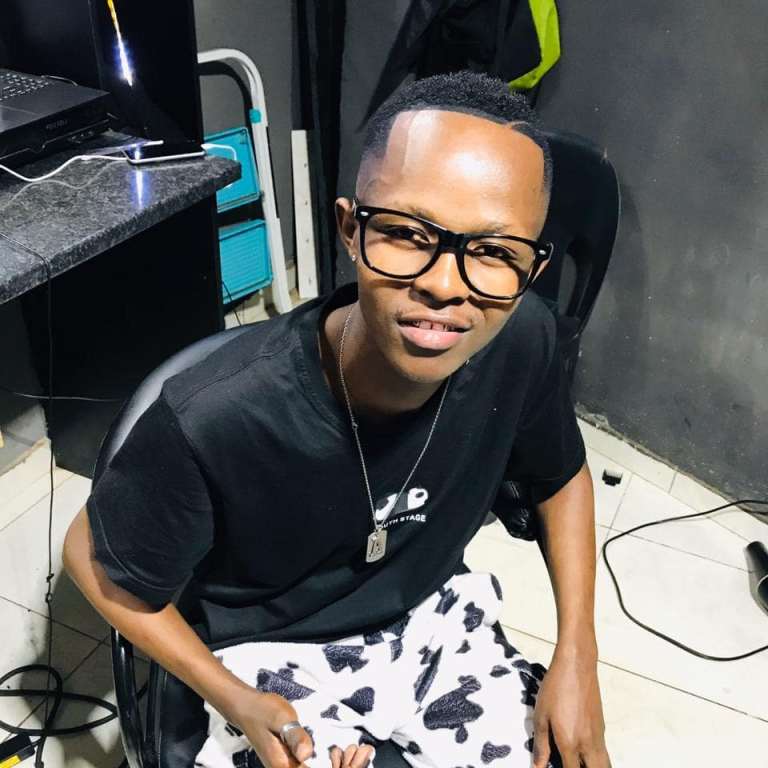 It's alleged she wrote a letter to Coolkiid in which she asked him to have sex with her and he agreed.
The father said he later noticed his daughter's behaviour had changed and when he asked her what was going on, she said she had sex with Coolkiid.
The father allegedly assaulted Coolkiid, who spent days at Tshepong Hospital with a head injury.
Police issued a warrant of arrest against the father and a case of assault GBH was opened.
The case was postponed to 9 February.