Amapiano Song of the Day – iMpumelelo
Amapiano Song of the Day – iMpumelelo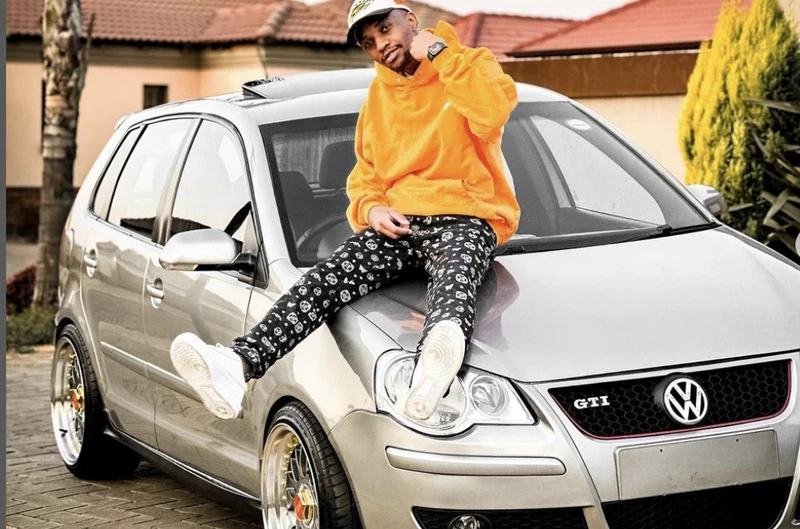 Sam Deep's iMpumelelo is the latest reason why South Africans are proud to call Amapiano the country's dominant music genre. The deep basslines, subtle piano chords, and social commentary in the vocals are just irresistible.
To celebrate what has been the rebirth of the kwaito music genre, here is our new daily feature called Amapiano Song of the Day.
AMAPIANO SONG OF THE DAY – IMPUMELELO, EEMOH BY SAM DEEP AND DA MUZIQAL CHEF
According to Apple Music's Amapiano Lifestyle charts, iMpumelelo has climbed up to the number four hit song in Mzansi, thanks to Sam Deep, Eemoh and the Da Muziqal Chef.
The track's special feature is Eemoh's brilliant vocal delivery, singing: "Silwel' iMpumelelo thina, hay okunye… asilwi nabantu…"
Did you know?
Sam Deep's full name is Samukelo Rorisang Mavuso, and he calls Orlando West in Soweto his home.
YOUTUBE
Meanwhile, the song's YouTube, streams have gone up from 4.9 million plays in six months.
Popular comments:
"I don't know why but this song makes me think of Soweto , there's so much there so many stories just everything about it is so beautiful and amazing 😭I probably sound crazy but trust that being in the hood will change you, seeing the beauty and craziness in how people co-exist in such a area is so beautiful can God heal Africa and our people because we truly deserve it ❤," said @zenkosisaul3121.
"The new national anthem. I hope every black person is listening to the message carefully. The message here is timeless and this song will be played for many years to come," said @kg_zovias423.