AMANDA BLACK SLAMS PRESIDENT RAMAPHOSA'S NATIONAL ADDRESS, RUBBISHES TRIBALISM CLAIMS
AMANDA BLACK SLAMS PRESIDENT RAMAPHOSA'S NATIONAL ADDRESS, RUBBISHES TRIBALISM CLAIMS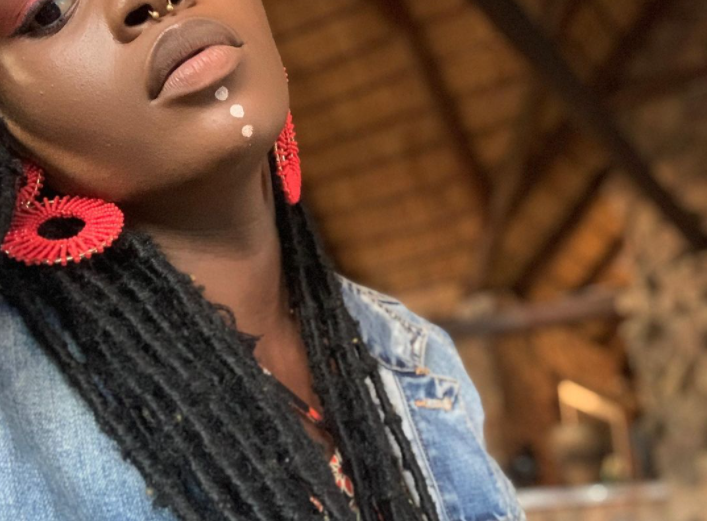 Performer Amanda Black has again gone after President Cyril Ramaphosa's family gatherings, saying we "merit better as a group".
In a message to the country, Ramaphosa reported the expansion of ready level 4 lockdown, with the prohibition on social occasions and liquor to proceed for 14 additional days.
Ramaphosa additionally utilized the chance to pummel the fierce fights and plundering that grasped the country throughout the most recent couple of days and censured tribalism.
She likewise hammered the president's remarks on "ethnic guiltiness", asserting the nation was consuming a result of fights, not tribalism.
"What the f**k is ethnic culpability!? Ethnic assembly? An entire leader of a country?" she asked, labeling the president.
Talking on Sunday, Ramaphosa said there is no legitimization for the brutality and asserted "a portion of these demonstrations of savagery depend on ethnic assembly".
"This should be denounced by all South Africans no matter what as we are a country focused on nonracialism and non-tribalism that is supported by the variety and solidarity of the relative multitude of individuals of SA, whatever their language, culture, strict convictions and race."
Such disdain from a president in a country where majority of its people are hungry and impoverished and affected most by this pandemic.

— , (@AmandaBlackSA) July 11, 2021