Amanda Black expresses frustration – Things are definitely changing
Amanda Black expresses frustration – Things are definitely changing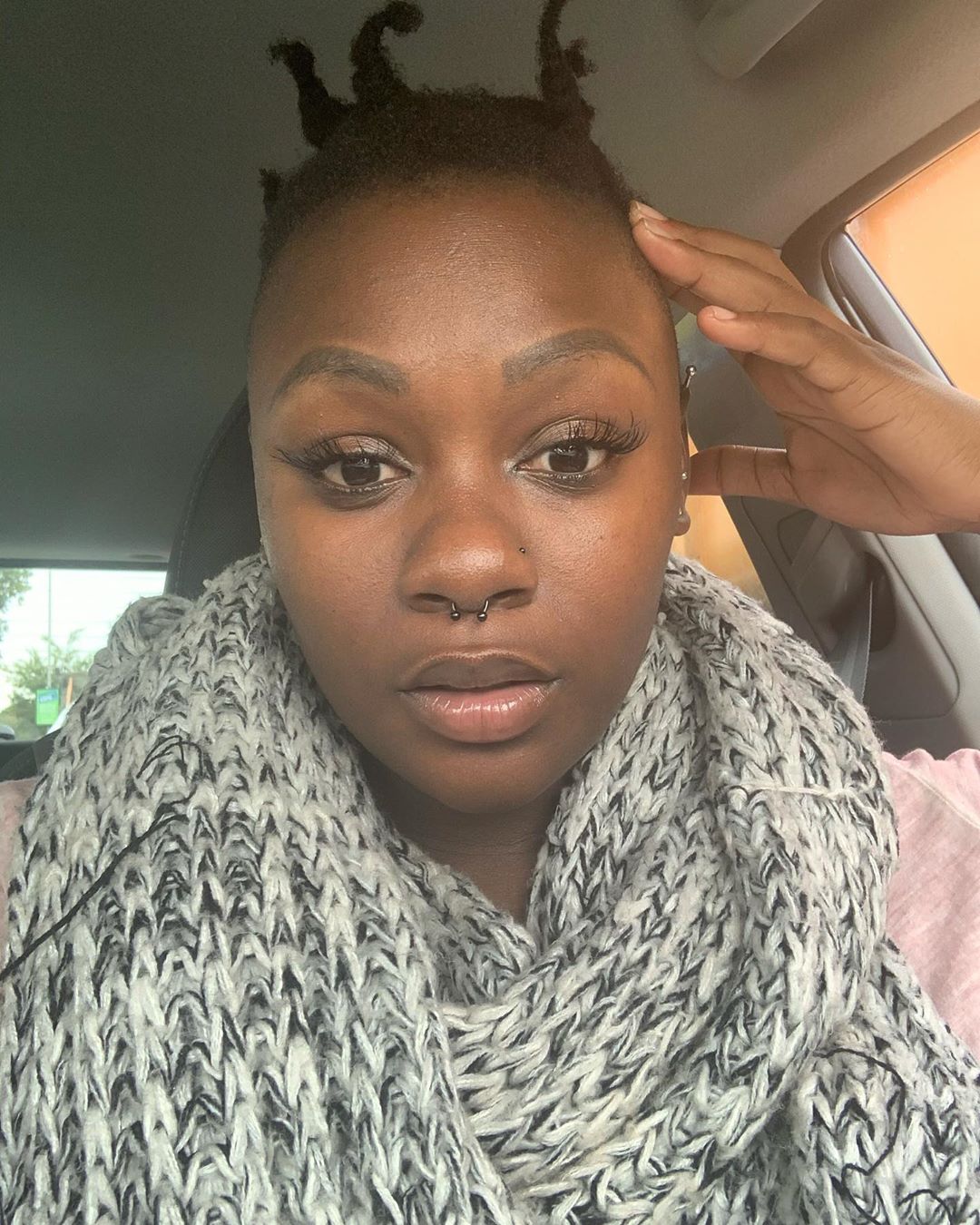 Amanda Black has taken to social media to drop some pearls of wisdom that she has also started feeling like she may be sounding like a broken record.
This is coming after the star dropped her album, Mnyama as she expresses her frustration.
She said, "Things are definitely changing, but certainly not any better for black humans. Its getting worse. Getting more and more ripped away from ourselves. Who are we? The revolution starts inside, If anyone tells you any different they are misleading you. It begins inside of you.
"The seat at the table IS a seat in the system, to uphold it, to protect it even against yourself and those like you. A seat at the table is a muzzle to keep the rest of "you" at bay to be disillusioned to thinking things are changing.
"Excuse me if I sound like a broken record. #NotSorry Love yourself. Once you SEE YOU. Everything will make sense. Everything will align."
See post below:
Excuse me if I sound like a broken record. #NotSorry
Love yourself. Once you SEE YOU. Everything will make sense. Everything will align. 💫👑

— MaHlathi 👑 (@AmandaBlackSA) August 30, 2021