Amanda Black advises people to avoid panicking and being controlled by the Government
Amanda Black advises people to avoid panicking and being controlled by the Government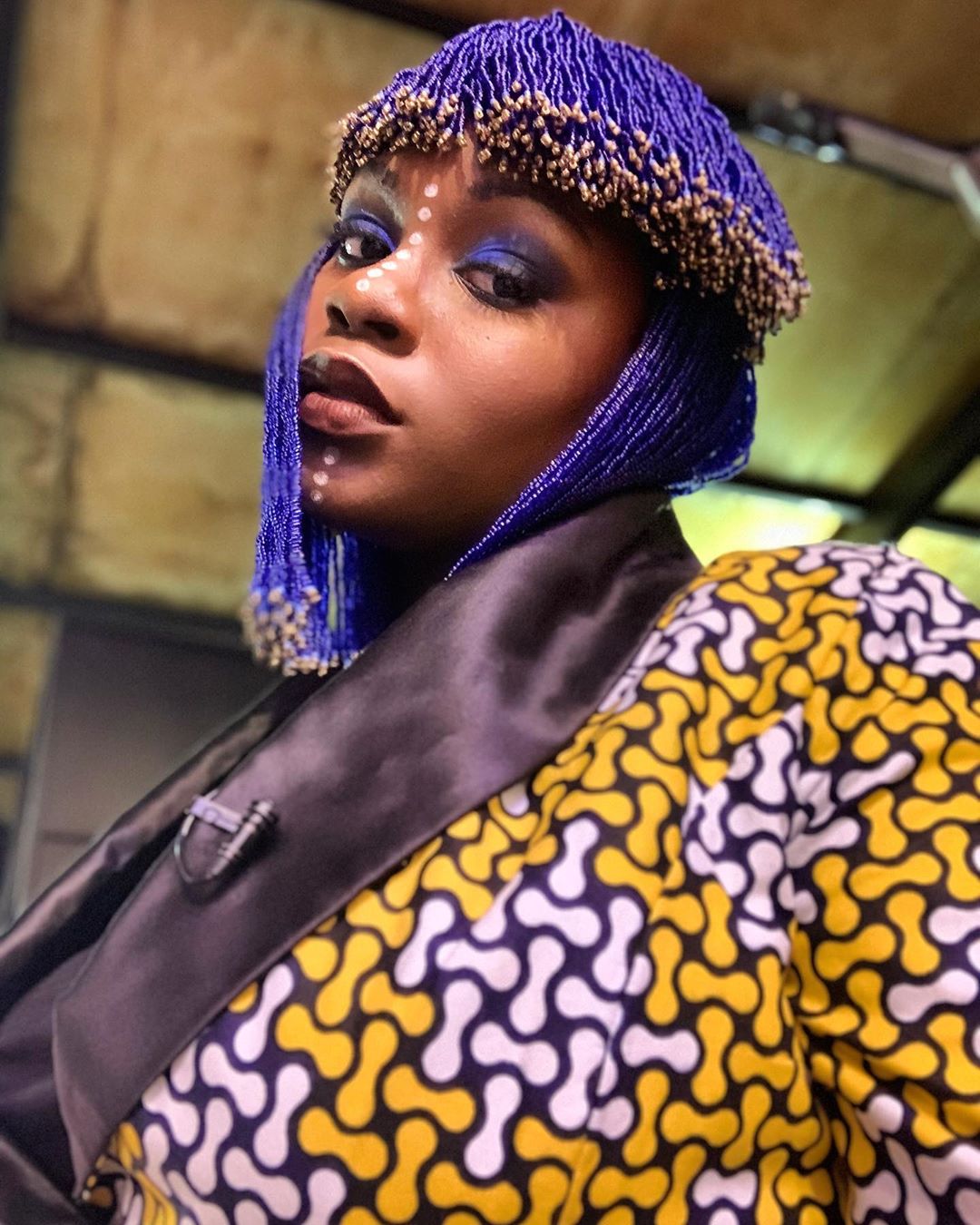 Amanda Black urges South Africans to get used to darkness as any form of protest won't stop the loadshedding. Mzansi have voiced out via different social media platforms, against the ongoing loadshedding which has exceeded stage 5. The singer said she is also tired of the poor electricity as it's affected her preserved food and other things.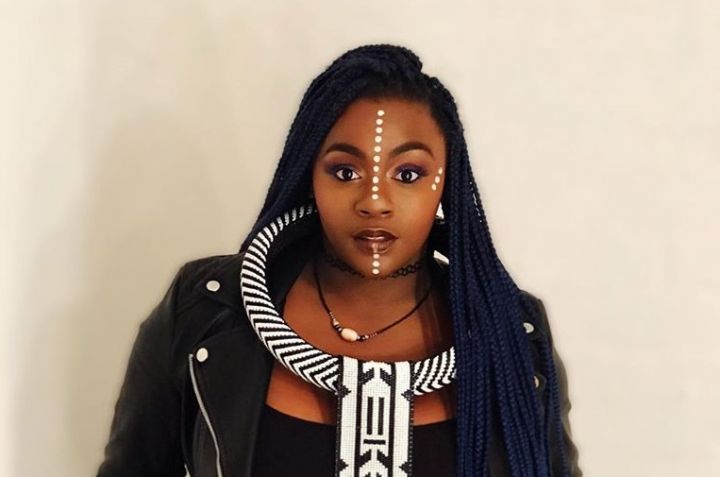 "Time to learn how to live without electricity, tired of my food spoiling, appliances breaking. All these little "battles" are exhausting. All distractions meant to deplete our energy. National shutdown strikes won't stop what's already in motion, on and off paper. Time to detach," she wrote.
Amanda advises people to avoid panicking and being controlled by the Government. Things are only gonna get worse, we gotta be ready. Not scared, Ready. In the dark they will attack, gotta activate our night vision.
Train yourself to see in the dark. Abantu ezilalini walk for long in the dark, with no torches or nothing. Next we gotta figure out ASap. Water," she concluded her talks on Twitter.
Just dont panic. Dont let them control you, when power leaves, we freak out and spend that time waiting for it to come back and sometimes you didn't really NEED it, just that theres no power.

— MaHlathi 👑 (@AmandaBlackSA) January 13, 2023
The anxiety that the load shedding app gives, 😭 but it was worse when it just left without knowing. Ai andazi. We always try to make the best out of man made, deliberate, malicious, shitty situations because we are afraid.

— MaHlathi 👑 (@AmandaBlackSA) January 13, 2023