Ama2000 Queen Minaj opens up about her relationship with her ex-husband
Ama2000 Queen Minaj opens up about her relationship with her ex-husband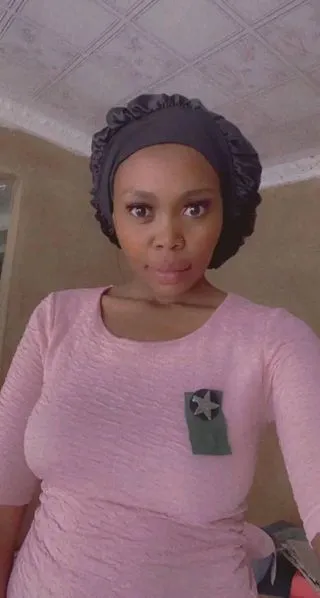 Controversial Ama2000 dancer Queen Minaj revealed in an interview on Limpopo Podcast that she used to abuse her ex-husband. The Ama2000 entertainer and entrepreneur Queen Minaj also reveals that her marriage ended because of her drinking problem.
I have a drinking problem. When my husband upset me, I won't address him when I am sober. I will address the issue when I am drunk. I used to bite him and shout at him whenever I was drunk. I realised our relationship wasn't healthy. He started cheating on me. Our relationship became complicated.
She also said her husband wasn't abusive or anything but that their problems escalated every time she drank alcohol and she doesn't wish to get married and doesn't even want to have children.
"Everyone has a bum, I don't show my boobs or virgina because I am not a pornstar."
The entertainer also reveals that she turns down money to have sex with men when they offer her because she makes her own money.
"I make my own money. I don't depend on any man for money."
The 20-year-old also reveals that she's got a nail academy where she teaches young women how to do nails and can't depend on a man.