Ama Qamata joins casts of Congolese drama
Ama Qamata joins casts of Congolese drama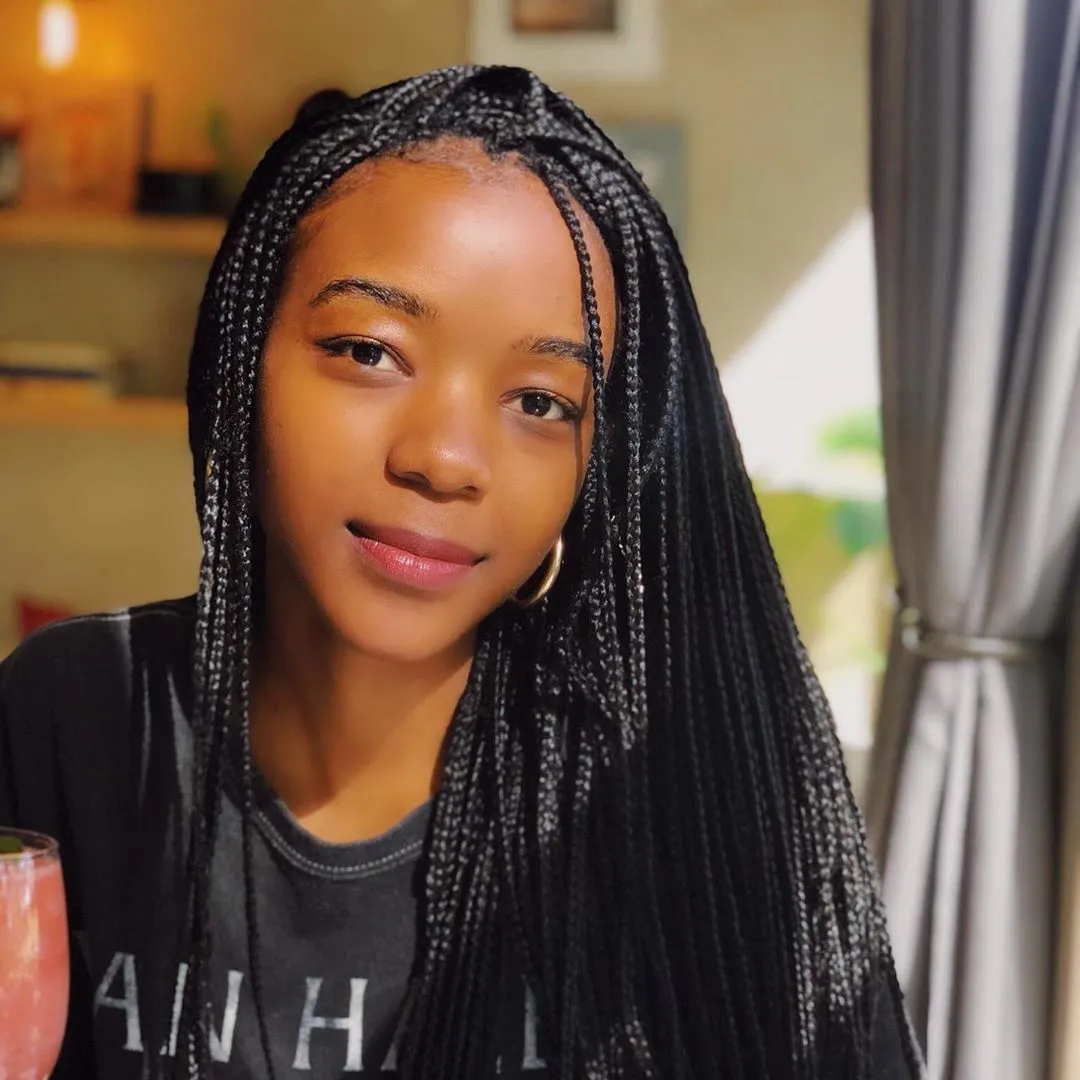 Ama Qamata is over the moon as she has joined the casts of Congolese drama film Fight like a Girl.
The 2022 People's Choice nominee features alongside Hakeem Kae-Kazim as a young Congolese woman forced to work in an illegal mineral mine who escapes her captors and finds a new life f after joining a renowned all-women boxing club in the border city of Goma.
The cast also includes Rwandan actors Malaika Uwamahoro, Kennedy Mazipaka and Arthur Nkusi, and Congolese boxing champion Clarck Ntambwe making her acting debut.
The story is set against a real-life boxing team the writer and director Matthew Leutwyle and his producing partner Anton Laines have been following for the past two years in the Democratic Republic of the Congo as part of an upcoming docu series.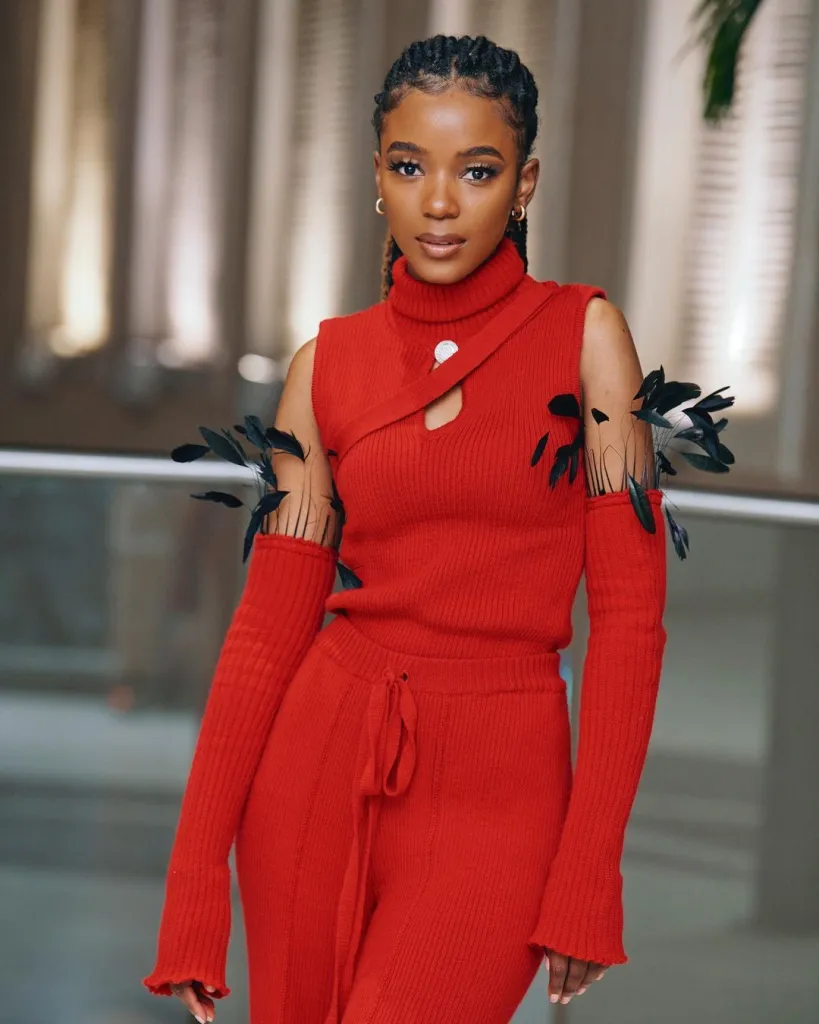 In a sit-down with Mpoomy Ledwaba on the Wisdom and Wellness podcast, Ama revealed she was an actress and co-producer in the film as she wanted to be more involved in the creative process of film making.
"I want to be intentional. I want to be positioned in a way where we say this is Africa's girl. When things are aligned there are challenges, but the challenges are there to grow and teach you something."