Ama Qamata celebrates her mom's birthday with a cute cute throwback photp
Ama Qamata celebrates her mom's birthday with a cute cute throwback photp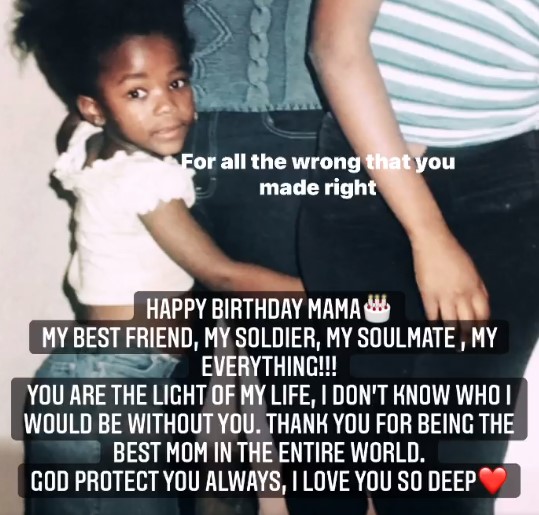 Ama Qamata has charmed her way into the hearts of Mzansi, not only for her undeniable talent but also for her sweet and bubbly personality that is visible though the content she shares.
Qamata has proven to be mummies girl on social media, after posting countless stories and videos about her mother and family. Now that Ama's mother is celebrating another trip around the sun, the young actress ceased the opportunity to give her mother a birthday shout out.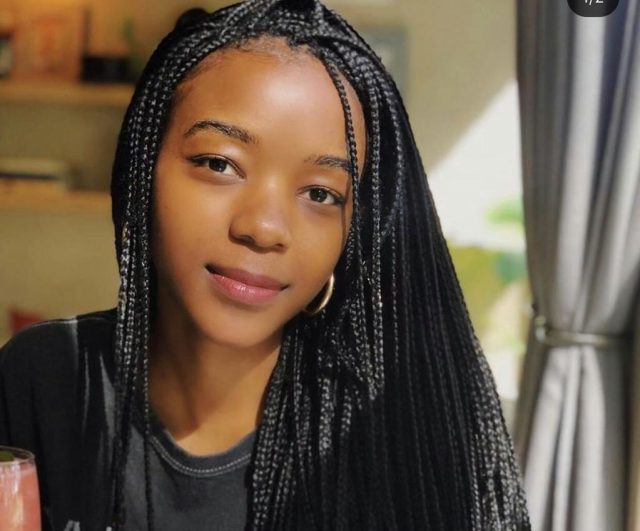 Taking to her Instagram story, Ama posted a cute throwback photo of her and hanging on to her mother, which we can just imagine is how the pair are with one another in everyday life.
She captioned the image claiming that her mother is her one in a million and she is grateful to have been blessed with the best mother in the entire world. She also shared other happy memories with her mother and the two are like two peas in a pod.
"You are the light of my life, I don't know who I would be without you. Thank you for being the best mom in the entire world" she wrote.
Happy birthday mommy!!