All you need to know about Kendrick Lamar's upcoming show in SA
All you need to know about Kendrick Lamar's upcoming show in SA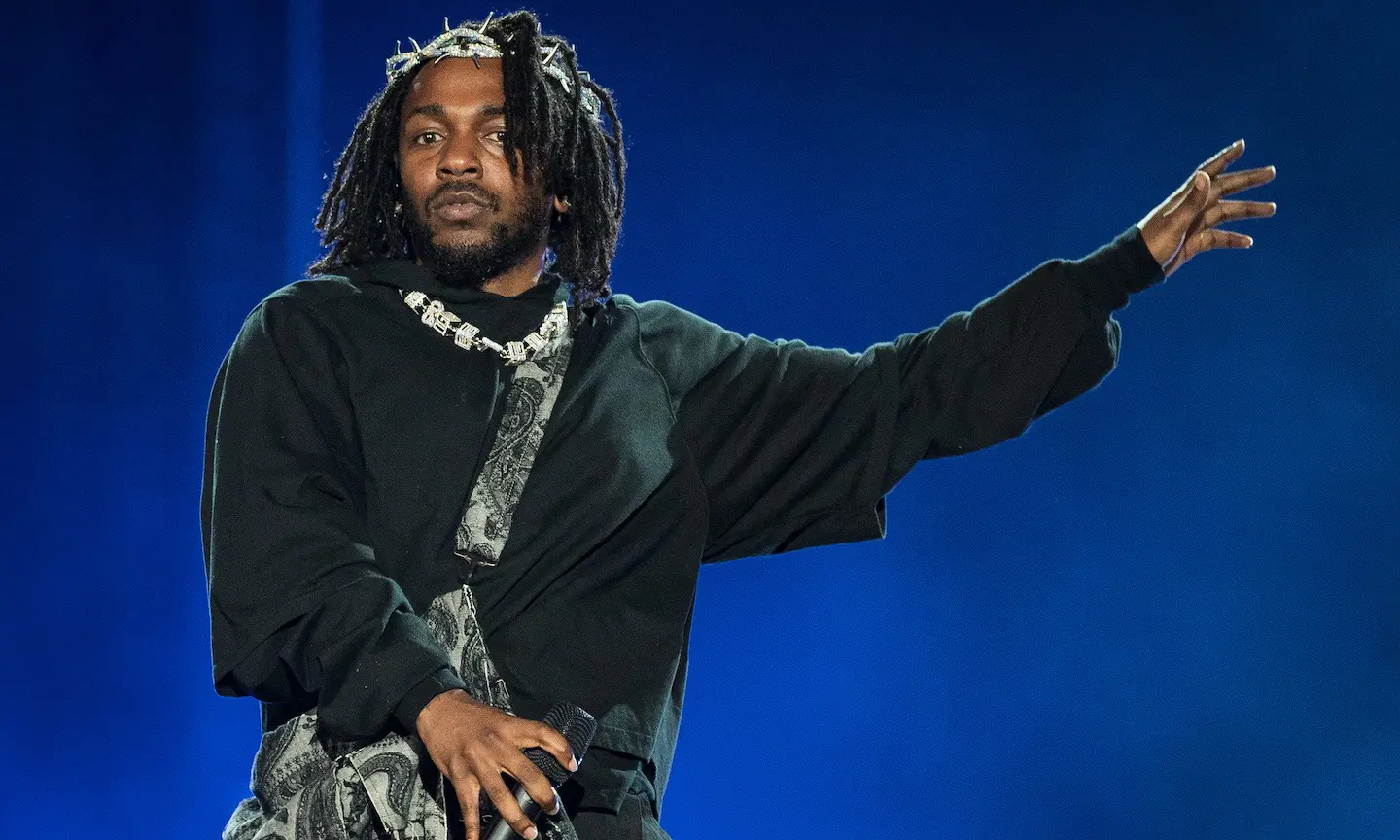 Anticipation is high for multi-Grammy-winning artist, Pulitzer Prize recipient, cultural icon, and living legend, Kendrick Lamar's performance in South Africa later this year. The rapper will be performing on day two of the Hey Neighbour Festival taking place from December 8 to 10.
This will be Lamar's second time performing in SA following his March 2014 three-city live concerts in Cape Town, Durban, and Johannesburg excitement is rife but not everyone is ready for the ticket prices.
Lamar joins the impressive festival line-up that already includes H.E.R., Khalid, The Chainsmokers, and Swedish House Mafia. Social media has been buzzing with fans expressing their excitement for the show and also sharing their reservations about the prices for the festival.
Taking place at Legends Adventure Farm in Pretoria, ticket prices have caused a stir. Phase 1 ticket prices do not come cheap with a day pass retailing from R1 599 to R2 199. Weekend Passes are priced at R3 899 for General Access and R4 999 for the VIP experience, with prices expected to shift as the day approaches.
Glen21 Entertainment, South Africa's leading event maestros, has curated the festival which they say is more than just another groove session but a global gathering, a vibrant celebration of music, culture, and most importantly, community.
Organizers have put together a line-up that features a bit of everything, from a piano, rock music, and afro beats with some of the best taking to the stage, making it also quite the task to choose which day you want to attend.