'ALBUM READY' – SA Rapper, Tellaman Announces To Fans
South African singer, songwriter and record producer, Tellaman returns to Instagram and announces to fans that his album is ready.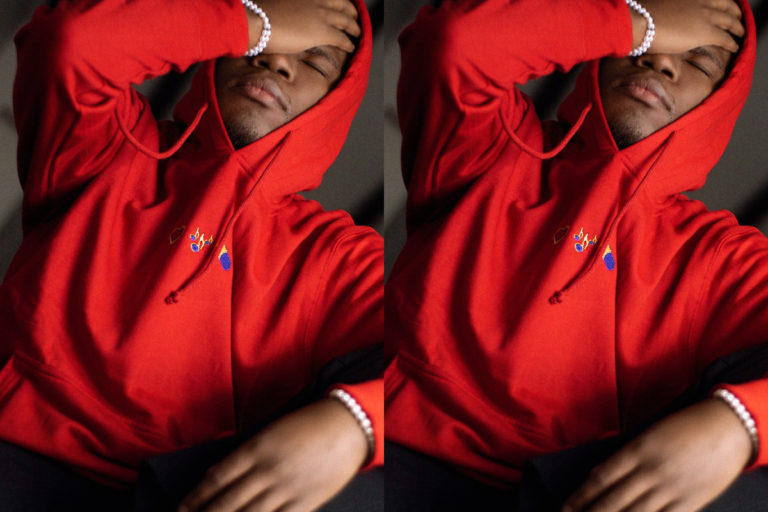 The singer has been working on his project since last year, hence avoiding the luxury of being fully present on social media. With hopes that the album will be highly sought-after, he has dedicated his time, energy and resources to make it special and worth listening to.
Prior to the announcement, he was seen on other social media platforms usually teasing a song off the forthcoming 4th studio album or talking about the art of doing music generally. The three other albums are doing good on both local and international charts.
Upon his return to Instagram on Wednesday, 7th April 2021, he left a post on the photo-sharing app and that sent his fans into a frenzied mood. He shared a snippet of the long-awaited album with the caption "..ALBUM READY..".
We can't tell the release date as the rapper hasn't made it official date. Trust us to bring you all the information about the album when it is made public.
See post below: